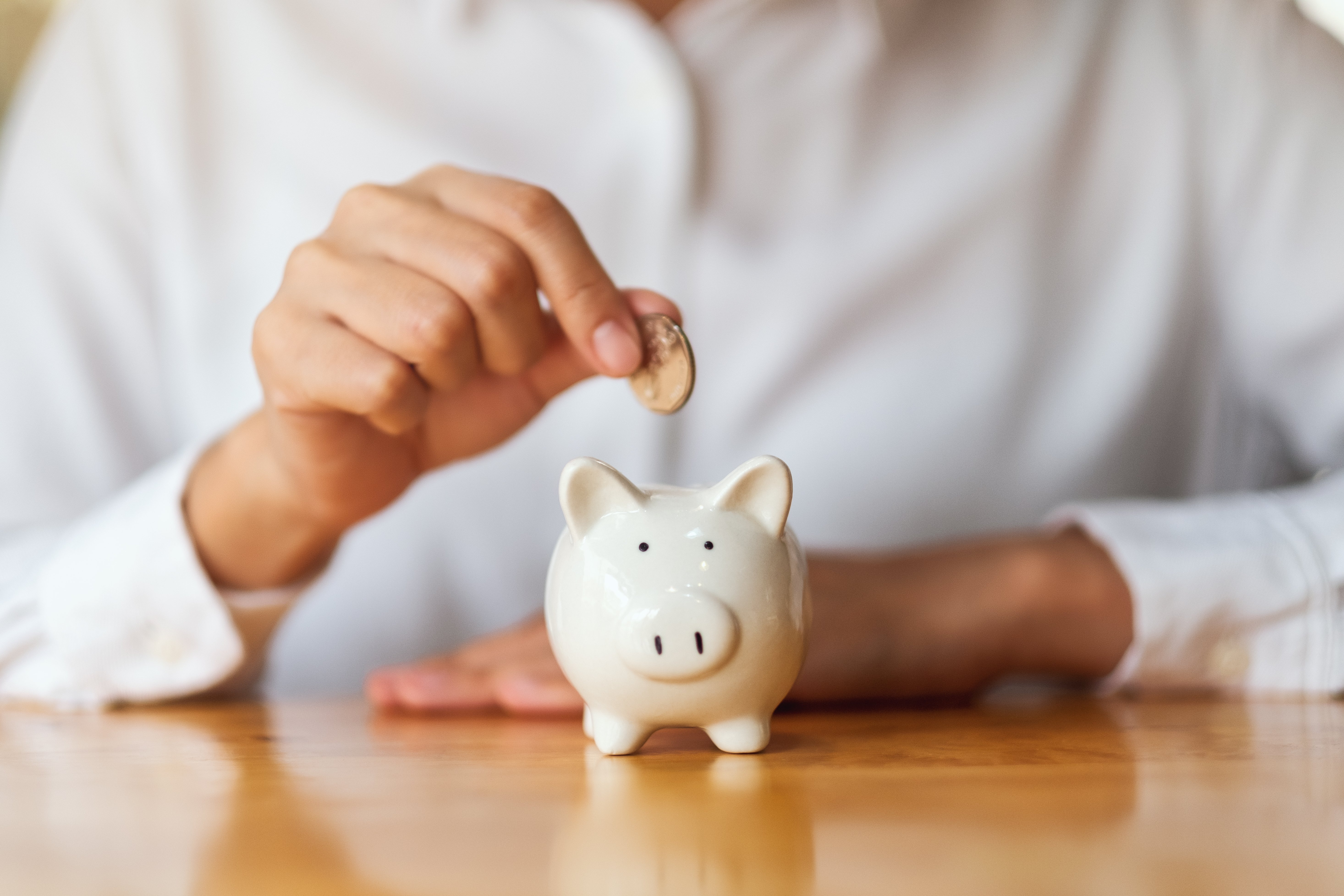 This past July, we were thrilled to announce our $40M Series B fundraising round. Besides being our largest financing effort to date, we were also excited to be able to use our own product to accelerate the round. It was the LinkSquares platform itself that made a famously contentious and laborious process relatively straightforward and extremely fast.
By using the features that make our product so effective and attractive to legal teams, we were able to respond to requests from our investors with remarkable efficiency and transparency every step of the way, ultimately allowing us to go from starting the fundraising process to having the cash in the bank in just 91 days.
Our Chief Legal Officer Tim Parilla invited our CEO Vishal Sunak to join him for the first conversation of Cockpit Counsel, a new webinar series Tim is hosting. Tune in for conversations with legal leaders that will help you navigate even the most turbulent times of in-house counsel work.
In this debut episode, Vishal and Tim discussed this funding round, as well as the role LinkSquares played in accelerating the process from start to finish. Here are some critical takeaways that emerged from their conversation, including valuable advice for businesses and legal professionals embarking on their own fundraising journeys.
Preparation Is Everything
Although LinkSquares isn't new to the fundraising process, this latest round was different in that it was our largest effort by a wide margin. With a significantly higher volume of capital on the line, an elevated level of preparation was ultimately the key to completing the process with as few bumps in the road as possible.
Vishal noted that preparation, in this case, was broken down into two distinct phases. The preliminary, or "pre term sheet" phase consisted essentially of scouting out interested parties and being ready to produce everything from curated pitch decks to historical financial records, as well as in-depth product and industry-specific analytics.
The next, "post term sheet" phase of preparation concerns the legal team's readiness to respond to any number of diligence requests from investors by providing the necessary financial and legal disclosures. If preparation is advisable and endlessly beneficial in the first phase, then it is absolutely critical in the second. As both Vishal and Tim were quick to point out, time is the killer of most deals, and if requests are coming in faster than the legal team is prepared to respond, the entire process could fall apart. Having all of the relevant insights and data at hand on a capable platform was invaluable to this phase, and put our legal team at a significant advantage before even fielding the first request.
Our ability to accelerate this round of funding can be attributed to careful and calculated preparation, aided largely by the capabilities of LinkSquares. Vishal provided an illustration of just how efficient this process was: The initiation of the round began on March 29th, the term sheet was signed less than a month later on April 23rd, and all funding was received on June 28th, shortly before our announcement in mid-July. All in all, the process ran its course in just over three months, clocking in at 91 days from start to cash.
Establishing a Single Source of Truth
Organization and preparation go hand in hand, and nothing could be more beneficial to organizational capacity than establishing a single source of truth. This is where many businesses and legal teams get bogged down by their reliance on outdated processes. For one thing, it's simply impossible for a disorganized team to even think about beginning a fundraising round, and then when they do decide that it's time to clean house, few things could be more frustrating than attempting to navigate and categorize high volumes of data contained on manually updated drive folders or spreadsheets. LinkSquares provides a centralized location for all contract data within an organization to exist. As a result, we were able to run reports across all of our contracts, which sped up the entire process.
Leveraging Smart Values Reporting Features
Tim highlighted that with the use of Smart Values, his process for populating the data room was simplified, as was his ability to think about how the data was presented. Tim was also able to use LinkSquares' reporting capabilities at a number of critical points. Producing detailed reports to accompany data requests goes a long way in demonstrating value and speeding up the diligence process. Having an optimal system to deliver on increasingly specific reporting requirements was a huge advantage.
For example, if our team was asked how the differing terms of service of an active 2019 contract would impact our existing terms of service, we would be able to produce a corresponding report to address the concern with little to no difficulty. These are exactly the kinds of questions businesses should expect to receive when attempting to raise high volumes of capital, and the ability to quantify the impact any transaction could have on revenue is invaluable to accelerating the process.
The truly unique value of LinkSquares is that it is decidedly intuitive and easy to use. "I feel like I was holding on for the ride," Tim joked, "[while] the Linksquares machine was doing all the driving."

Check out the full conversation between Vishal and Tim, and stick around for future episodes of the Cockpit Counsel series.
More About Cockpit Counsel
Climb into the cockpit with pilot and LinkSquares Chief Legal Officer Tim Parilla, as he invites legal leaders aboard to share advice that will help you navigate even the most turbulent times of in-house counsel work.
Fasten your seatbelt and prepare for takeoff. We'll cover a range of topics from data privacy, to legal team structure, to public company transactions, and beyond. You don't want to miss this series.
Subscribe to the LinkSquares Blog
Stay up to date on best practices for GCs and legal teams, current events, legal tech, and more.