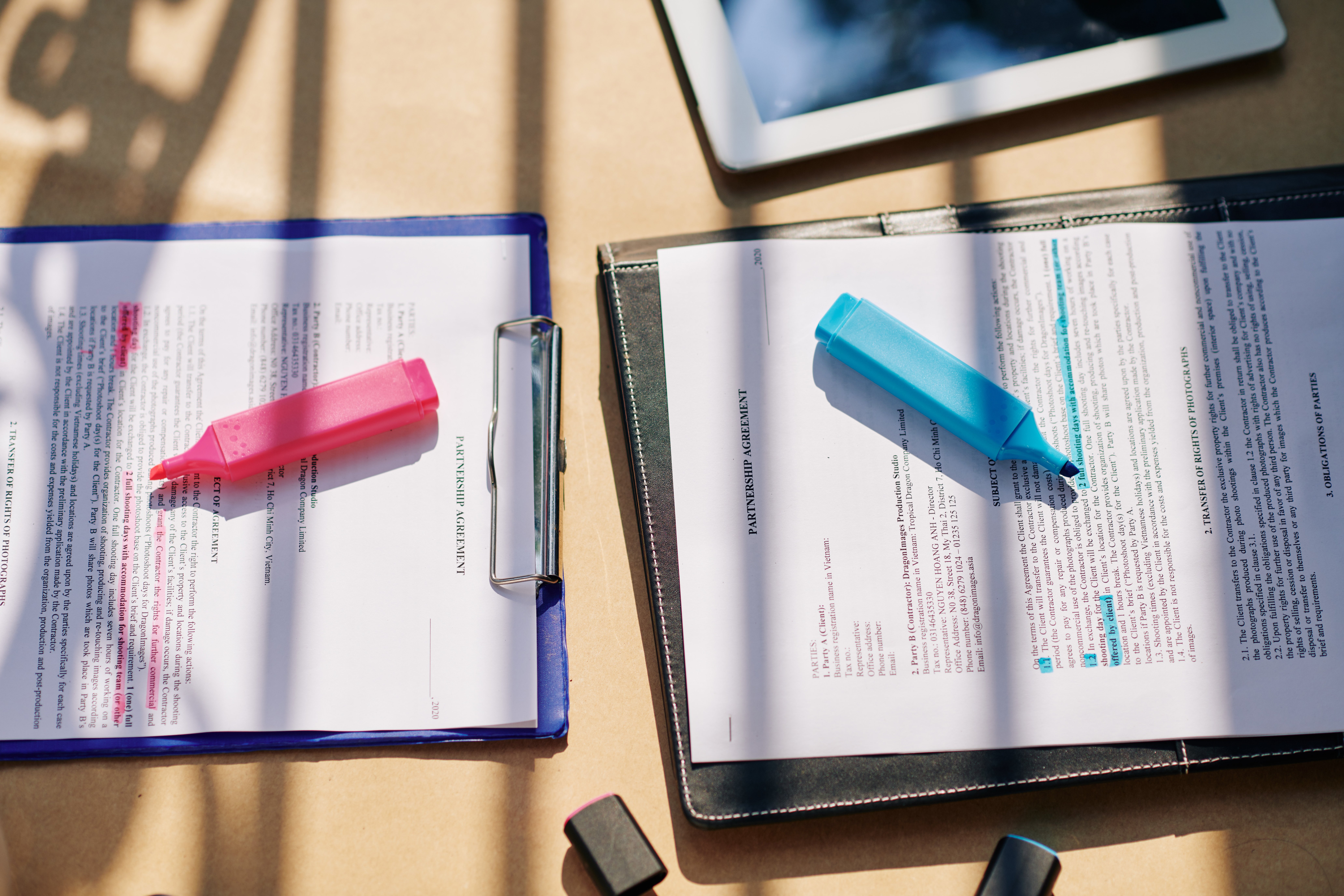 When Gmail went down last Monday businesses all over were scrambling. What many people don't do in these situations is read their Service Level Agreement once the outage is over. If you did read it, you'd find that if Google is down for more than 1 hour, your company can apply for a credit.
Since Google did in fact go down for an hour, all you have to do is send an email and apply for the credit your company is entitled to. Google's Service Level Agreement is published for anyone to find stating that their uptime is 99.9%, which means 43.83 minutes of downtime a month is permitted, but not more.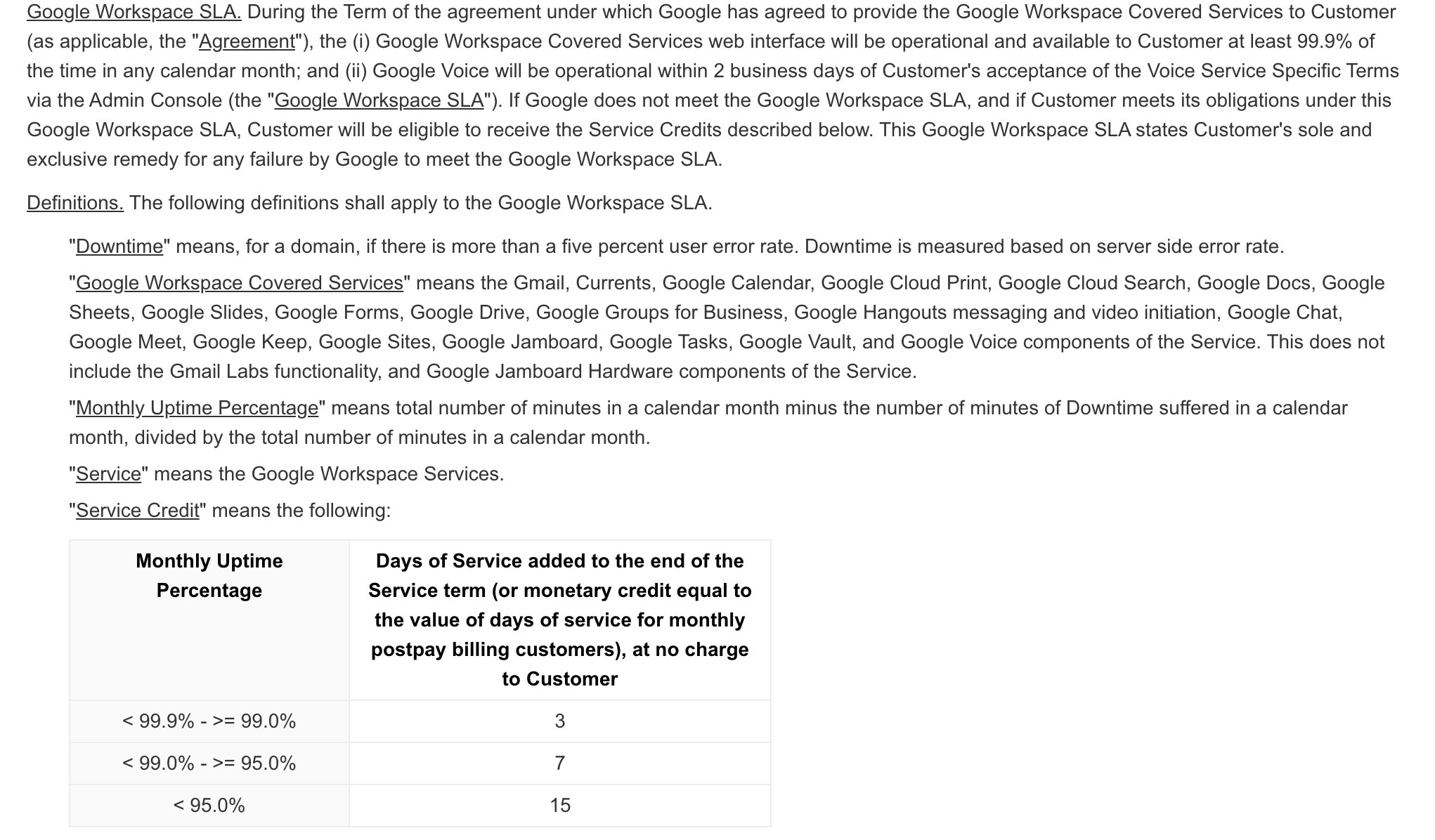 The SLA also states that, "Customer Must Request Service Credit. In order to receive any of the Service Credits described above, Customer must notify Google (or, for Customers who ordered Services from a Reseller, Customer may notify Reseller and Customer's Reseller must notify Google) within thirty days from the time Customer becomes eligible to receive a Service Credit. Failure to comply with this requirement will forfeit Customer's right to receive a Service Credit. For Customers who ordered Services from a Reseller, Customer will receive applicable Service Credit from Reseller on behalf of Google."
The key here is that companies must notify Google and request the service credit. It's on you as a company to send an email and create a support ticket. Otherwise, you'll miss out on your credit. Situations like this highlight the importance of having your contract data in one easy to use platform. If you want to better understand what's in your contracts using AI-powered data extraction and full-text search, contact LinkSquares today.