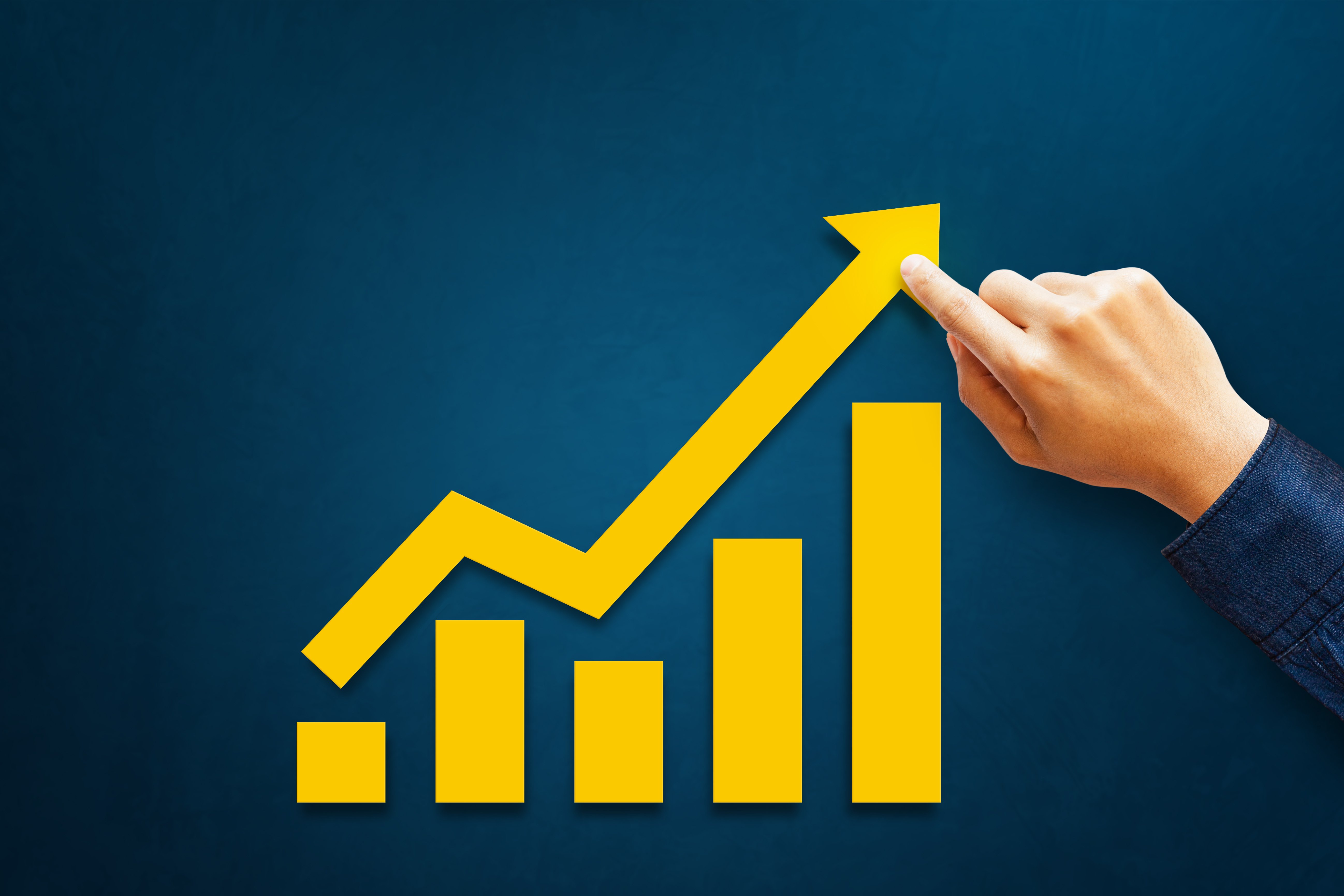 Here at LinkSquares, the legal team is a crucial ingredient to the end of a successful quarter. We've found that one of the best (and most underrated) ways to exceed sales targets is to cultivate collaboration between your legal and sales team.
Legal can help Sales close deals faster than ever with the right tools to support their partnership. The two key ingredients are flexible standardized contract language and integrations.
#1: Flexible Standardized Contract Language
Communication is key when it comes to improving collaboration. It is especially important for Sales and Legal when working together to close more deals. From the prospect to the sales rep, then from the sales rep to the legal team, the communication chain can be complex. Simplification is important.
Standardizing contractual language is a popular solution for a more efficient contract management process. When language is pre-approved, there is less back and forth between Sales and Legal, and deals close faster. The sales team wants to communicate terms as simply as possible, but not without the flexibility to customize based on specific needs. For many organizations, standardized language is limited by their technical ability to do so.
When the right contract management solution is introduced, an organization's ability to diversify standard contracts is accelerated. Sales and legal can work together to draft situation-specific clauses that can easily be dropped into a standard template. With this mechanism in play, businesses experienced reduced deal friction and improved close times that come with standardized contractual language without sacrificing flexibility.
#2: Work Where You're Most Effective
The best way to close the quarter out strong is to work efficiently. That means working in the software tools you know best. The legal team often doesn't use the same core software tools as the sales team. Sales teams lean on a customer relationship management (CRM) solution like Salesforce to keep track of deals, while legal teams employ a wide variety of contract drafting and analysis tools. It's impossible to be efficient if one team has to work in the other's favored tools, or if someone must manually pull data between each team's preferred solutions.
That's where software integrations come in.
The right integrations can eliminate this issue without requiring either team to adapt to new technologies. Everyone gets to keep using the tools they're familiar with. Instead of building a bridge between the two technologies with manually filled out reports and tracking spreadsheets, data is delivered seamlessly from one platform to the other. Sales reps benefit from access to updates from the legal team about the status of contracts in the system that they use every day. Sales management also becomes increasingly efficient at forecasting time-to-close averages and revenue over time.
Closing each quarter strong is essential for sustained growth. With the right software, your business can enhance collaboration between Legal and Sales. That's where LinkSquares comes in. Contact us today to learn more.