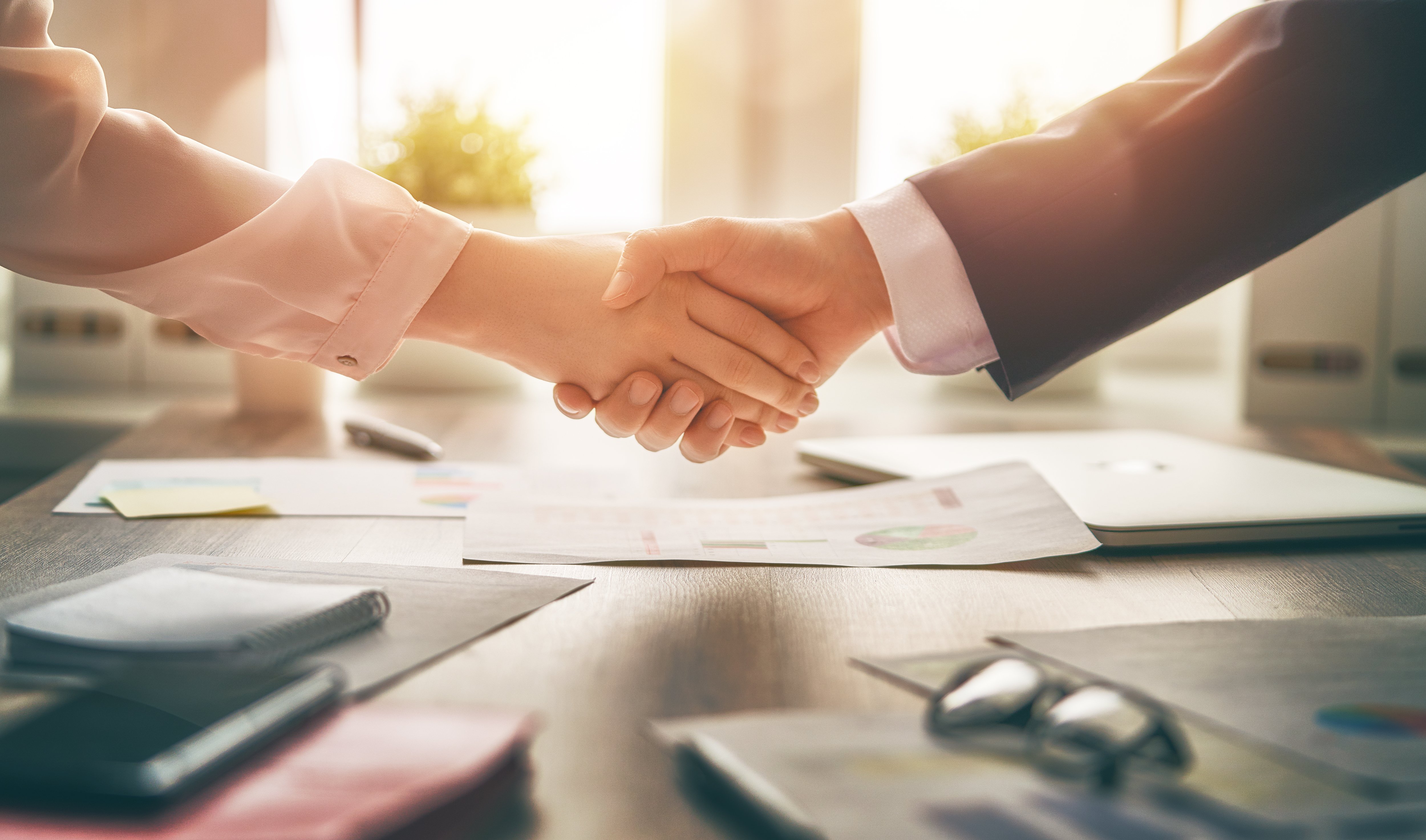 The following is an excerpt from The Link, LinkSquares' quarterly publication. Check out the full publication here.
At some point, many companies consider a merger or acquisition to grow their business. M&A deals are a great way to expand - when they're executed properly. As with any complicated transaction, problems can arise that can negatively affect the outcome or unravel a deal. You can avoid many of these problems by involving your in-house legal team in the M&A process from the get-go.
Why in-house counsel? Though outside firms specializing in acquisitions might promise more expertise, the in-house team knows your company. They're in a better position to resolve business-specific issues and further your strategic objectives.
The following insights can help your deal succeed.
Scrutinize the Details
Before anything else, understand why the deal is the best way to achieve your objectives, whether that's scaling the business or expanding the product portfolio. It's also important to consider the execution risk. How will you combine organizations to achieve the goals of the transaction? Are both companies in sync in product direction, market strategies, staffing, and culture?
It's vital to scrutinize every detail at the outset. If aspects of the acquisition are critical to success, legal counsel can address them in the way they structure the deal or by spelling out obligations. In such instances, your in-house legal team will understand nuances that outside attorneys won't.
Evaluate the Big Picture
A deal affects every part of an organization, and the legal team must consider all the ramifications. For instance, if there's a gap between signing and closing the M&A, interim operating covenants might be involved.
The legal team can narrow their scope or negotiate them away. At the very least, they can ensure that all business units are aware of restrictions.
Integrate the Legal Team Into the Operation
Remember that in-house counsel still has to manage everyday legal matters while handling the M&A. To help them succeed, position them as trusted partners.
Create teams: Assigning in-house lawyers to particular business units (such as marketing or product development) can help them understand issues and develop solutions that will help the department attain its goals.

Encourage collaboration: Make sure business unit leaders understand how they can collaborate with the legal team. Legal must inform business peers on legal issues and ask tough questions. The answers can help generate more effective solutions and strategies.

Consider interactions: Legal needs to understand how each unit fits into the business and how those units should interact. They can help iron out operational kinks and bring units together to form integrated action plans.

Support from the top: Executives should stress the importance of close relationships between the legal team and business units.
Harness Technology
Technology can streamline how the legal team operates and help the team deliver services more quickly. Purpose-built tools that track thousands of agreements, contracts, and licenses can shorten turnaround time and simplify processes.
Such capabilities can help with analytics and tracking, providing insights to support business goals. Summarized contracts, centralized approvals, operational data, and documents offer perspective on the work done by the legal department.
So, is your in-house team ready for an M&A deal? The more involved they are, the more they can help expedite a major transaction to help your business meet its goals.
Tim recently discussed the importance of this topic for TechCrunch. Check it out for further details on how in-house legal teams can help bring about M&A success.