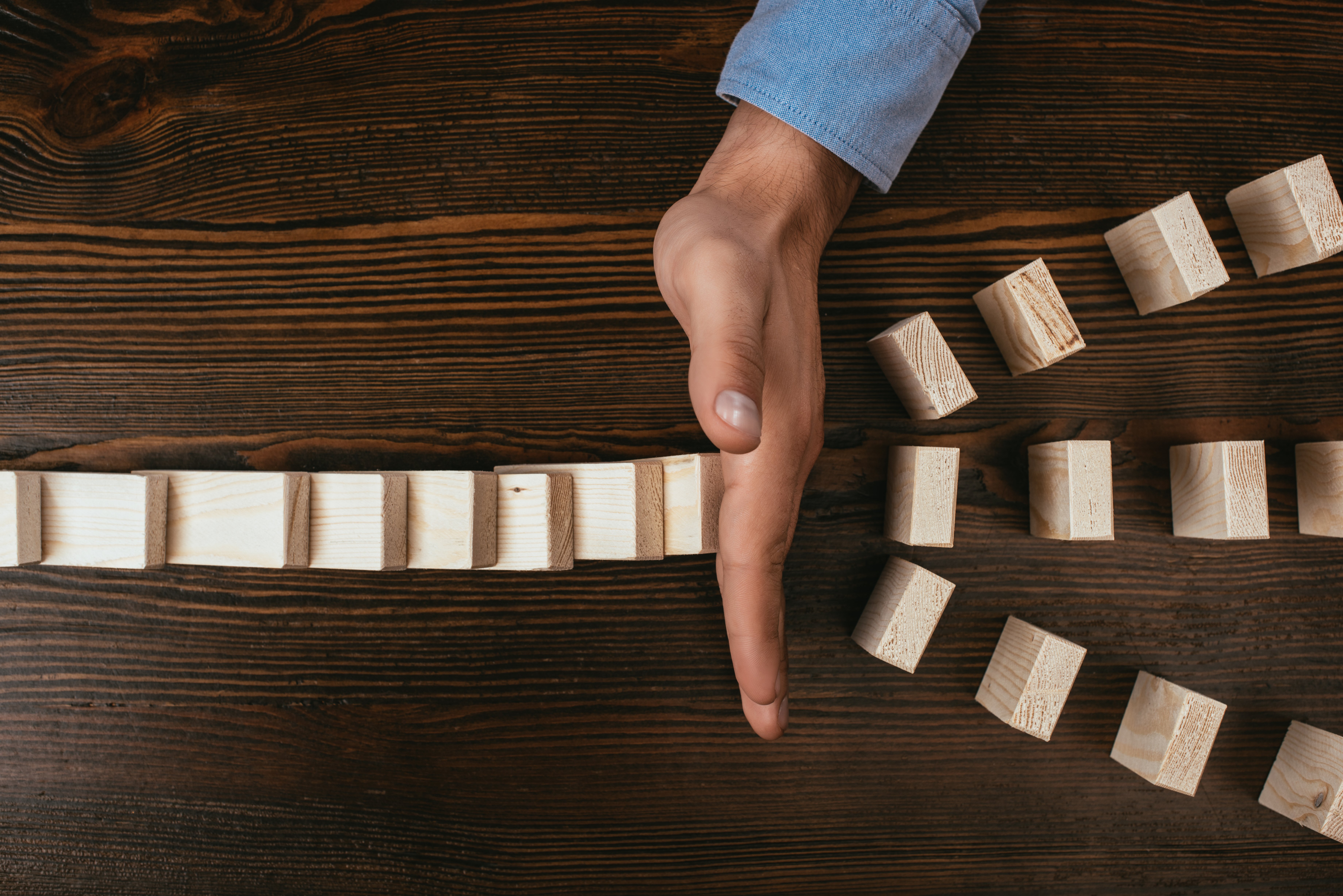 The following is an excerpt from The Link, LinkSquares' quarterly publication. Check out the full publication here.
In a study conducted by AppDynamics involving more than a thousand global IT pros, 8 in 10 said their job became more complex during 2020 due in good part to technology stack sprawl. When IT veterans feel stressed by handling change, you can bet users are overwhelmed.
When a tech stack grows out of control, it runs the risk of toppling a business. Users become consumed with training, slowed by working in unfamiliar environments and adopting new processes, and many lose the very tools that brought about success for their legal teams.
Everything slows, frustration grows and the money goes.

Eliminate Friction with Integrations
There are hundreds of CLM vendors vying for the attention of decision makers, but many do so by proposing radical change that will make the future better – for them. Further, some attempt to "build a culture" around their offerings, which can limit a company's technology options down the road.
Many GCs feel those providers just aren't listening. They don't want to add tech that will require their team to learn new workflows. Many legal teams are hesitant to bring new tools into their closed systems, instead relying on proven basics like Microsoft Word and email. That cloud-based editor? Online editing with counterparties? Retraining people and adjusting operations around the vision of a vendor and their technology doesn't work.
The goal is to eliminate friction, not add more.
Use Your Existing Tech Stack
The legal stack typically features software and tools for such essentials as storage, word processing, security, billing, case management, customer relationship management, eDiscovery and research, e-signatures, and CLM. These are some of the fundamentals, but not every company needs the same stack – factors like size and industry can make a difference.
What all legal teams do need is the ability to integrate core tools into their stacks. This reduces training and increases productivity by enabling employees to work in the environments they know and with tools that are familiar. After all, familiarity means greater adoption and that raises both productivity and ROI.
Facts and Friction
LinkSquares has always been guided by the input of GCs; we constantly talk to our customers to understand their challenges and make the right product enhancements. Further, we designed our CLM with the goal of eliminating friction and leveraging familiarity. We streamline existing contract management processes from start to finish, easily integrating existing repositories, signature processes, systems, and more.
We continue to do so with the aim of simplifying and facilitating your work, not creating additional headaches.
For instance, LinkSquares Finalize integrates with DocuSign. This accelerates the gathering of signatures by allowing employees to use a favorite tool to initiate and closely track the signature process within Finalize. Another example is the LinkSquares Finalize application in Salesforce, which enables your team to close deals faster. It coordinates activity between Sales and Legal, while enabling both teams to work in the systems they know best.
Here's a fact about CLM and friction. You don't need to fit into a vendor's game plan, they should fit into yours. You can have the best of both worlds – a great legal tech product that also works in harmony with your team's existing habits and workflows.
Want to learn more? Contact LinkSquares today.
Subscribe to the LinkSquares Blog
Stay up to date on best practices for GCs and legal teams, current events, legal tech, and more.