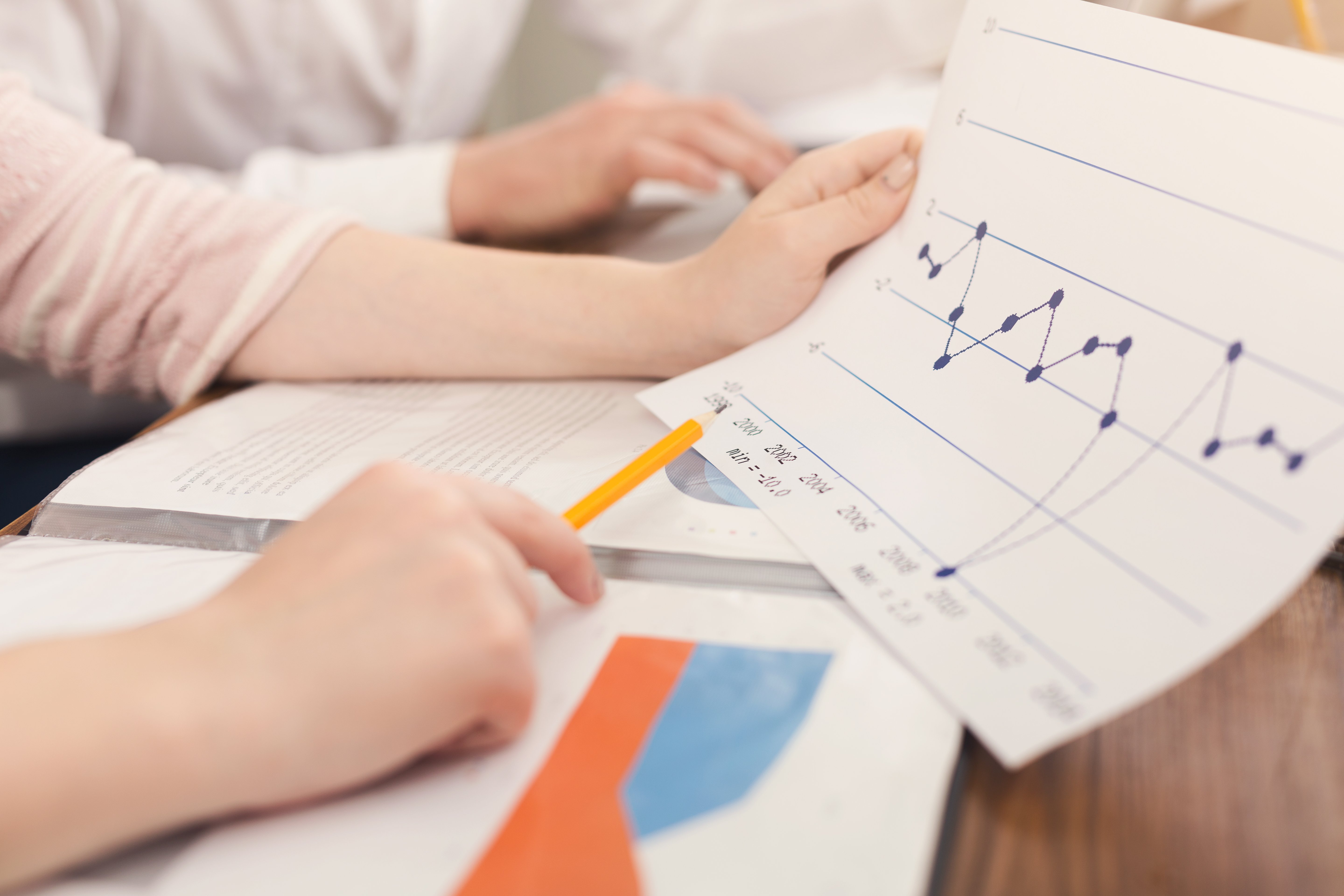 Minimizing customer churn is a key competency for any service-based business, but too many service organizations neglect the role that contract auditing can play in keeping churn low. That's why LinkSquares created our latest eBook: "4 Steps to Effectively Audit Your Customer Contracts".
In this eBook, we lay out a process for adapting your standard contract-auditing process -- which is designed to identify any legal liabilities or unaddressed compliance issues -- and turn it into a churn-prevention exercise. By leveraging data in your customer relationship management (CRM), accounting, and contact analysis software, you can identify the customers that are legally able to churn and quantify the revenue such contract losses might represent.
After all, it's not enough to know which are your best customers; you need to know which are your best contracts, especially when a single client may have signed multiple concurrent deals with your company. Too often, your sales or customer success teams work to retain a valuable customer but don't work to retain a valuable contact, leading to lost revenue even if your client list remains stable. Your churn number is low but your revenue still falls, and you're left wondering why.
By following the process laid out in "4 Steps to Effectively Audit Your Customer Contracts", you'll be able to precision-target the deals that will most protect or even increase your current customer revenue.
If you want to minimize customer churn and maintain (or maximize) customer revenue, download "4 Steps to Effectively Audit Your Customer Contracts" now.
And if you want to adopt the automated AI-powered contract analysis software that can make churn-prevention audits fast and easy -- all while simplifying every aspect of your due diligence and compliance management tasks, too -- then you need to contact LinkSquares today.