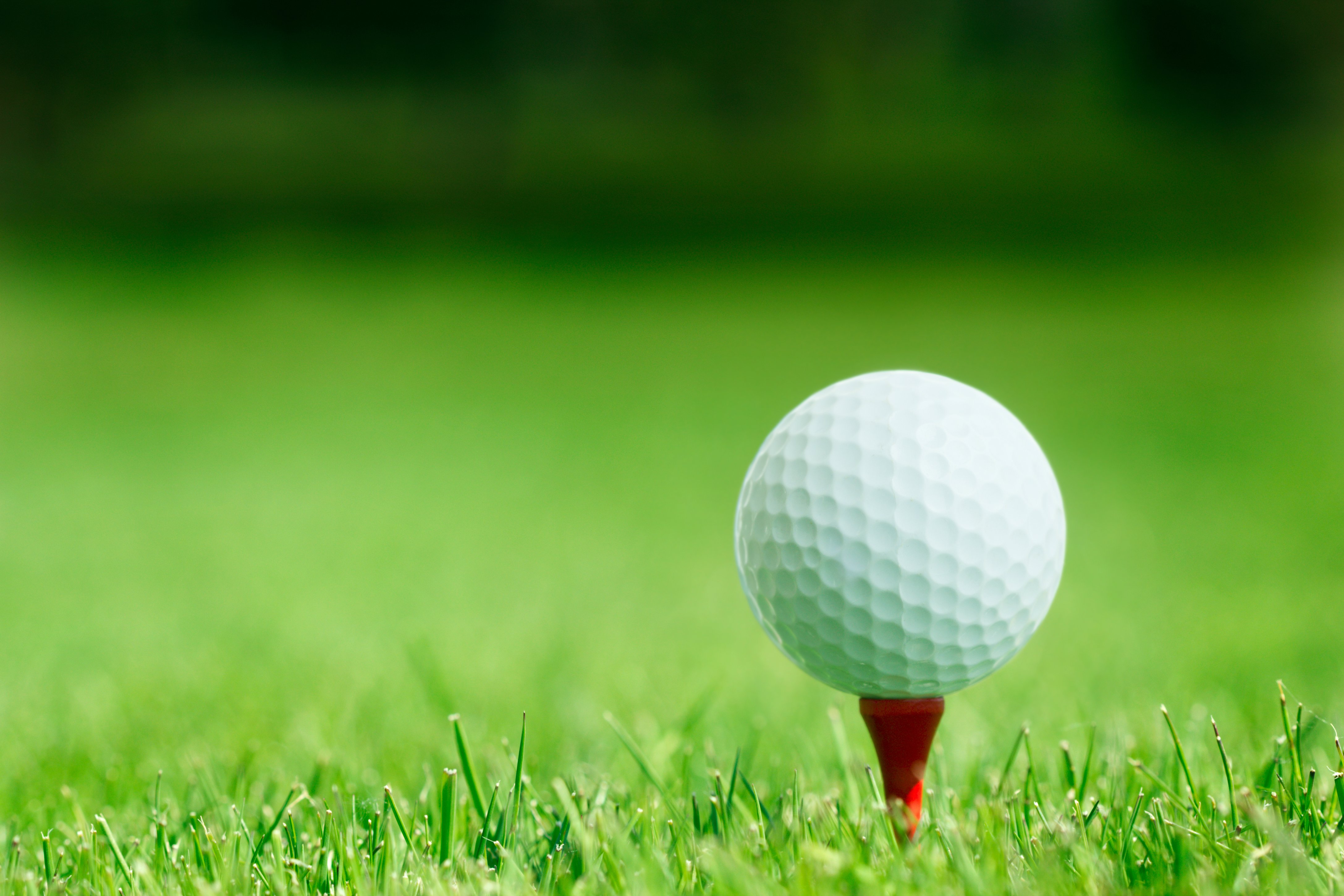 Believe it or not, there is a department in your organization that can accelerate your sales pipeline and boost your revenue, and they probably don't even know it. Your legal team holds a treasure trove of critical contract data that can help your sales team close more deals more quickly, provided they know how to use it.
To unlock these legal sales-boosting tactics, LinkSquares created our latest eBook:
"How to Turn Your Legal Team Into Your Sales Team's Secret Weapon"
.

Customer churn happens when two circumstances align: the customer is unhappy, and their contract gives them the opportunity to terminate their agreement with your business. While a good sales (or customer success) representative will probably know in advance if a customer is unhappy, your legal team should always know which customers have the option to terminate for convenience, or simply not renew.
The question is, how does Legal track that information and usefully share it with Sales?
By the same token, every contract brokered by your sales team has to be approved by your legal counsel. Streamlining that process -- and making sure your sales reps have palatable but productive deals to offer every kind of client -- is critical to running a clean sales pipeline. The data needed to maximize your contract deal flow is held by your legal team.
But, how does your legal team analyze and optimize your contract drafting process to be of best use to sales?
The answers are in "How to Turn Your Legal Team Into Your Sales Team's Secret Weapon". In this eBook, we lay out the tactics, techniques and technology that your legal team can use to lower churn and shorten close times.
If you're ready to show off your legal team as the revenue generator it can be, download "How to Turn Your Legal Team Into Your Sales Team's Secret Weapon".
And if you want to get a jump start on the contract automation suite your legal team needs to become a secret weapon to your sales staff, then contact LinkSquares today.