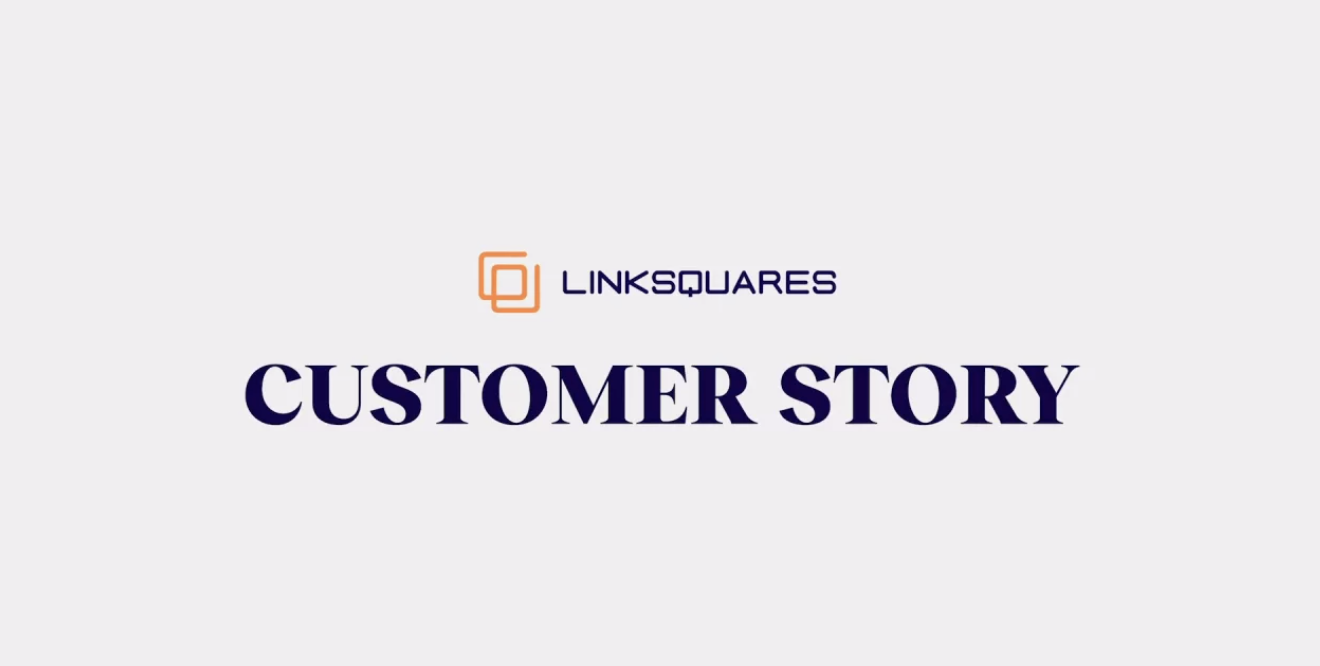 This post is an excerpt from the final edition of The Link for 2021. Check out the whole digital magazine here.
BenchPrep is a learning management system (LMS) designed for personalized learning experiences for continuous learning. Founded in 2009, the company has more than 100 employees, 325 learning programs, and six million learners. LinkSquares connected with General Counsel (GC) Kristen Shaheen for a look inside BenchPrep's Legal function.
How has your role evolved at BenchPrep?
When I first started at BenchPrep, understanding the population of the agreements was critical. I needed a tool that would allow me to scale as the organization continues to grow.
LinkSquares has been a fantastic tool because I can search for terms that are critical to me. That's been a tremendous time-saver, which affords greater time that you can devote to other aspects of the department.
How did you get started with LinkSquares?
On other CLMs I've worked with, the integrations have taken up to six to seven months. The onboarding process with LinkSquares was a matter of weeks. We didn't need any IT support. It's very intuitive to use.
How has LinkSquares helped the BenchPrep team?
One of the things that drew me to the tool is that it enables our teams to work cross-functionally across my organization. From a collaboration perspective, LinkSquares is great. For example, with Events insights, Finance is alerted of upcoming contract renewals which allow our organization to be more proactive. We know what's in those contracts. We know what we need to mitigate and we're not forced to renew because we missed that term in the contract. We're able to pull all of that information for risk mitigation for forecasting from Dashboards. You're able to have that snapshot at a glance.
In addition, through the Finalize tool, Sales folks can self-serve their own contracts. It frees me up from having to walk them through every form that gets generated, which allows us to scale very easily and very quickly as the organization grows.
I highly recommend LinkSquares for all of your contracting needs. I would not discount how valuable it can be to other stakeholders outside of the legal department.