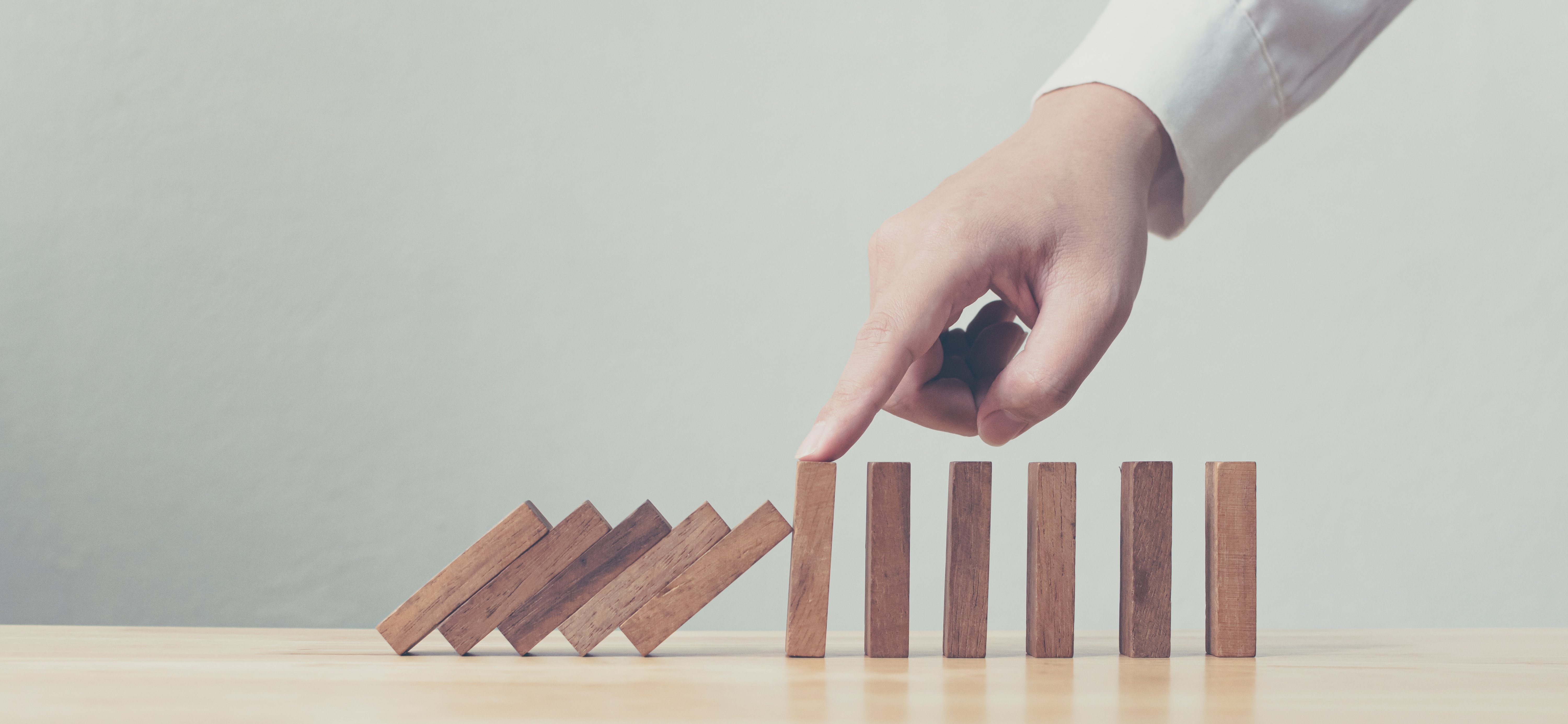 Welcome back. This is the second post about the risks associated with third-party paper: If you missed the first one, check it out here. If you followed the steps in that post, you've got all your third-party paper in hand. Now it's time to identify the risks.
How Do I Track Third-Party Contract Risk?
The first step in quantifying third-party contract risk is quantifying the number of these contracts in your repository. "In-house" vs. "third-party" should be top-level categories in your contract analysis reporting, so that you know how often you're signing someone else's paper. By accessing this information, you can get a handle on the kinds of risks these external agreements pose compared to the contracts your own legal team drafts.
After that, it's a simple matter of identifying "problem clauses" and liabilities in all of your legal agreements -- internal and external alike -- so you can understand how often you're bound to arbitration, for example, or bound to an inconvenient governing law, or subject to force majeure exemptions (which can be invoked during a pandemic, natural disaster, or even political unrest), or any other uncomfortable arrangement your legal team wants to know about in advance.
To keep this regular risk analysis practical, consistent, and accurate, you're going to need cutting-edge software.
Software to Help Mitigate Third-Party Contract Risk
Modern contract analysis software can use artificial intelligence (AI) to "read" your contracts and identify the general clauses and specific key terms described in each. From there, it's a simple matter to generate structured reports around all the agreements in your contract repository provided you build the right reports with these analysis tools.
Determining what percentage of your repository is made up of third-party paper should be one of the first uses of your AI-powered contract management tool. The second should be creating a regular report on how many of your contracts include key terms and clauses and, for all those clauses, which ones are problematic. If you're looking for a contract management tool, check out this eBook for advice on how to evaluate different solutions.
With the right technology in place, you can ensure your third-party paper is never invisible -- and all your risks are accounted for. Want more tips like these?. Make sure that you're subscribed to our blog so that you don't miss a post.