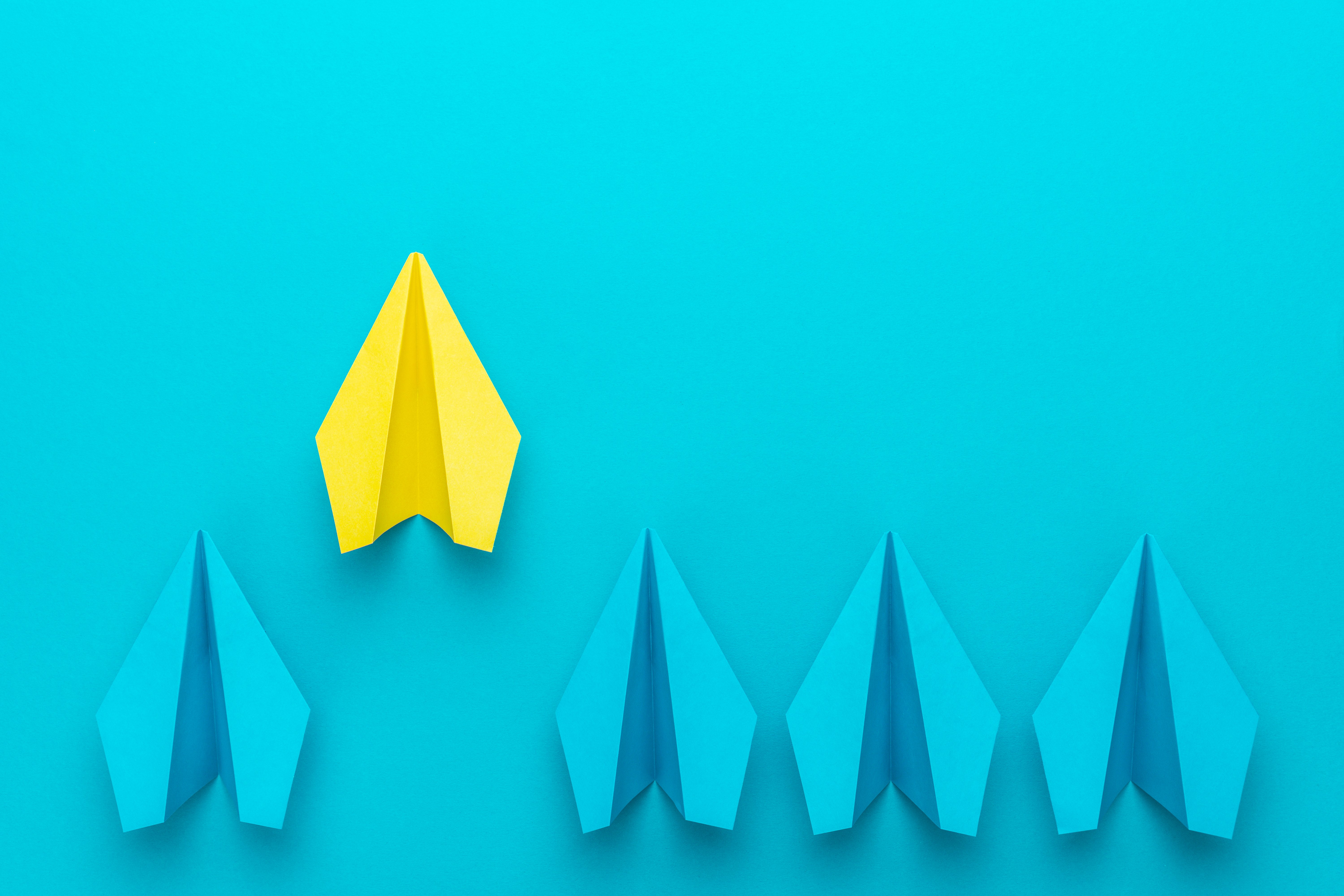 The following is an excerpt from The Link, LinkSquares' quarterly publication. Check out the full publication here.

Legal technology will continue to be one of the hottest industries on the scene in 2021. With

remote

and hybrid work here to stay, legal tech adoption, digital transformation, and innovation are top-of-mind for the C-suite--and

AI and analytics

are the driving force. The legal technology space continues to capture the attention of

investors

and buyers.

LinkSquares in the News
LinkSquares reported significant gains in Q1 with product and personnel growth. January kicked off with the release of the LinkSquares Dashboard - the first-ever, fully customizable business intelligence tool for Legal teams to quickly identify contract bottlenecks and improve Legal's productivity by leveraging AI-powered analytics and data extraction. All eyes were on LinkSquares in March as we announced the addition of Tim Parilla, former GC of DraftKings, as our Chief Legal Officer. Tim will oversee the company's legal posture and act as a strategic advisor to the management team. In addition to Tim, we welcomed Bill Hewitt, CEO of Aternity, and former CEO and Director of contract lifecycle management (CLM) software provider Exari as the newest member of our Board of Directors.
A Look Ahead: The Legal Operating System
What's the advantage of buying a suite of purpose-built products under one brand? They're built to function together, connect out of the box, and they just work – making it easier for users to get their jobs done. Plus, such products are improved upon with each version, while retaining a similar user experience.
At LinkSquares, our goal is to create a comprehensive "legal operating system," with products working together to increase speed, efficiency, and collaboration, all while harnessing data for additional insight. Designed specifically for Legal, this saves time and money, while supporting better decision-making and mitigating risk.
2021 will be a year of continued product innovation to further this vision. We've released new highly-anticipated integrations for DocuSign and Salesforce. We also shared new Strategic Smart Values, designed to provide the highly specific insights necessary to manage your most complex initiatives. We're well on the way to that industry-first platform that will finally give legal teams - and their internal business partners - a unified view of all stages of the contract, as well as access to critical details, no matter where they're located.
As you plan the rest of the year, keep in mind that the realities of today will be part of the new work future. Now is the time to invest in the tools that will earn Legal a seat at the table, fortify your team and move your company forward. Interested in learning more? Contact LinkSquares today.