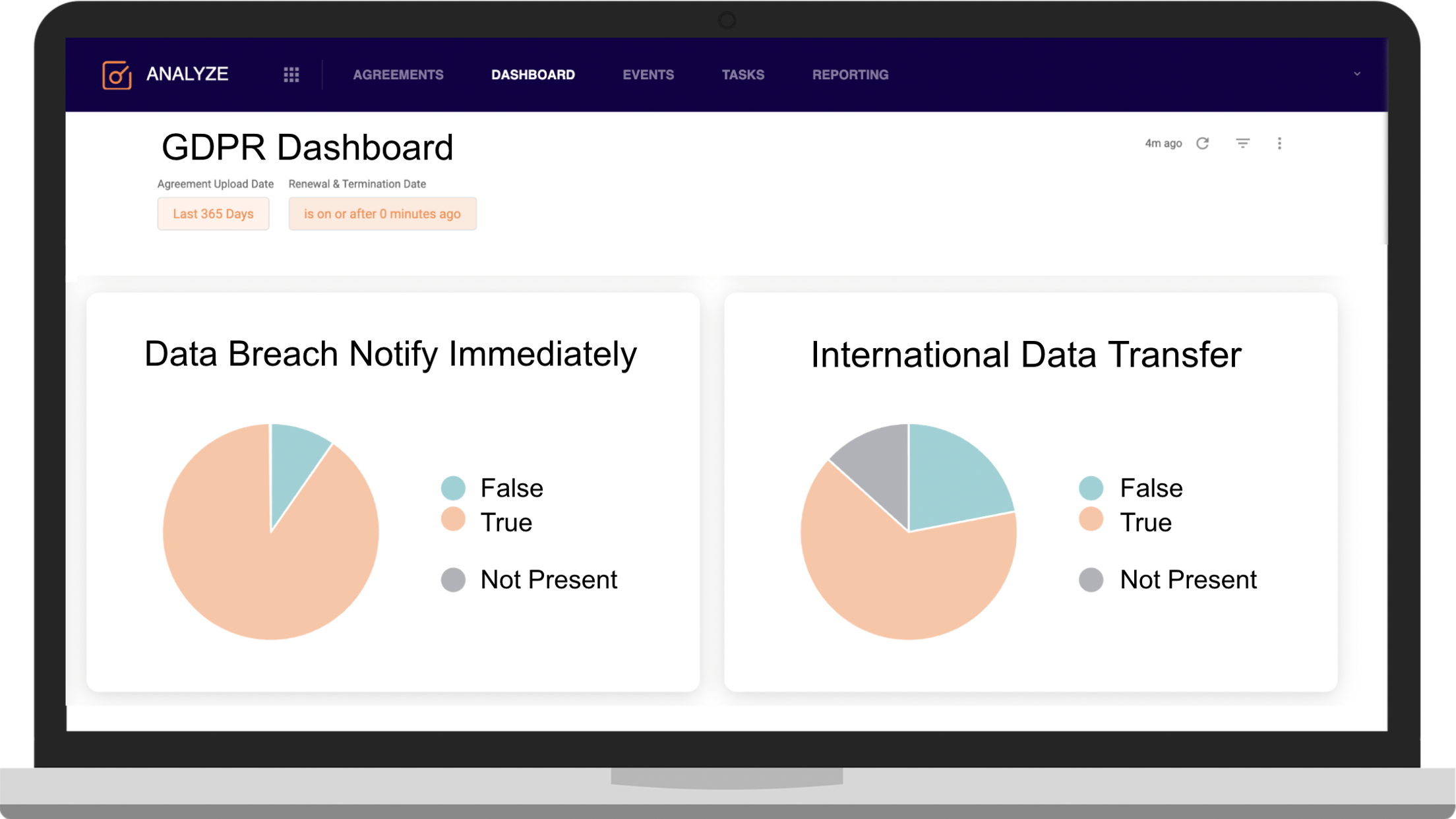 From GDPR and HIPAA compliance to M&A and Procurement events, we know that today's companies are facing an ever-growing group of complex regulatory and business challenges. These challenges, combined with the potential of expansive post-COVID economic growth, have made the need for contract insights even more pronounced.
Well, LinkSquares is here to help! We recently announced the availability of 73 Strategic Smart Values, designed to provide the highly specific insights necessary to manage your most complex initiatives. Think Data Residency for GDPR and Successor Liability for M&A.
To develop these new Strategic Smart Values, we worked with industry experts and LinkSquare customers to identify today's most pressing business needs, understood the most critical contract-related insights, and developed lists of Smart Values that can be used to achieve those insights.
What we found is that while our existing 50+ Global Smart Value provided significant reporting capabilities, many of these initiatives also required the ability to surface very specific data points. That's where Strategic Smart Values come in. These new values are tailored to the exact pieces of contract data that are highly important, but often deeply buried within the agreement.
Our Current Strategic Initiative Areas
Data Privacy Regulations

GDPR (Europe)
CCPR/CPRA (CA)
LGPD (Brazil)
HIPAA (USA)

Financial Regulations

Critical Business Initiatives

M&A Events
NDA Management
Leasing
Procurement
By pairing a selection of Strategic Smart Values and Global Smart Values, you can now:
Extract key pieces of information from your contracts tailored to your top business initiatives to help you proactively plan for any necessary risk mitigation or on-going compliance.
Respond faster to key business needs with deeper insight into your company's position on strategic legal topics.
Easily create custom reports or dashboards for your C-Suite, investors, and regulators thanks to dedicated Strategic Smart Values aligned to your legal goals and strategic initiatives.
To learn more about how these new Strategic Smart Values can help you successfully manage these complex initiatives, please visit our Strategic Smart Value page and contact us today.