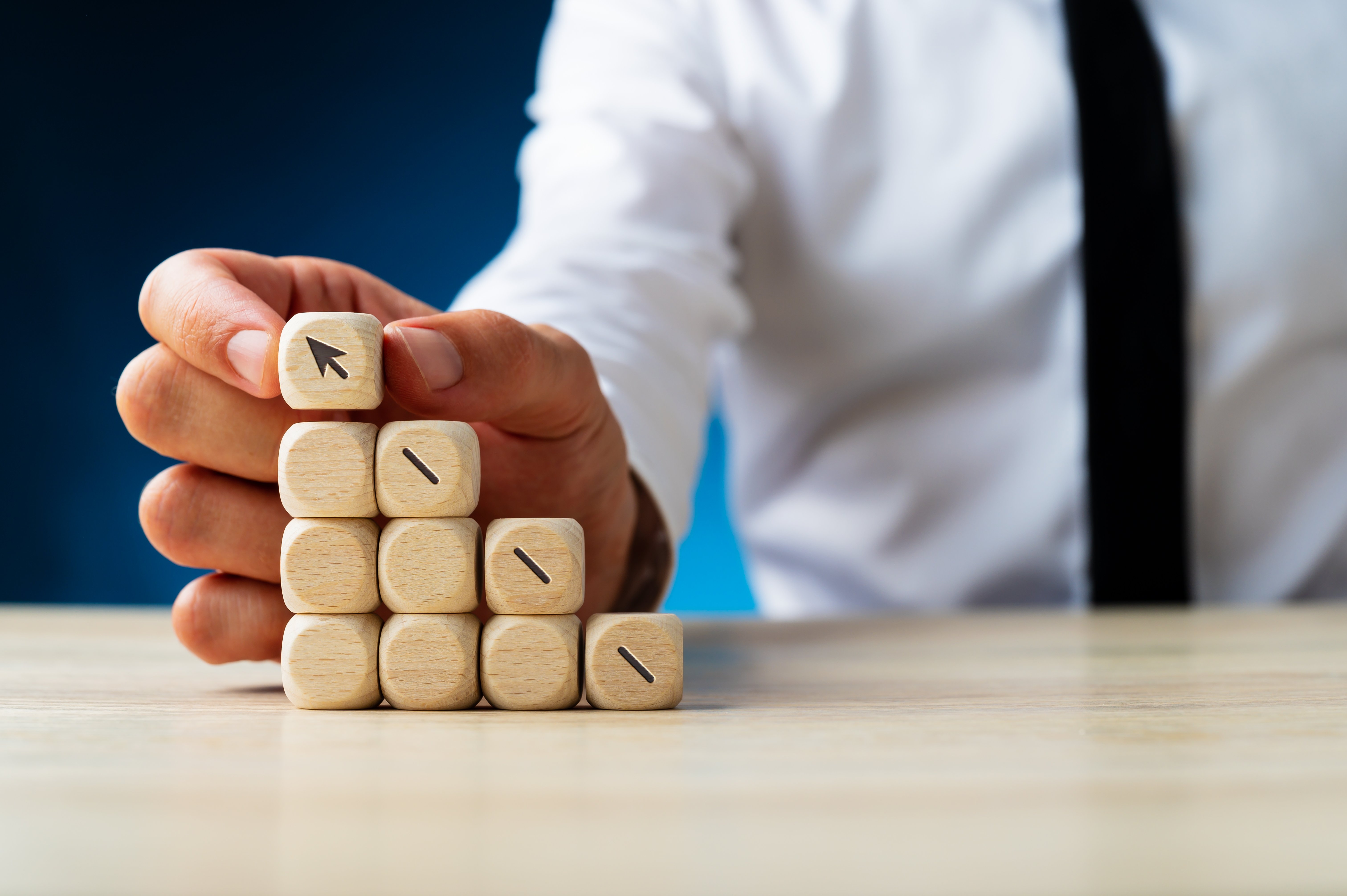 The following is an excerpt from The Link, LinkSquares' quarterly publication. Check out the full publication here.
Investor confidence is high, with Q2 showing increased M&A transactions, whopping SPAC IPOs, and tech-centered fundraising announcements across industries. This is especially exciting news for the legal tech community as the need for nimble, seamlessly integrated contract management solutions soars. Legal tech buyers are eager to adopt solutions with fast time to value to secure the best business outcomes.
LinkSquares in the News:
Have you seen the latest from our team?
Our Chief Legal Officer, Tim Parilla, had featured articles in TechCrunch, How to make sure your legal team is M&A ready, and Bloomberg Law, How in-house legal teams can support M&A from start to finish. Both offer expert guidance on how legal teams can best support organizational M&A activities.
Our resident SaaS marketing expert, CMO Juliette Kopecky made guest appearances in a round up of SaaS Marketing podcasts aimed at inspiring both up-and-coming and seasoned marketers.
Additionally, it's an honor to share that we've been named as a finalist for one of the Best Places to Work by the Boston Business Journal.
Product News:
In April, we unveiled enhanced AI powered features to accelerate contract analysis for GDPR, HIPAA and regulatory changes. Our proprietary Strategic Smart Values are sets of expert-selected terms to help our Analyze product uncover and extract topics in contracts related to key issues such as GDPR, HIPAA, mergers and acquisitions, and more. With the help of Strategic Smart Values, your legal team can drill even deeper into your contracts to help you get better insights to help drive regulatory compliance or key business events. We announced new DocuSign and Salesforce capabilities for our Finalize customers. With these expanded developments, teams can accelerate deals, shorten the time to value on contract management as well as accurately report and forecast opportunities based on their status.
"Contract management platforms need to be fully integrated into business processes and specifically enable the ability for companies to work where they want to work, with existing systems and in the context of their job roles to get the most benefit out of any platform." - Vishal Sunak, CEO
Looking Ahead: Work Your Way
Now that we're hitting the halfway mark of 2021, legal teams are looking ahead at future risk as we acclimate to the "new normal." Workforces are returning to offices or using hybrid working styles, but none will leave behind the lessons they've learned. There's a new class of digital collaborators sailing the open seas. The typhoons and choppy waters--not distant memories--have helped shape organizations today.

The storms of the past forced teams to adapt without warning, and each business had to change and adopt new ways of working that fit with their individual culture and goals. In lieu of in-person meetings and physical copies of documents, digital workforces all over the world were video conferencing and exchanging e-signatures. As legal teams evolved, they reaped the benefits of technology as a result.

So, what's the best approach now as we plunge into this hybrid digital landscape? At LinkSquares, we know there's no one standard way of working. That's why we've placed such importance on creating a platform that enables legal teams and other contract stakeholders to work where they want to work. Our customers can look forward to new developments and new products this summer -- more on those, soon.

There is excellence in the knowledge and expertise legal teams have built over the last year. Paired with LinkSquares' adaptability to their workflows and needs, the sky's the limit.
Want to learn more? Contact LinkSquares today!