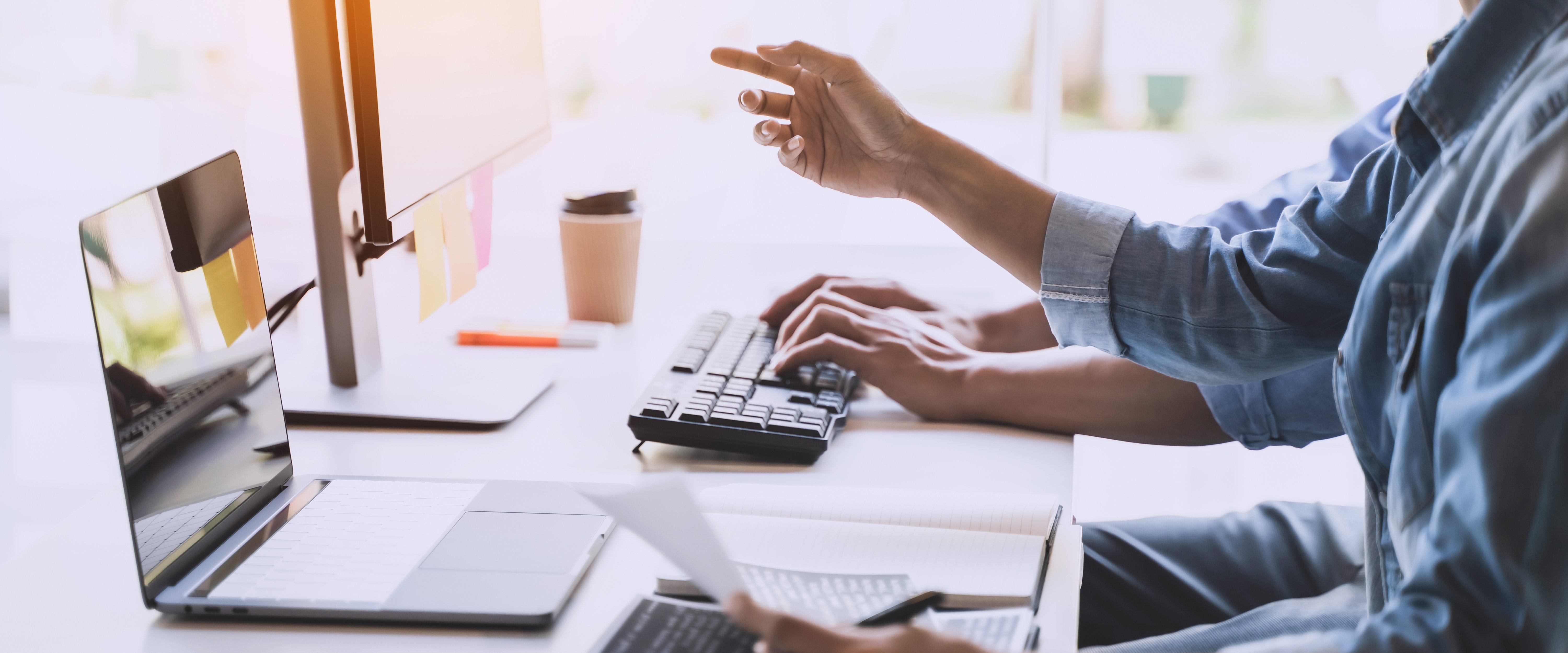 The following is an excerpt from The Link, LinkSquares' quarterly publication. Check out the full publication here.
Amidst COVID-19, traditionally tech-adverse legal departments found themselves leveraging digital collaboration tools such as Zoom, Slack and other cloud-based tools. Subsequently, General Counsels, Chief Legal Officers, and their teams are more comfortable with technology and making tech stack decisions. While CIOs and CTOs are well-practiced in making these decisions, this is a new endeavor for legal leaders.
As an early adopter of Legal Tech, I learned to make decisions based on intuition, common sense, and impact. I realized that one of the most crucial factors for any software is time-to-value. In an industry based on billable hours, time-to-value is a clear, measurable yardstick.
Here are several tips for measuring Legal Tech's time-to-value.
Measure Time-To-Value in Weeks or Days, Not Months
You should secure a clear commitment from your vendor in the due diligence phase of your search. If a vendor can't commit to specific time-to-value, walk away. There are many incredible product offerings in the Legal Tech market, from e-discovery to contract management to reg tech. There is no need to settle for cumbersome or antiquated technologies that take months to deploy.
Avoid "On-Prem" Solutions
Many common tools in the legal space today remain "on-prem." They are often expensive, labor-intensive, and location-specific, not to mention full of data-sharing barriers which slow down implementation. SaaS solutions avoid these hurdles and enable your whole team to access the same data from any device, anywhere. And, in our increasingly remote world, SaaS ensures information won't be trapped on someone's laptop and inaccessible when it's urgently needed.
Seek Data-Friendly Solutions
Legal departments are both data-driven and data-intensive. Analyzing the massive amounts of critical data has traditionally slowed time-to-value for many deployments. Ask potential vendors about their ability to process and analyze data quickly and efficiently and confirm what data formats they support.
Similarly, discover what processes they can automate and what must be done manually. A solution that can handle your data and content in their current formats, rather than forcing you to spend time converting them to specific file types, will get you up and running quickest.
Finally, investigate a tool's optical character recognition (OCR) capabilities. OCR is critical if you have paper files or contracts that need to be scanned to digitize them.
Tech Integration Is Key
Find SaaS solutions that integrate with your current tech stack to minimize disruption to your organization. Systems that can exchange data with your existing software enables your staff to continue using familiar programs that they're comfortable with. If your team wants to work in Word, they should be able to.
Similarly, you want software that can integrate with commonly used organizational software, such as Salesforce and SharePoint, so you can share insights with other departments. If you use custom software built in-house, ask the vendor if they can support custom integrations, too.
The Time Is Right
The legal industry is no longer limited by a lack of product choices or technology know-how. Executives are increasingly well-versed in the wealth of products and technologies in the market. The range of Legal Tech that can improve our work is astounding. By assessing time-to-value, we can make informed decisions that benefit our organizations quickly and meaningfully.
Tim recently discussed the importance of this topic for Law.com. Check it out for further details on measuring your time to value.