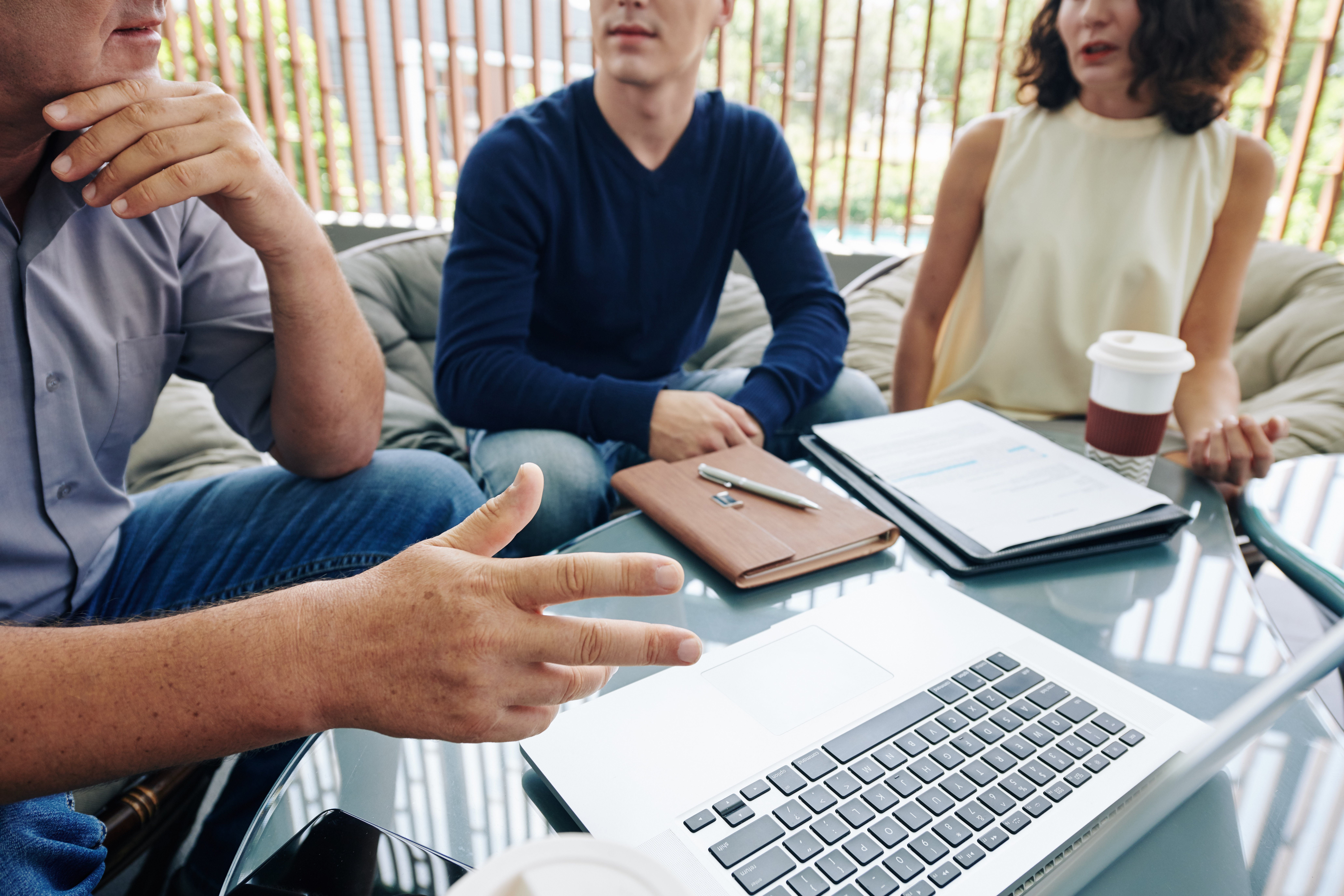 In the wake of the COVID-19 pandemic, the focus on saving time and money has narrowed significantly for businesses. As business practices continue to change without adequate preparation, and litigation becomes more common, lawyers and contract managers are scrambling to make their practices more efficient.
One solution gaining a lot of traction is the standardization of contractual language. Here are just a few reasons why contract managers find it so attractive, and how it might improve your overall practice in the long-term.
Drafting Becomes Less Complicated and Less Expensive
Standardized contract templates are great for simplifying the drafting process. While the specific needs of your clients will vary, the goals of the contracts are often similar enough to share contractual language. Having a standardized template ready for each situation eliminates the need to draft an entire contract from scratch each time you acquire a new client.
Simplifying the drafting process in this way also benefits your bottom line by cutting down on drafting costs. When less needs to be done in the way of drafting and negotiation, the process is less expensive and the transaction is bound to run more smoothly.
Standardization Mitigates Risk
Standardizing contractual language offers effective risk mitigation. Whether by eliminating ambiguous terms that might lead to challenges or litigation, or ensuring the proper language is present to avoid compliance violations, standardized language largely eliminates the possibility of human error in the drafting and negotiation process.
Contract Management Software Automates Time-

Consuming Tasks
When all processes run through a centralized system that everyone on your team can navigate, accessing and collaborating on contracts requires less time and resources. Contract management software will automate and streamline the more tedious aspects of contract management, such as identifying and isolating deviations. Check out the eBook, The Importance of Standardizing Contract Language to learn more.
LinkSquares makes standardizing language across contracts easy and efficient by giving legal teams the ability to draft pre-approved contracts with standardized language. If you're ready to take your contract management to the next level, contact LinkSquares today.