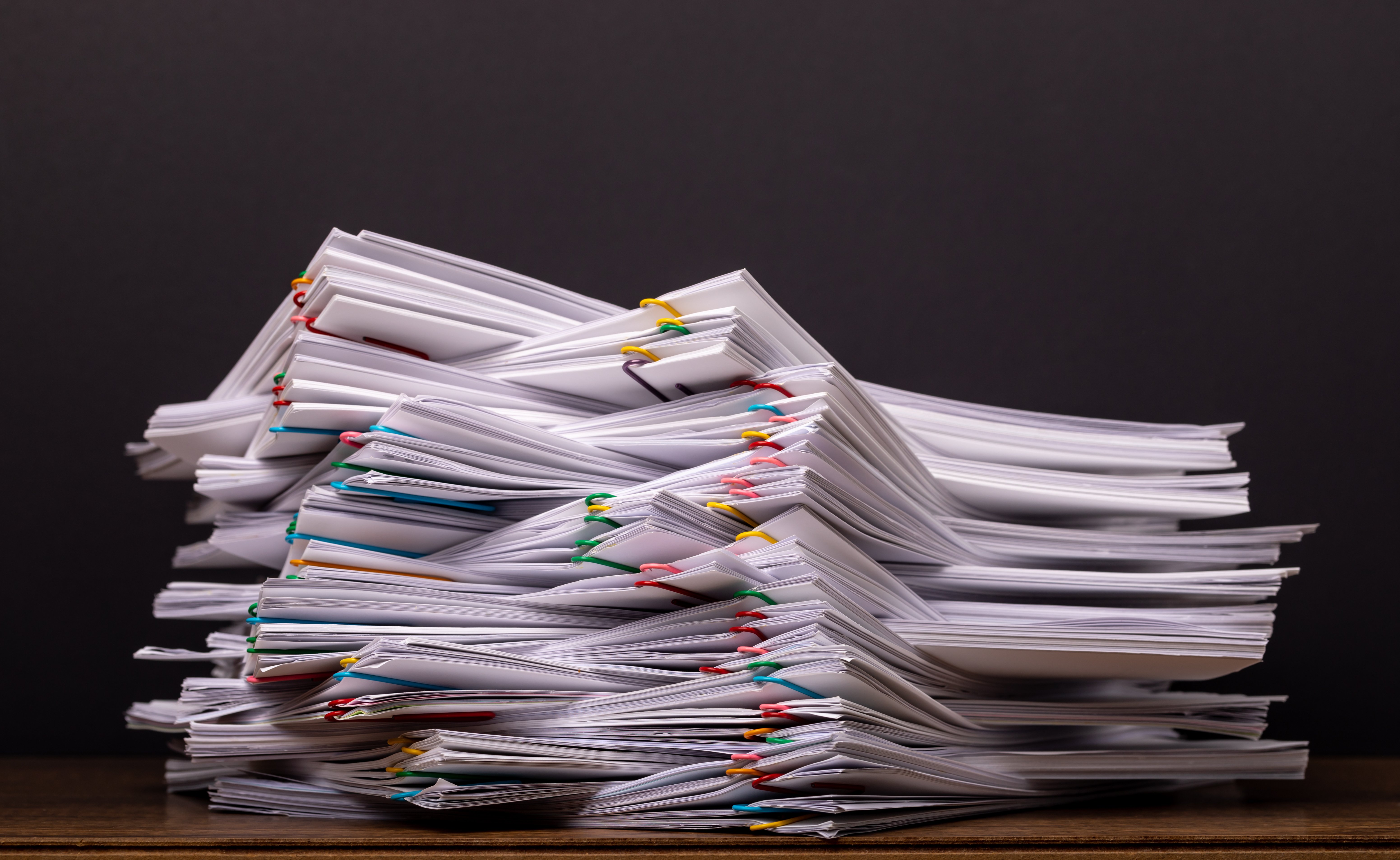 Today, we are going to dive into the next step in an effective contract audit. If you missed step one, check it out here. Step two is all about organizing the contracts that you don't know about. Contracts can slip through the cracks during an initial audit. Fortunately, this is where technology comes in.
Step #2: Find and Organize All the Contracts You Don't Know About
To begin, you can use your accounting software to create a list of "expected contracts" based on all the invoices and payouts you've had in the last year or so. This will give your legal team a guide to all the contracts that should be on file, which in turn should tell you if any are still missing from your centralized contract repository.
If you can't find certain contracts you know should be "somewhere" based on your accounting audit, use other technology to help track them down. Your ERP or CRM systems may well have contracts buried in them, and most of these tools make such items relatively easy to find, especially if your accounting team has identified which vendors, customers, and partners you need to search under.
Similarly, any single sign-on (SSO) software like Okta or password manager like Lastpass will also have records of every application that employees have connected. If your CMO signed a purchase order for a marketing automation tool but they can't find that contract, your SSO system can create a list of them for you to search for any copies of the relevant agreement.
Once you've scoured the virtual and physical spaces for every contract your company has signed -- and gathered them all into one, centrally accessible file-share -- it's time to start the hard work. We'll be back next week with step three in the process. If you're ready to get to work, you can read the full process eBook here.