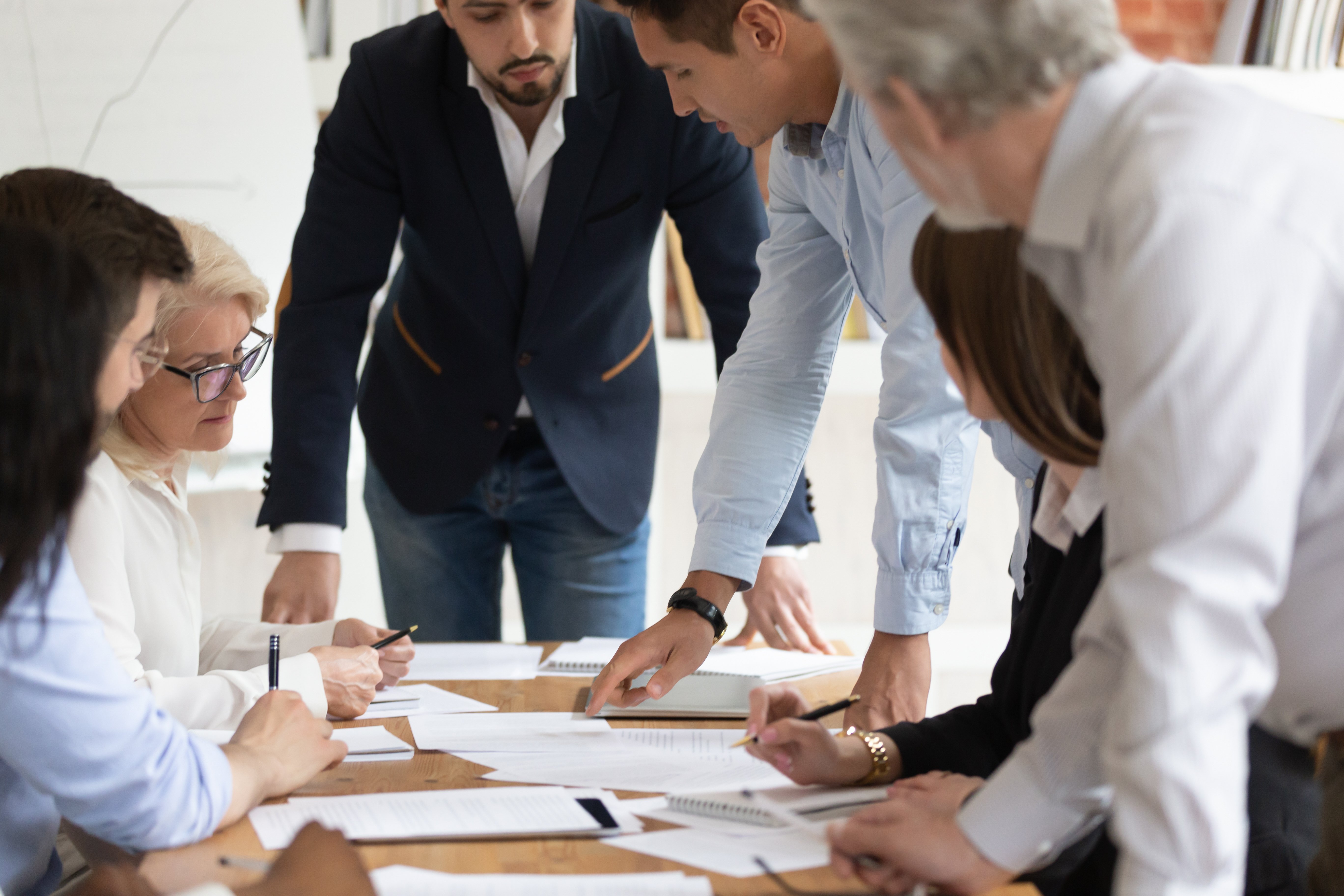 Welcome back to our two-part blog post covering four simple steps to a successful contract audit. If you missed the first two steps, check them out here. Next, it's time to think about renewing customers with contractual opt-outs.
Step 3: Identify Renewing Clients With Contractual Opt-Outs
Just because a contract automatically renews, doesn't mean you can't lose it. Every contract has a termination clause. In most cases, it requires that the terminating party give minimum notice. If a customer needs to give you 30 days notice of contract termination, that means you have 30 days to convince them to stay.
Some contracts have termination options beyond mere notice. For example, if you fail to meet a service level agreement (SLA) or if the customer falls below some level of usage of your services, a client can invoke a termination without penalty. Modern legal teams today should know what these key metrics are and monitor them in order to identify contracts that are "eligible" for penalty-free cancellation.
Above all, given that the global health crisis has had a perilous impact on many businesses in the world, you need to identify every customer contract with a Force Majeure clause that could be invoked.
At the end of Step 3, each contract should be flagged as having or lacking a current customer option to terminate. Each contract should also have a soonest date of termination, which is the date the contract would end if the client gave notice to terminate today.
Step 4: Calculate Your Contractual Revenue at Risk
Below is a sample list of three contracts that all have the data that you track.
| | | | | | |
| --- | --- | --- | --- | --- | --- |
| Contract ID | Revenue per Month | Auto-Renews | Renewal Date | Can Opt Out | Soonest Termination Date |
| ABC-123 | $20,000 | Y | 4/1/2021 | Y | 1/31/2021 |
| QRS-456 | $12,000 | N | 1/1/2022 | Y | 3/30/2021 |
| XYZ-789 | $7,000 | N | 7/1/2021 | N | 7/1/2021 |
You now have enough information to build a list of contract revenue most at risk.
If you know how much each contract generates in an average month, and you know how many months are left before the soonest termination date, you know the minimum value of the contract. If the customer does not invoke their soonest termination date, but instead continues until their renewal date, you know the maximum value of the contract.
The difference between those two values is how much the contract is at risk if it doesn't continue until its "natural" renewal date. Assuming you compiled this table on Jan. 1, 2021, it would look something like the data below.
| | | | | | | |
| --- | --- | --- | --- | --- | --- | --- |
| Contract ID | Revenue per Month | Min. Months | Min. Value | Max. Months | Max. Value | Revenue Risk |
| ABC-123 | $20,000 | 1 | $20,000 | 4 | $80,000 | $60,000 |
| QRS-456 | $12,000 | 3 | $36,000 | 12 | $144,000 | $108,000 |
| XYZ-789 | $7,000 | 6 | $42,000 | 6 | $42,000 | $0 |
From this example, you can see that the largest contract by monthly revenue is not the largest revenue risk. It also shows that, between these three contracts, $168,000 of revenue is "at risk' because the clients could opt out.
Armed with this information, your legal team can help your sales and customer service teams to keep critical clients happy (and critical agreements intact.)
With some simple contract auditing, you can calculate the minimum and maximum value of client agreements and know exactly how much of your potential revenue is at risk due to early client opt-outs. Once you know what revenue is at stake, you can put resources in place to protect it.
This audit process is made simple with contract management software. If you want to get up-to-the minute assessments of your contract revenue risk, and automate the most arduous parts of your contract analysis, contact LinkSquares today.