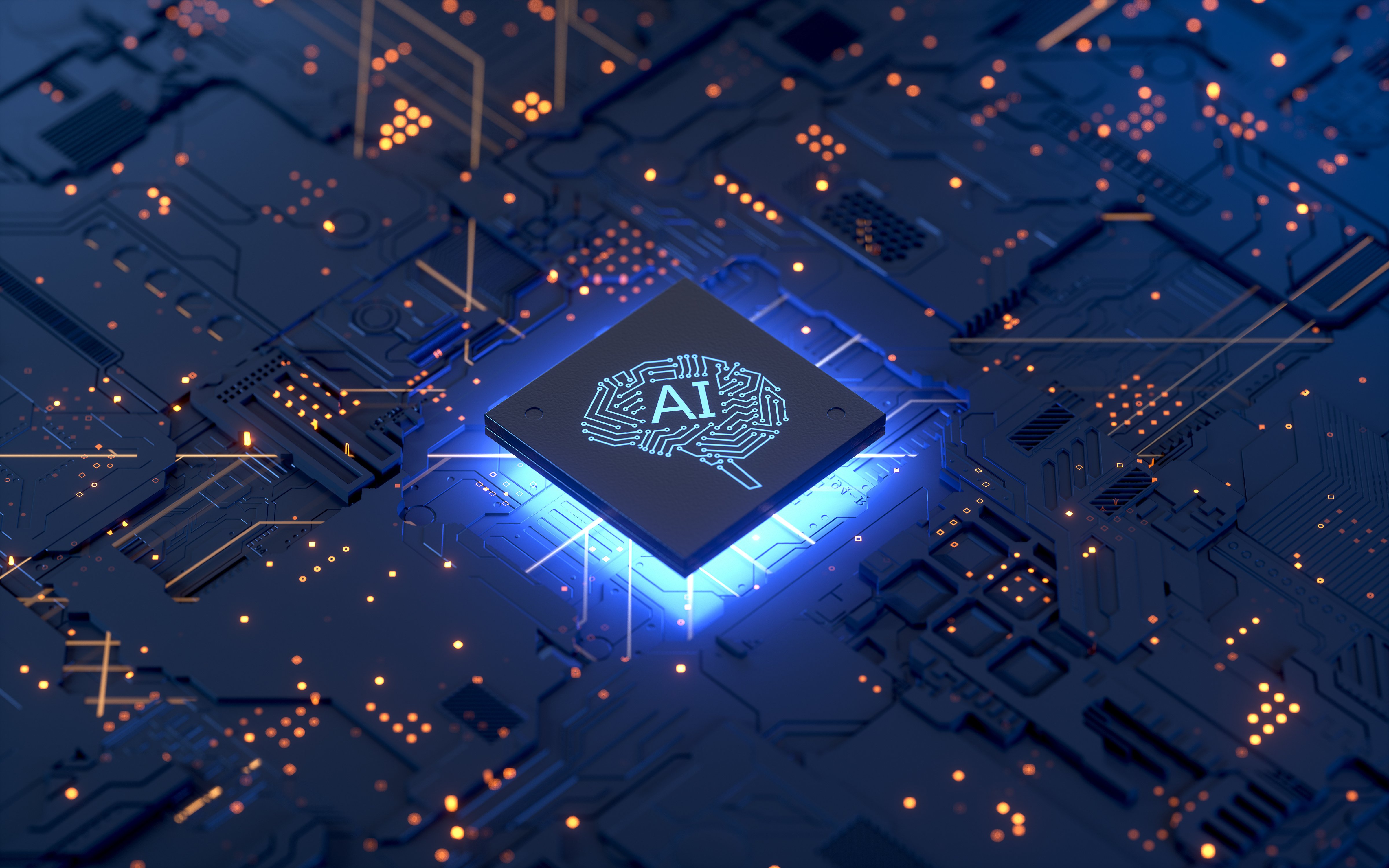 At LinkSquares, we specifically built our proprietary artificial intelligence (AI) to make your contracting faster and easier. LinkSquares AI automatically organizes your contracts and the critical data inside them, enabling you to quickly find the information you need while eliminating manual work. Sounds nice, but what does that mean for you? In this post, we'll answer some frequently asked questions about our AI.
Q: What does "proprietary artificial intelligence" mean?
A: The definition of proprietary is "relating to an owner or ownership." LinkSquares AI was built from the ground-up to tackle the specific nuances of legal documents, providing the highest levels of accuracy and speed and giving you reliable access to the information you need, when you need it. Plus, LinkSquares AI is being continuously trained on millions of contracts to stay on top of the latest language trends.
Q: Why was LinkSquares AI built in-house?
A: We build our AI in-house so that we can react quickly to meet your needs. We can respond rapidly to both customer requests and current market conditions to ensure you have the tools to meet your challenges. A perfect example is the way we are empowering legal teams with the most current data privacy clauses or key force majeure provisions in the face of expanding privacy regulations and the COVID-19 pandemic. These reaction times can't be matched by outsourced AI.
Q: What can I realistically do with this technology? Give me an example.
A: You can extract more than 85 pieces of contract data. We unlock the critical information inside your contracts by intelligently pulling out key names, dates, clauses, and more. With access to 85+ Smart Values, you can run portfolio-wide searches and detailed reports using sophisticated BI tools for granular insights.
Follow-up question: What are BI tools?
Follow-up answer: Business intelligence tools (BI tools) help with understanding trends, identifying patterns, and gaining insights -- all from your data.
Q: What's the overall benefit of LinkSquares AI?
A: Your legal team gets incredibly organized. We automatically name and label your new and existing contracts based on information inside them for comprehensive and consistent organization. This eliminates manual work, while providing reliable searching and reporting across every contract.
To learn more about our approach to developing AI, check out this blog post. And, make sure that you subscribe to our blog so you don't miss a beat.