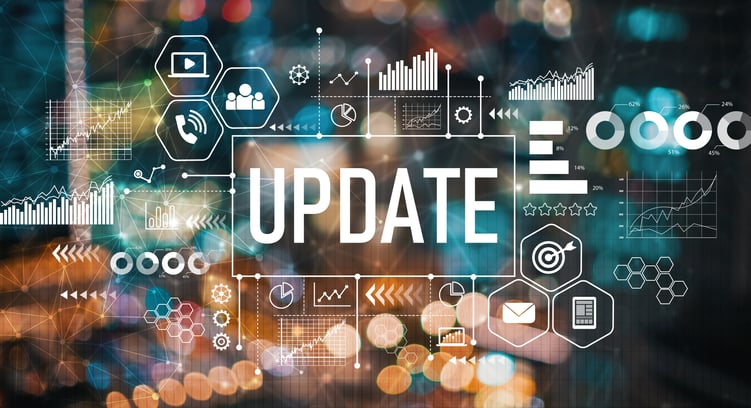 In the United States, the transition from the LIBOR floating interest rate structure has been less than smooth. Deadlines have been set and pushed. There are many uncertainties of what will happen when LIBOR is no longer used in any manner for either new or existing contracts. This final change is set to occur in June 2023.
Here is a summary of the latest happenings in the LIBOR transition.
December 31, 2021
LIBOR rate expired for:
1 Week U.S. LIBOR

2 Month U.S. LIBOR

Also recommended that new contracts not use LIBOR rate
June 30, 2023
LIBOR rate will expire for:
Overnight U.S. LIBOR

1 Month U.S. LIBOR

3 Month U.S. LIBOR

6 Month U.S. LIBOR

1 Year U.S. LIBOR
U.S. Federal Reserve
The Federal Reserve posted a FAQ with many helpful questions and answers including:

Should board-supervised institutions include fallback language in LIBOR contracts entered into, on, or before December 31, 2021?

Short Answer: These contracts should include either a reference rate other than LIBOR or fallback language.

If a loan contract will automatically renew after December 31, 2021, would this be viewed as a new contract?

Short Answer: Yes, because it would be extending the term of an already existing LIBOR contract.
U.S. Legislation
The U.S. House of Representatives passed the Adjustable Interest Rate (LIBOR) Act of 2021. This bill seeks to bring clarity to some of the uncertainties when it comes to contracts that contain LIBOR but do not have any fallback language. What happens in that instance if the LIBOR rate is not available?

This bill will now move to the U.S. Senate for approval.
The. U.S. Senate Banking Committee met and held a hearing titled "The LIBOR Transition: Protecting Consumers and Investors." This hearing included industry representative groups who discussed the possibility of creating federal legislation which would give guidance on how to handle legacy contracts that do not contain fallback language when it comes to the LIBOR transition. This included the possibility of adding "SOFR-based fallback language" to potentially help avoid the risk of litigation when LIBOR officially ends.
LinkSquares can help you manage your contracts during this transition. Contact us today to learn more.