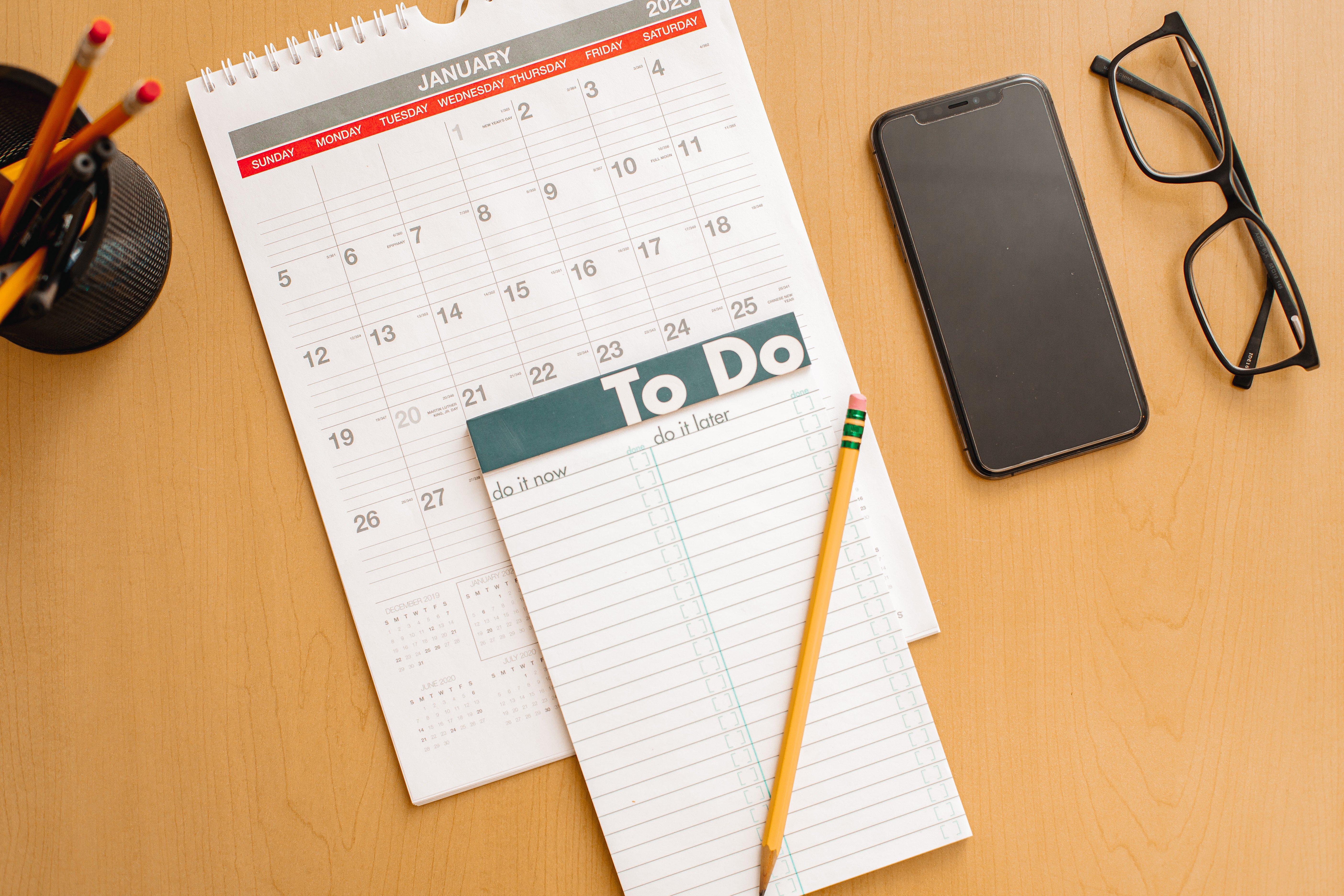 So, you've just taken a new job as a General Counsel for an organization or business and you need to hit the ground running. Below are six easy steps to ease into the position quickly, but without skipping essential functions along the way.
Step 1: Get to Know Your Team (Leadership Included)
Most companies don't go from zero to in-house counsel, so someone at your organization handled legal issues before your arrival, even if it was a non-lawyer business stakeholder who got tasked with coordinating with outside counsel. Get to know these people, as they will have a very clear understanding of how the business addressed legal issues in the past and can help you plan the process going forward. This is especially true if you're taking over an existing legal department, complete with staff, processes, and existing expectations. Building key relationships with staff will allow you to make a more informed and direct impact on how the company handles legal matters.
But, regardless of who reports to you or who you're replacing, remember that the General Counsel is there to advise and assist the leadership team, including the CEO and the rest of the C-suite. Finding out what they expect from you and your team will allow you to identify where you and your team can most effectively advance the organization.
Step 2: Get Familiar With the Work Already Done
By the time a company needs a General Counsel, there is usually a meaningful amount of legal work that has already been done -- and you need to get familiar with that past work fast. It's important to get an understanding of the various benefits and obligations contained in the legal agreements to which your business is a party. You should be aware of any parties with whom the business relationship is less than ideal, and understand operational and execution risk associated with those relationships. A solid automated contract analysis tool can help you obtain a lot of insight on your current contract portfolio and help you to prioritize areas of risk and opportunity in your agreements.
Step 3: Get to Know Your Industry
Every industry has unique legal challenges and specific regulatory concerns. If you're new to the type of business you're in, learn as much as you can as quickly as you can. Seek out senior members of the organization with a good perspective on both the historical and forward-looking trajectory of the industry and your company. It's often worth taking some time to track down the industry's leading news sources and professional groups and see what sorts of concerns and complaints that industry veterans (outside of your organization) are talking about. The more you can understand the industry and your business, the better you'll be at anticipating opportunities and helping direct the business to take advantage of them.
Step 4: Define Success
Your company brought you on as General Counsel for a reason, which means the company recognized that the perspective of an attorney can help the business resolve issues and propel the company forward. Oftentimes, the problems can be presented in vague and unmeasurable ways and it's your responsibility to identify, quantify, communicate and ultimately implement solutions to those problems. Articulating and accomplishing clear, stated goals will allow you to define success in the role.
When it comes to your contracts, it's important to be able to quickly and easily summarize important data to inform decisions on future deals and provide an accurate picture of the overall health of your contract portfolio. Taking advantage of a solid contract dashboard helps you keep up-to-date on changes and trends, and is a great way to give perspective to the management team.
Step 5: Create a Proactive Plan
Spend time developing the immediate goals you plan to accomplish, obtain buy-in from the rest of the exec team, and set out a tactical plan to accomplish those goals. Need to streamline your contract drafting process, so you get shorter execution times? Plan to implement a contract automation solution. Need to coordinate contract obligations with the Sales, Support, and Finance teams? Plan to connect your contract management tools with CRM or accounting systems. Using tech can be instrumental in your planning and execution phases, so find solutions that work and be deliberate in your implementation.
Step 6: Take Action
As a new General Counsel, the leadership team is depending on you to own the legal function and make changes to put the company in the best legal and commercial posture possible. Once you have a solid grasp on how your role fits into the overall company objectives and are up to speed on the company and industry history, it's all on you to build a world-class legal function. Know the details, get the big picture, anchor the plan to the company's goals, and execute with confidence.
Welcome to the role. It's time to get started.
LinkSquares Can Help
LinkSquares offers the most advanced, full-featured contract automation and analysis tools available. From tracking your drafting progress to writing better agreements to analyzing the content of your entire contract repository, LinkSquares can help any in-house legal team work smarter and faster.
If you're a new General Counsel ready to revolutionize your legal department, contact LinkSquares today.
Subscribe to the LinkSquares Blog
Stay up to date on best practices for GCs and legal teams, current events, legal tech, and more.