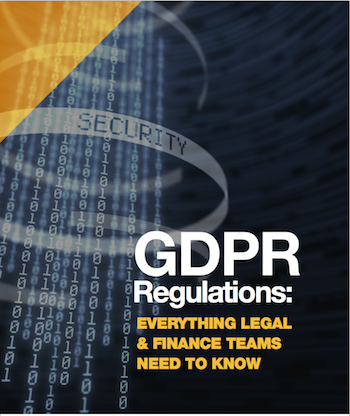 Cyber criminality is not only here to stay, it is now pervading every corner of the Internet at a quickening pace. In fact, 2016 saw some of the highest profile data breaches that hit diverse enterprises around the globe and compromised the Personally Identifiable Information (PII) of millions of people. This PII includes everything from healthcare and passport information to banking and credit card information.
While rules and regulations have been on the books for some time to ensure enterprises can effectively manage and protect consumers' PII, they have been inconsistent and varied widely, depending on where in the world a business operated. For many years, these inconsistencies were given little attention because PII breaches were relatively rare.
But as more governments and private organizations have begun to store PII, the need for comprehensive data protection has emerged. This has been the catalyst for the new General Data Protection Regulation or GDPR to be enacted in Europe. How does GDPR affect businesses in the United States?
If you do business in Europe, you will also be expected to follow these new rules and regulations. Failure to do so can result in some hefty non-compliance penalties such as 20,000,000 Euros (that's over $21 million in US dollars) or 4% of annual revenues, depending on the offense.
If your business is not prepared for the looming regulation changes, you'll definitely want to download our free ebook "GDPR Regulations - Everything legal and finance teams need to know."
This eBook takes a look at how Europe is working to protect online privacy, through the introduction of GDPR, and how legal and finance teams globally must prepare for these new regulations in 2017.
Download using this link: "GDPR Regulations - Everything legal and finance teams need to know" and see how your team can prepare for these changes.