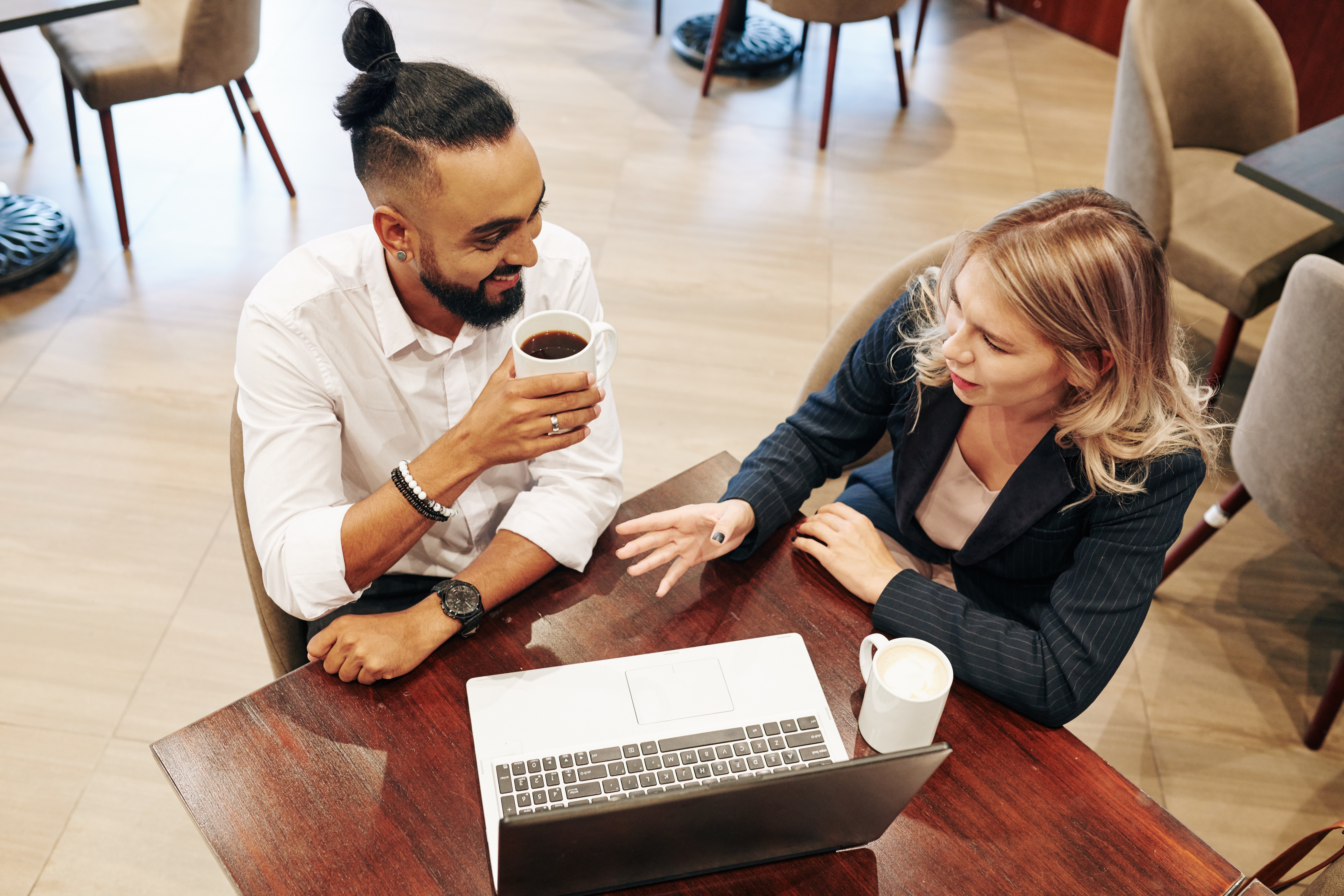 As the end of a quarter approaches, everyone wants to do their part to make sure past goals are met, new goals are established, and that momentum is flowing in the right direction for growth. Sales reps want to close more deals, and legal teams want to make sure those deals are protected against possible liability. As the pressure ramps up, it seems only natural that some tension might arise between Legal and Sales.
With the right contract management software, Legal and Sales can eliminate any perceived opposition, and become a collaborative force. In fact, cultivating a synchronicity between these two teams at the right moment could turn a potentially disappointing quarter into an unexpected success.
Eliminate Deal Friction
You can summarize the conflict between Legal and Sales in two words: deal friction. Sales hates it, Legal appears to cause it, and that perception only gets worse as the quarter draws to a close. But if you zoom out, the heart of the issue is a simple lack of clear communication.
Deal friction rises because the two teams are out of sync. They are constantly updating each other when it's least convenient (AKA: at the very last minute). The result is that Sales views Legal as a roadblock to closing their latest deal, rather than as a collaborator. And in turn, Legal views Sales as a random liability generator, as opposed to a dealmaker.
The solution is software that mitigates communicative barriers between the two teams. With the most up-to-date contract management platform, you can easily centralize and integrate Legal and Sales data, automatically keeping each team informed about the actions of the other. Beyond improving communication outright, integration can produce much more varied and insightful analytics thanks to growing advancements in predictive AI.
When organizations run into trouble closing out the quarter, it could be that collaborative efforts are simply falling short. It isn't always that we fail to communicate, but that sometimes our means of communication are hopelessly limited by the technology that powers them. And if we can remove those limitations, we absolutely should. To learn more about how contract management software enhances communication and efficiency between Sales and Legal, check out the eBook "Closing the Quarter Strong: How Legal Can Work with Sales to Close More Deals, Faster".
LinkSquares Can Help
LinkSquares is the end-to-end Contract Lifecycle Management (CLM) solution you need to help your legal staff help your sales team.
Create the flexible contract drafting system you need to build pre-approved agreements faster. Track every deal, improve every sales process, and forecast your revenue more quickly and accurately than ever before. And with LinkSquares' Salesforce integration, your sales team can enjoy all these benefits without ever leaving their preferred CRM solution.
If you're ready to adopt the AI-powered contract management solution that can improve the performance of both Legal and Sales teams, then contact LinkSquares today.