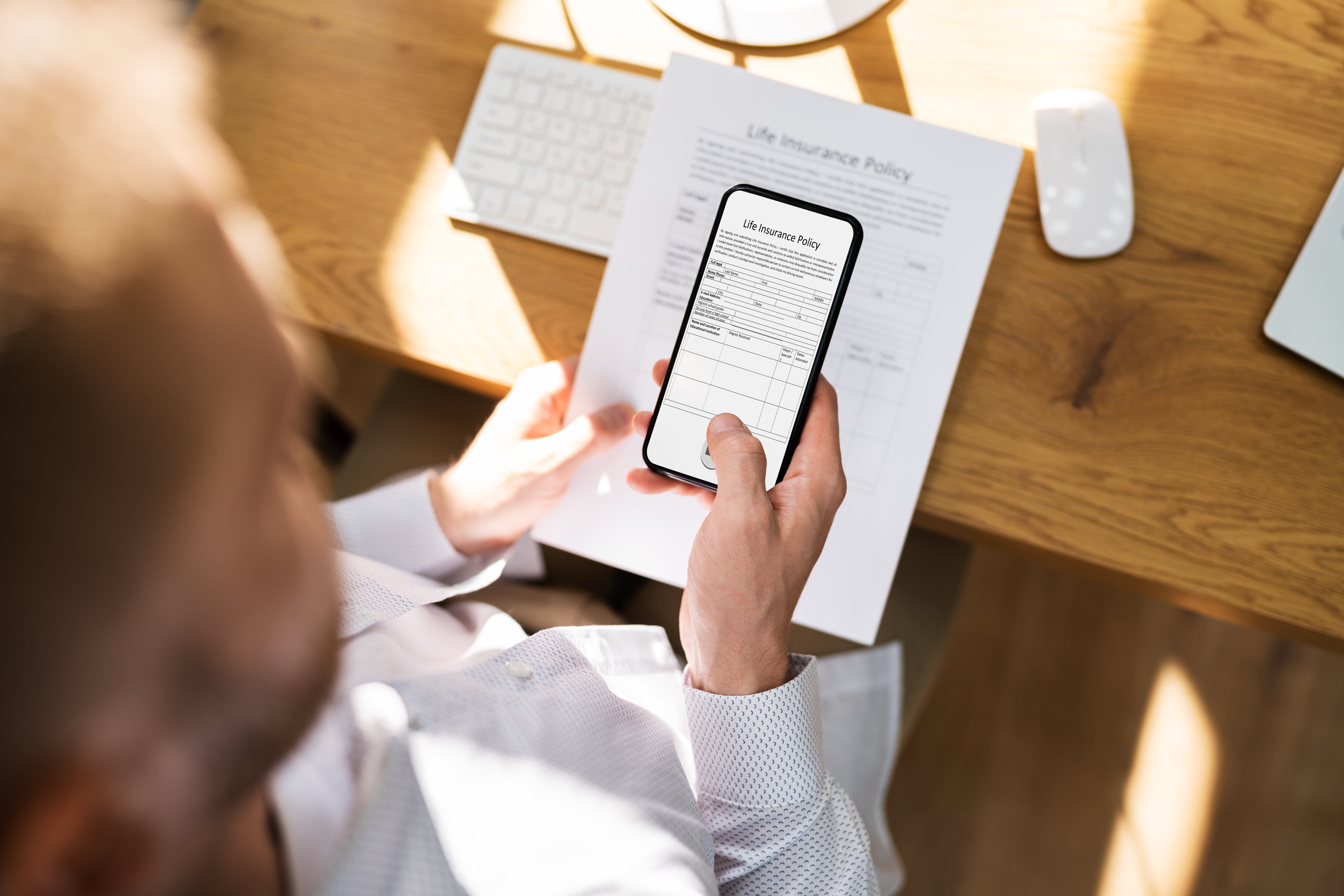 Optical character recognition (OCR) software has changed the game for businesses across industries by converting scanned documents into searchable, edit-ready text files. Sophisticated artificial intelligence (AI) identifies the language in a scanned doc and converts it automatically into a text file.
OCR software solves the problem of manual conversion, but all OCR processes are not created equal. Their reliability depends on their application and the number of documents being converted. Today, we'll dive into the benefits of adopting a more advanced solution.
Benefits of OCR Optimized for Legal
Optimizing OCR for your legal team does more than decrease errors. It's a critical component of contract management software, and the more accurate and reliable these processes are, the more efficient your overall platform will be. Here are three key advantages of optimizing your platform with Smart OCR.
#1. Save Time and Resources: Time is one of the most valuable resources for legal teams. Every moment spent searching for a contract or re-reading it to find necessary information is time that should be spent on higher-level tasks. Trained on thousands of legal documents, LinkSquares' proprietary OCR saves you time and provides better accuracy than traditional OCR. LinkSquares' proprietary OCR process combines the best technology with human QA to provide the highest accuracy rate in the industry (up to 99%).
#2. Mitigate Risk: The errors made by traditional OCR processes do more than waste your legal team's time; they make your contracts vulnerable to potential risks. When contracts need to be manually proofed for errors, there is a greater possibility of one or more errors falling through the cracks. Having a reliable OCR process is a necessary safeguard against unanticipated risk and can be an additional source of confidence for your team.
#3. Shorten Time to Value on Your Investment: Contract management software is a considerable investment for any legal team. Adopting a platform that optimizes OCR significantly reduces time to value and helps maximize your ROI. The best contract management software can easily meet quick time to value projections.
With tools like LinkSquares Analyze, scanned documents and distorted smartphone PDFs can be converted into high-quality, searchable text files at the speed of automation and with the support of qualified legal experts whenever necessary. If you'd like to learn more, schedule a demo today.