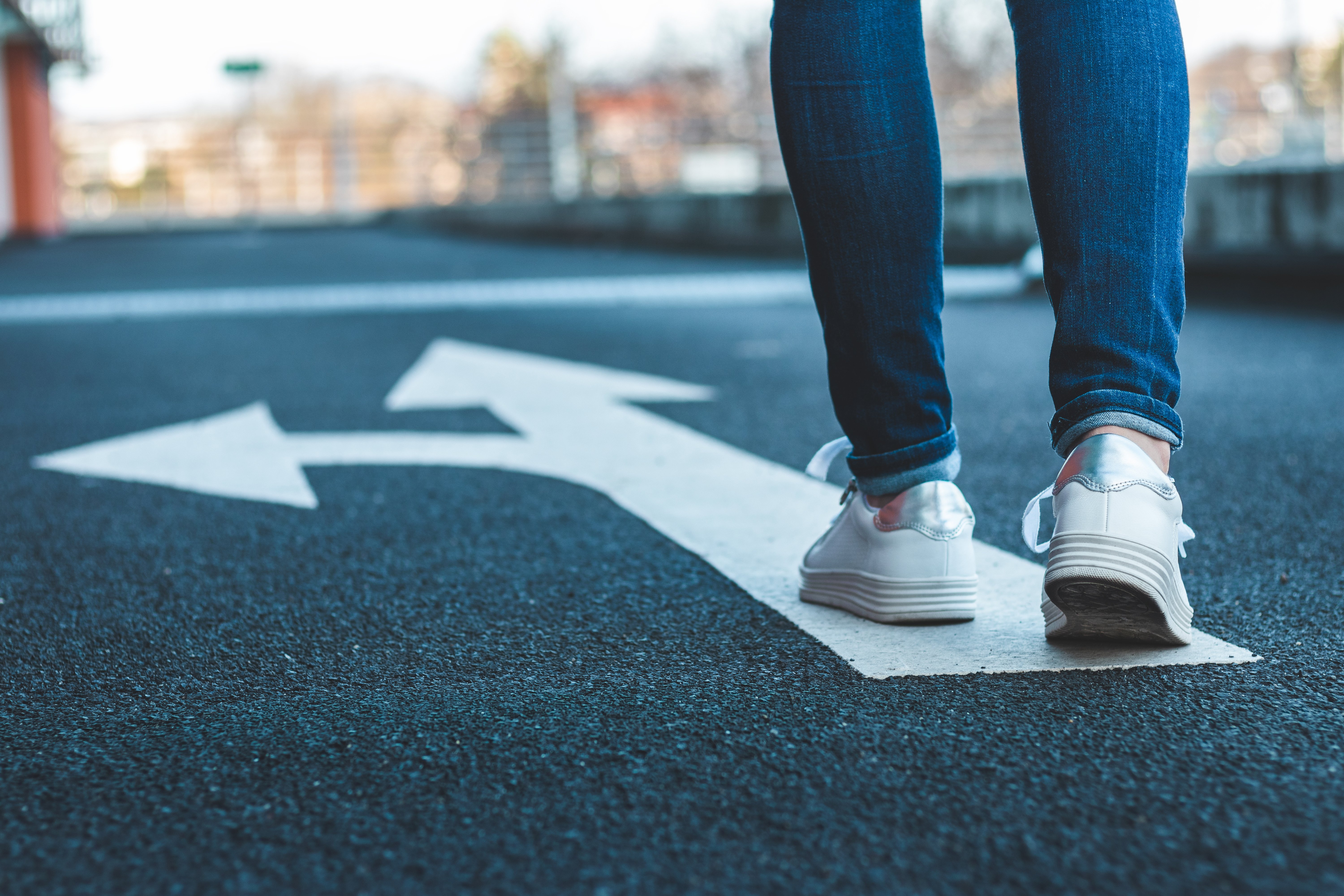 You've reached the final post in our three-part series on how to evaluate contract management solutions. If you missed the first or second post, check them out. If you've reached this step, congratulations! You know your pain points and have them prioritized, it's time to start evaluating contract management vendors.
The first step is to make sure the vendor offers each of your must-have features. But there are other serious considerations beyond product capabilities. Here are six questions you should ask:
What Do I Ask A Contract Management Vendor?
1. How long does your implementation process take?
If a system takes six months to get up and running, your needs will probably be different by the time it's in place.

2. What happens with legacy contracts?
A solution isn't adequate if it only works with contracts on a go-forward basis; you need to maximize value of all the contracts you've already signed.

3. Is my data secure? How is it backed up?
You're giving a contract vendor some of your most precious and sensitive business data; you need to know how it is being protected.

4. Can I set up permissions and user levels?
If you wouldn't give every employee access to your current contracts, the contract management solution shouldn't expose every legal agreement to every use with a login.

5. What is on your product roadmap?
You aren't just buying a solution for today, but (hopefully) for the future; you need to know what future needs the vendor plans to meet.
6. How should I get my team up and running?
Your company isn't in the business of adopting software; you need to know what support is available to make the solution successful.
Adopting a contract management solution is a serious undertaking that will radically transform your business. It starts with mapping your contract lifecycle, moves to identifying all the pain points in your current process, and then finishes with evaluating the vendors that can address those pain points with both the features and the product support you need to be successful.
Follow these steps and you'll identify the right contract management solution for your team. And if you're ready to learn more about the best contract management solution money can buy, contact LinkSquares today.