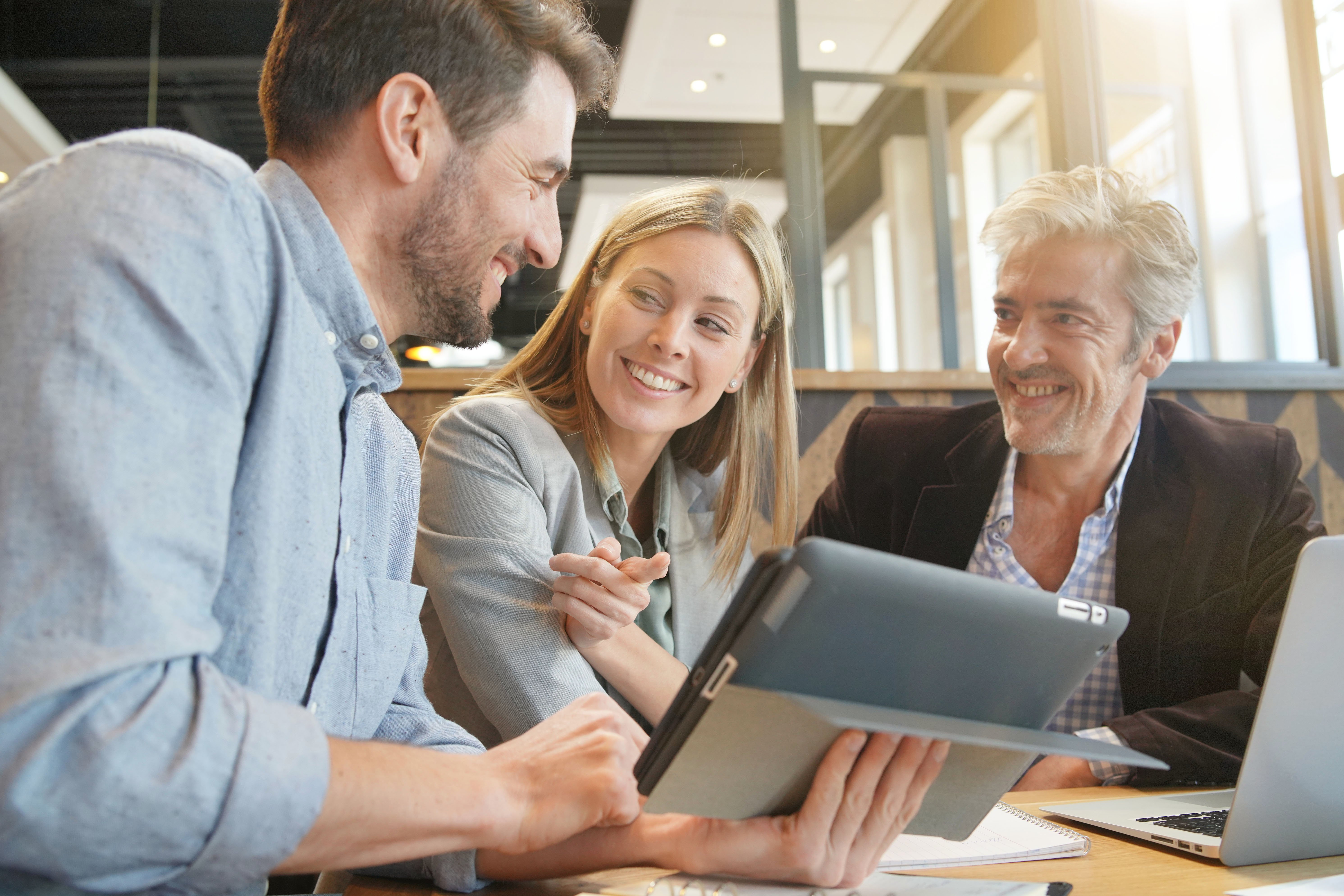 The alliance between Legal and Sales is underdeveloped at many companies. Their sum is greater than their parts. Your legal team can be your sales team's secret weapon, ultimately creating a fierce and highly profitable partnership.
There are three steps to creating this partnership. The first step is all about thinking and planning ahead.
Step 1: Be Proactive
Deal friction from the legal team happens when they have to carefully inspect contracts. This can be avoided with proactively created sales contracts including pre-approved legal language. It's a great start, but a one-size-fits-all sales contract limits sales reps with one offer for every potential customer. That's where legal teams can take even further action -- and where smart contract management software comes in.
With advanced contract drafting tools, you can break down a sales contract into component sections and clauses, then build a semi-custom contract for every customer. Need a different privacy policy for sales prospects in a regulated industry like finance or healthcare? Swap out your terms of service from a legal-approved library, each customized for a specific vertical. Need different payment terms for a small business vs. enterprise customers? Drop in the appropriate clause as defined by both the Head of Sales and the Corporate Counsel.
Similarly, Legal can analyze existing contracts to see which customers have contracts coming to term, so Sales can re-win any deals that may slip ahead of time. A similar advance analysis of any customer with a termination for convenience clause -- meaning they can cancel at any time -- will help highlight which clients the sales team should ensure they keep happy.
This analysis gets more thorough with modern contract analysis tools. Build a "terming customer" report once, then run it as often as needed to keep the deal flow moving. It's easy with the right contract management tool.
We'll be back tomorrow with step two. Here's a teaser: You can't manage what you don't measure. Make sure that you have subscribed to our blog so that you don't miss it.
Can't wait? If you're eager to learn the whole process, download this eBook today.