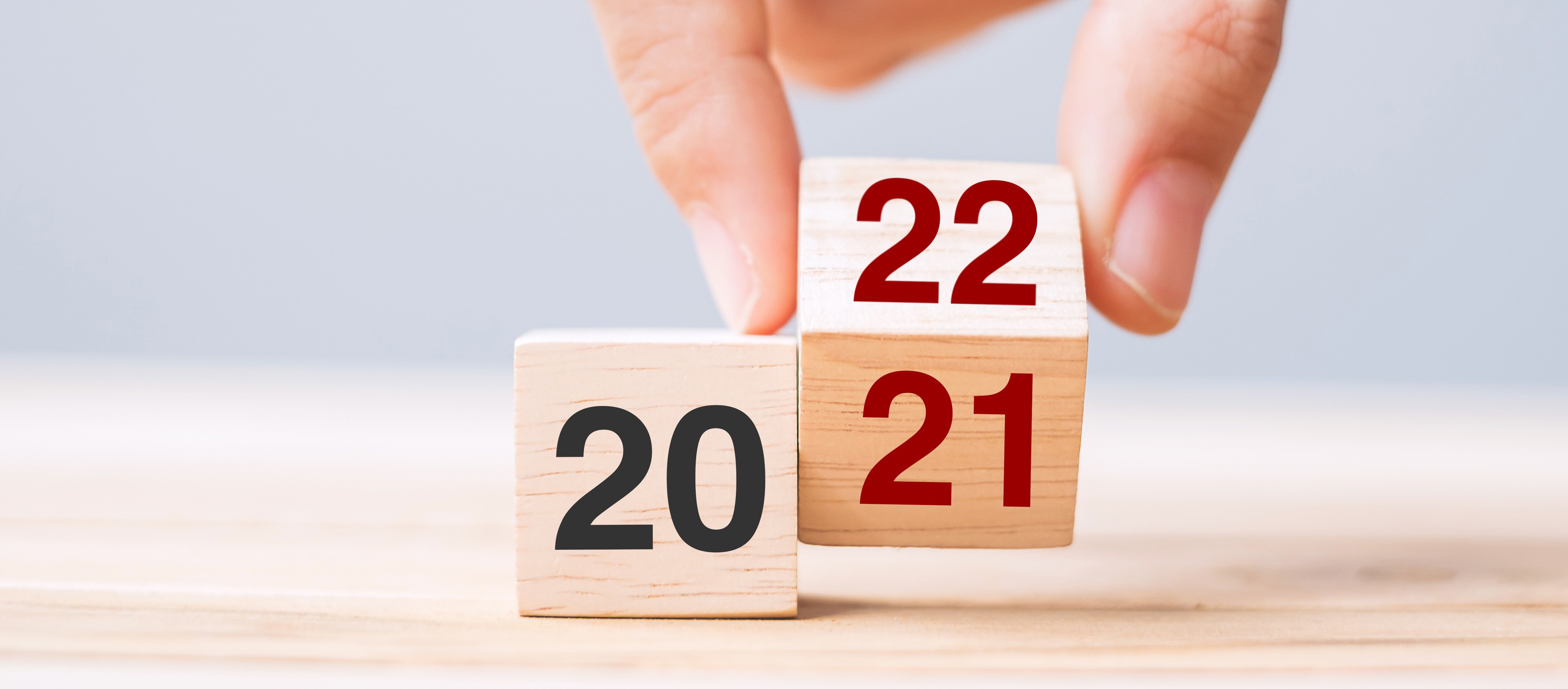 2021 was a critical period of transformation for GCs and their teams. They were asked to take a more strategic role in business growth and contribute data-driven analyses at a time of continued upheaval. They've answered the call brilliantly, and we're thrilled to play a part in their efforts.
Here at LinkSquares we also saw significant change - and I'd like to think we also rose to the challenges presented to us. Here's a brief highlight of some of the amazing work our team handled this past year:
Better Insights: As 2021 came to a close, we delivered 100+ AI-powered contract metadata extraction Smart Values, an exciting milestone for us, promising customers better, faster insight into their legal commitments through custom, portfolio-wide search and reporting.
Hockey-Stick Growth: We raised $40 million in our Series B funding round, bringing our total funding to $61.4 million. With more than 500+ LinkSquares customers, including Fitbit, Igloo, VMware, DraftKings, Drift, TGIFridays, Wayfair, and many more, we've grown over 4,400% since 2017. This is a direct reflection of the industry's appetite to move into the age of automation and AI-informed decision making. To date, LinkSquares has processed over 4 million documents and extracted 100 million data points.
A World-Class Team: Our team now includes more than 200 full-time employees, including critical new hires such as Tim Parilla, our Chief Legal Officer. We're hiring rapidly, so if you know of any terrific candidates, point them here.
External Awards: We've put the market on notice. LinkSquares received an array of regional, business, and industry accolades, including:
Additionally, I began to share my thoughts on leadership and entrepreneurship in Inc. Magazine, which you can find here, as well as with the SaaS and Legal Tech communities through various speaking engagements.
I'd like to thank our customers, partners, investors, and especially our employees, for helping to make 2021 our most exciting year yet. Legal Tech is helping businesses across the world to work more collaboratively and effectively, and we're thrilled to be leading the way.
I can't wait to share with you our plans for 2022, so stay tuned!