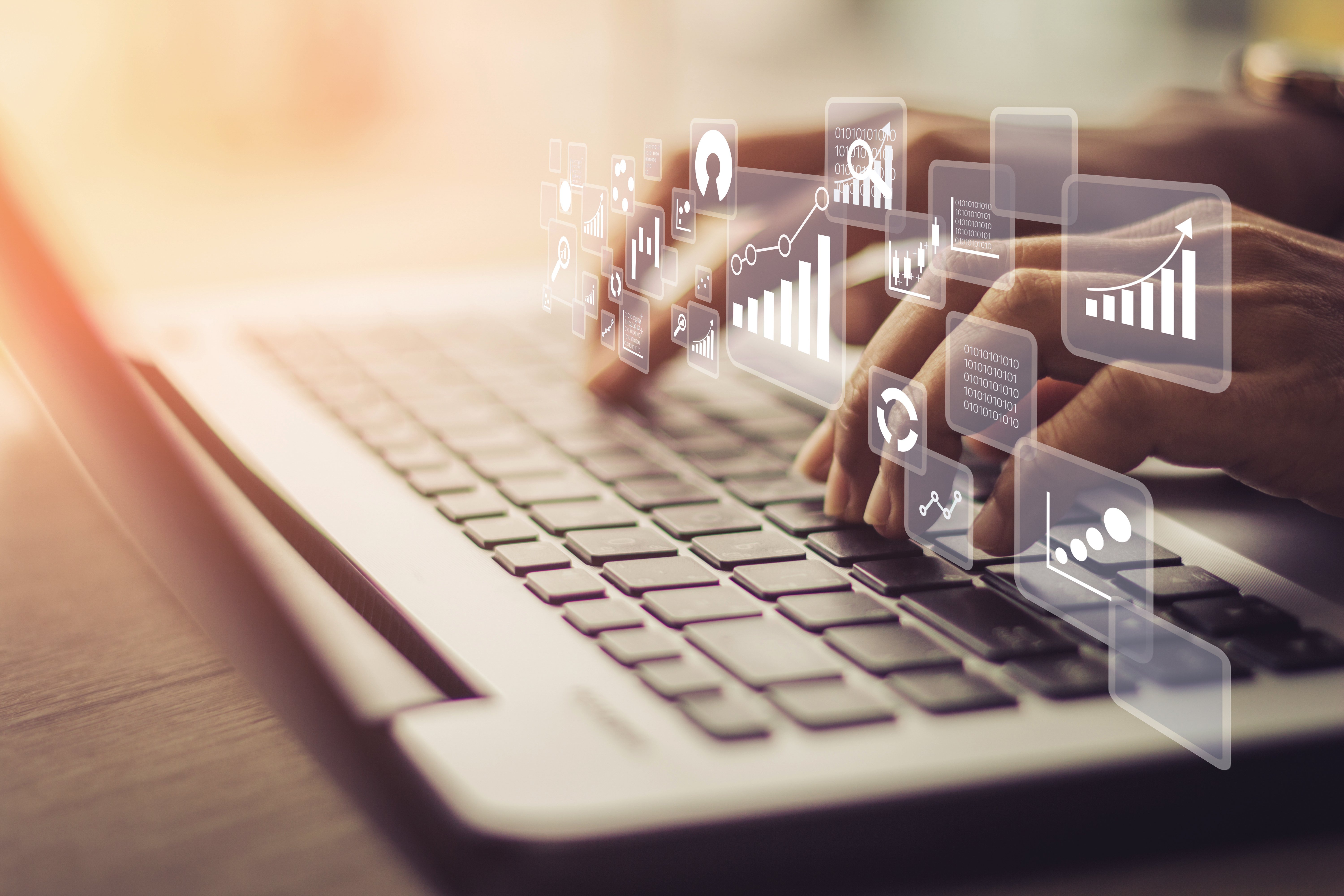 Legal Operations is essentially the in-house version of the managing partners and staff that run private law firms. Most legal departments don't have their own Legal Ops team. Let's dive into that.
Legal Operations does all of the work that doesn't require a law degree but is essential for legal teams to do their job well. They are the employees that enable lawyers to focus on legal work, rather than operational work, much like Dev Ops helps software developers focus on writing code, rather than maintaining their software environment.
Legal Ops 101
There are three areas of operational focus that require specialty Legal Ops talent that other teams can't provide, including:
Data analytics to help quantify the output and capacity of the legal department
Financial management to measure and demonstrate the revenue impact of a legal team
Strategic planning to anticipate the needs of the team and lay the groundwork for future staff, technology, and related investments
With the help of Legal Ops, your in-house legal team will not only be more efficient, but it will be able to contribute more effectively (and more visibly) to the overall success of the business, driving revenue and acting as a strategic asset.
You might be thinking, "This all sounds great, but where do I start? How do you build a legal ops team from scratch?"
There are three main roles within a Legal Ops function: Legal Ops Manager, Legal Ops Analyst, and Legal Ops Specialist. Find these people and you're well on your way.
The Legal Ops Manager is analogous to a "traffic manager" at a creative agency. Their job is to make sure that all legal projects are tracked from start to finish, and help remove any non-legal obstacles to their completion. If you only hire one Legal Ops staffer, this is the one you can't live without.
The Legal Ops Analyst manages the reporting functions of Legal Operations, keeping track of productivity, monitoring trends, and identifying areas where processes bog down and need improvement. If you're going to invest in good Legal Ops reporting tools, you need to staff those tools with a dedicated team member who can get the most out of them.
The Legal Ops Specialist works on one key area of your Legal Operations workflow. If you need to coordinate renewing contracts with your customer success or sales teams, for example, a specialist can develop the data extracts needed to make that happen. When your Legal Ops team gets big enough, you'll need specialists to keep it running smoothly and delivering maximum value.
Now is the time to set up a legal ops team. By holding your legal department to the same data-driven management standards of other teams, you will stand on equal footing with every other area of the business.
If you're ready to adopt the most effective Legal Ops dashboard available -- and harness cutting-edge artificial intelligence to improve every aspect of your legal department -- then contact LinkSquares today. Just starting to evaluate solutions? Check out this guide.