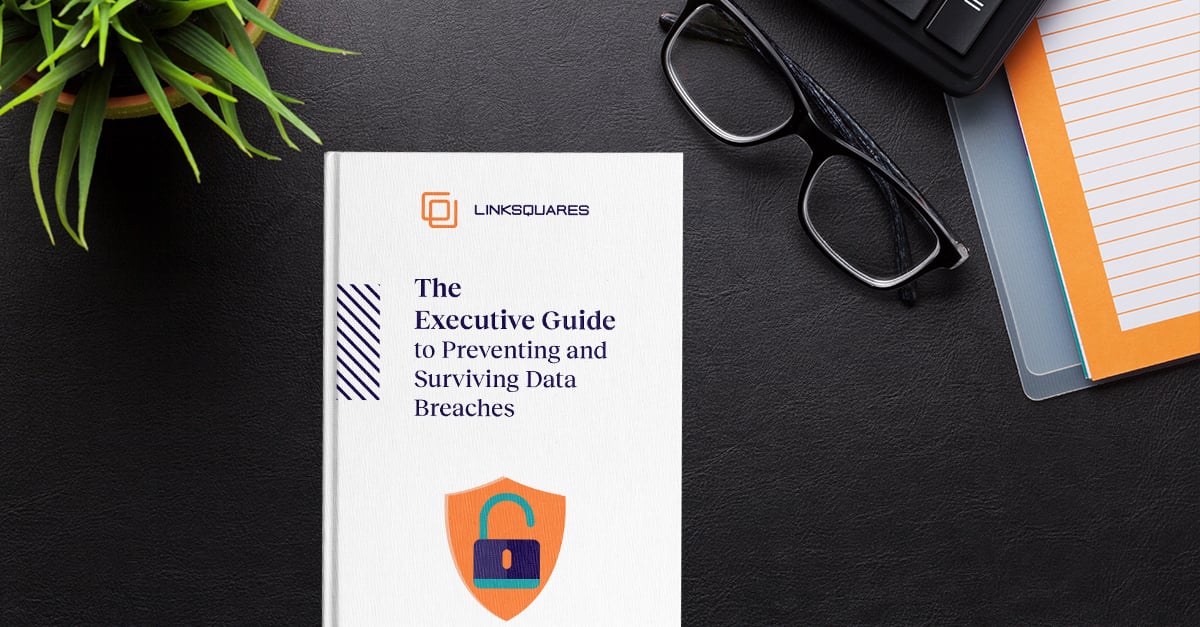 Contrary to popular belief, preventing data breaches at your company is not a job solely for the Chief Security Officer or Chief Information Officer. Everyone on the executive team has a critical role to play in preventing and responding to data breaches.
To outline how everyone on the team can help manage data vulnerabilities, we've created our latest eBook: "The Executive Guide to Preventing and Surviving Data Breaches." In this document, you'll learn what CFOs, COOs, General Counsels, and a host of non-technical executives can do to stop data breaches from happening and help minimize the damage when they occur.
Every few weeks, it seems another major company announces it's been the victim of a data breach. And each time, that company's CEO has to make a public apology to its customers and shareholders, often followed by an explanation to insurers and regulators as to how they're going to prevent the problem from happening again.
This can lead non-technical executives to assume that their role in responding to data breaches is limited to public relations: making sure that the appropriate message -- "we're sorry, we're fixing it, here's how we'll make it right for those affected" -- is always correctly and effectively delivered.
The truth is, CTO, CSOs and CIOs can't stop data breaches on their own. They need the support and assistance of every member of the C-Suite and every manager in your organization. Security is as much about policy as it is about technology, and non-technical executives dictate and implement policy for every employee. Security can't happen if every executive isn't on board.
But beyond mere management and implementation, preparing for and preventing data breaches requires a variety of executive skill sets. Data breaches have contractual implications for many parties. That means your legal, customer service, and operations teams all have critical roles to play in stopping and recovering from cyber attacks.
In "The Executive Guide to Preventing and Surviving Data Breaches", we outline key contract clauses and components that are invoked and affected by data breaches. We suggest the steps you can take to minimize the contract fallout from exposing or losing customer data, and outline contract management techniques that can minimize the revenue impact of a cyber attack.
If you want to be best prepared for a data breach in your company, you need to download "The Executive Guide to Preventing and Surviving Data Breaches" today.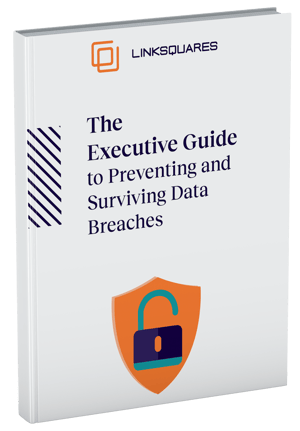 And if you want a contract management solution that can help you identify and minimize the contract fallout of a data breach -- one that uses artificial intelligence to track and analyze every data breach citation and relevant clause in your contract portfolio, you need to schedule a demo of LinkSquares Analyze today.