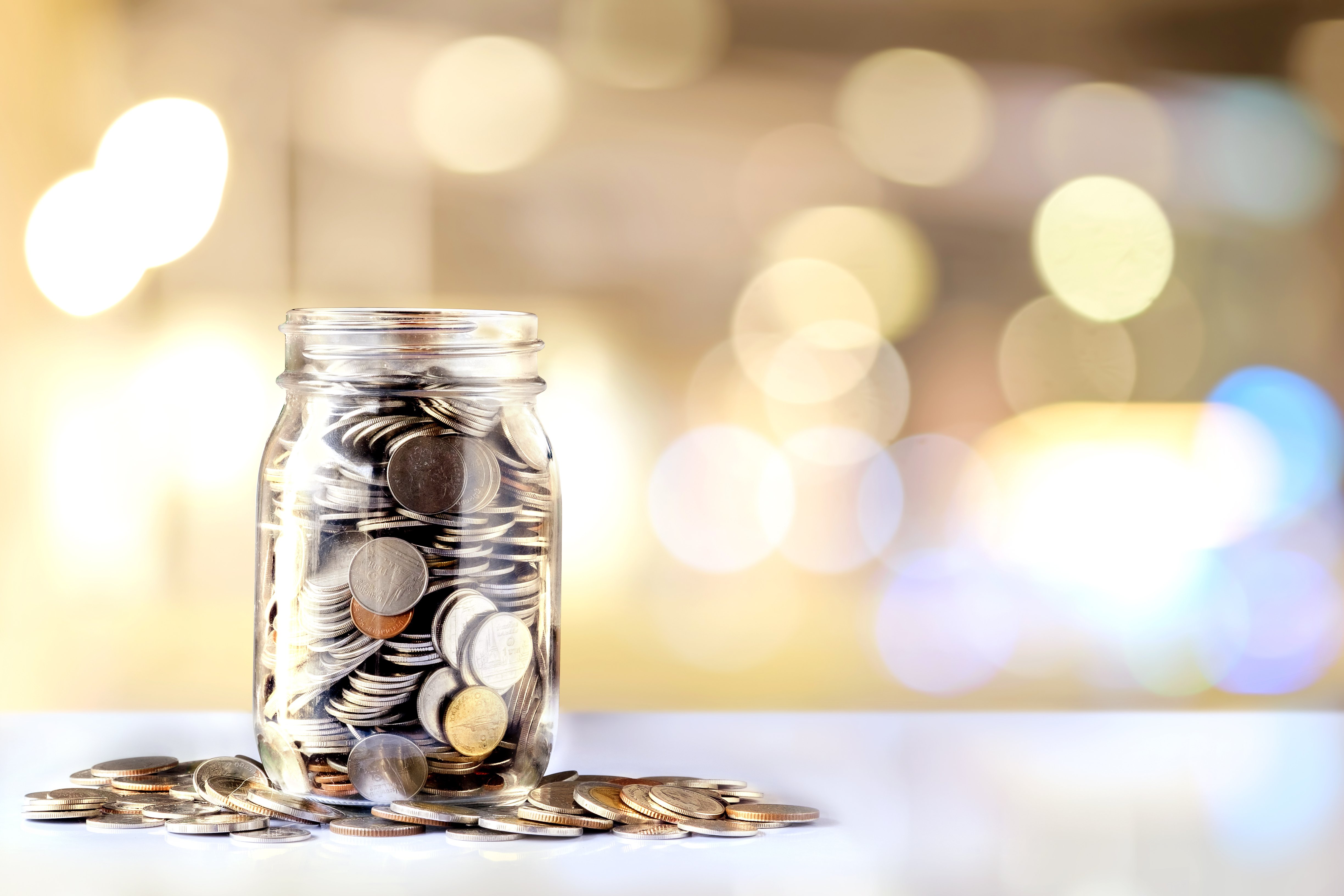 The following is an excerpt from The Link, LinkSquares' quarterly publication. Check out the full publication here.
Raising capital is always a labor of love. The process is intense and time-consuming, from chasing down VCs, sharing and constantly revising pitch decks, and wading through the financial and legal due diligence, disclosures, and negotiations. At LinkSquares, we know all too well the effort that goes into fundraising – we just recently secured our $40M Series B fundraising round.
This time, the process was different for us. Obtaining this capital required lots of preparation, and still we completed the process faster than you'd imagine. We leveraged our experience and our LinkSquares platform to improve the process in every way. Clearly, it worked, as we went from starting the fundraising process to having the cash in the bank in just 91 days.
Here's how we were able to make it through in record time.
Preparation Is Everything
Our latest raise was our largest, requiring the most due diligence and preparation to get the funds. We spent time in advance organizing, so when the time came, we were able to move quickly. As usual, we had our list of VCs ready, pitch decks in constant refinement, SaaS metrics analysis, financial breakdowns, and go-to-market strategy locked and loaded.
Once requests started coming from investors, we were ready. Legal had everything from third-party paper contracts to employment agreements and more consolidated in one place, so we didn't have to chase down documents scattered across multiple departments and devices. Once you're able to finalize the fundraising transaction, you need to locate legal files quickly.
Drinking Our Own Champagne
One thing that's essential to any negotiation is having a single source of truth. Even the most organized legal team can forget to link contract amendments and related agreements, and having a single system to store contracts makes a world of difference. Once you hit the negotiation table, working through financial and legal due diligence and disclosures takes time, and sifting through files in disparate sources can be deadly.
Unsurprisingly, we're a LinkSquares customer: We leverage our own technology, which makes it easy to stay organized with tagged and categorized documents. We could find any agreement and related amendments in minutes, rather than manually combing through hundreds of files.
Keeping a Clean Room
The beauty of LinkSquares Analyze is its ability to consolidate all your contracts into a single repository. Once everything is in order, it's easy to keep it that way. Just schedule some time for a regular review of new agreements that come through and sort them accordingly. You can keep tags for easy categorization, such as vendor agreements versus contractor agreements or consulting agreements.
Sellers can leverage Smart Values and contract tags to identify what needs to be included on their disclosure schedule. Buyers can upload contracts for quick bulk search and review of key clauses and terms, eliminating the need for costly manual work. Assignment and change-of-control clause assessment? Any litigation or patent claims? Net payment terms review? It's all there, encrypted, backed up in the cloud and ready in minutes. Schedule a demo today to learn more.
Subscribe to the LinkSquares Blog
Stay up to date on best practices for GCs and legal teams, current events, legal tech, and more.