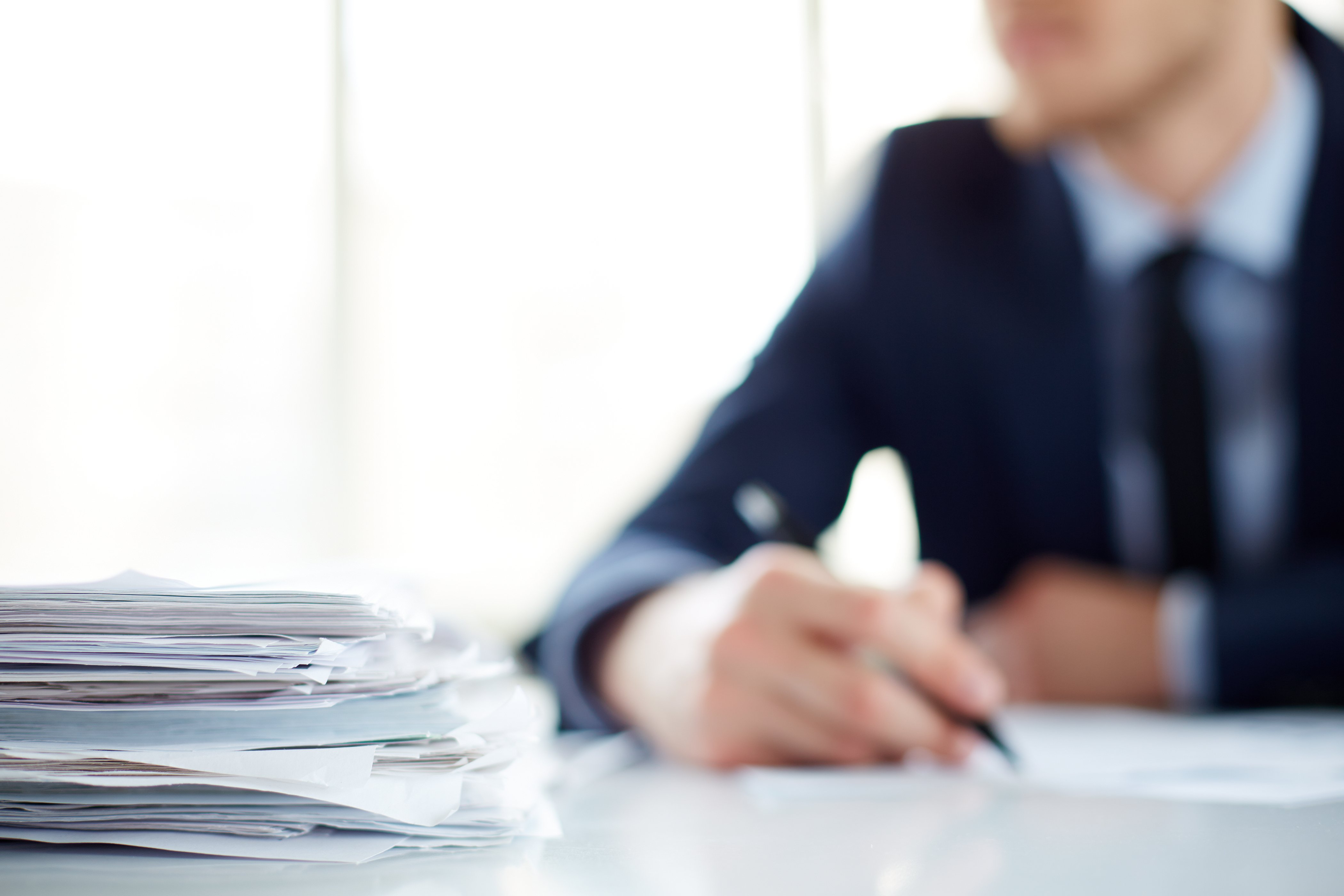 We've all heard the saying, "Better the devil you know than the devil you don't." The same goes for business risk. We could reframe this to say, "Better the risk you have visibility into than the risk that is hidden". But for many organizations, there is unexposed risk buried in the contracts that they manage. This is especially problematic when a crisis hits and these risks are suddenly unearthed, leaving legal teams with the task of finding all of their obligations across hundreds to thousands of contracts and communicating them to key stakeholders as quickly as possible.
Navigate Crises With Portfolio-Wide Visibility Into Your Contract Data
Without modern technology, this means days (or weeks) of manually combing through contracts, and likely paying outside counsel. That's why we wrote the eBook, "How to Expose (And Eliminate) Hidden Risks in Your Contracts With Contract Management Software". When legal teams have portfolio-wide visibility into their contract data, they are well equipped to deal with any crisis that comes their way.
Three risks that are often hidden in contracts include data privacy, pandemic-era contracts, and M&A contracts and commitments. From this eBook, learn more about these risks and how contract management software can help legal teams navigate through them.
COVID-19 brought pandemic concerns into the language of our contracts. Companies are re-evaluating these risks in existing contracts. Adding "pandemic" language to force majeure clauses and/or modifying clauses to exclude performance impacts from government mandates is one popular approach. But, in order to be effective, these revisions need to be made across your entire legal portfolio. Unexamined force majeure clauses, for example, mean lingering risk. That's where the right contract management solution comes in with the ability to quickly parse, categorize, and mark up problematic contracts. In future crises, actionable data will arrive in minutes, not days.
To learn more about the risks that are hidden in your contracts (and how to expose and eliminate them) download "How to Expose (And Eliminate) Hidden Risks in Your Contracts With Contract Management Software" today.
To learn how the leading AI-powered Contract Lifecycle Management (CLM) solution can help you immediately understand your obligations in a crisis, contact LinkSquares today.