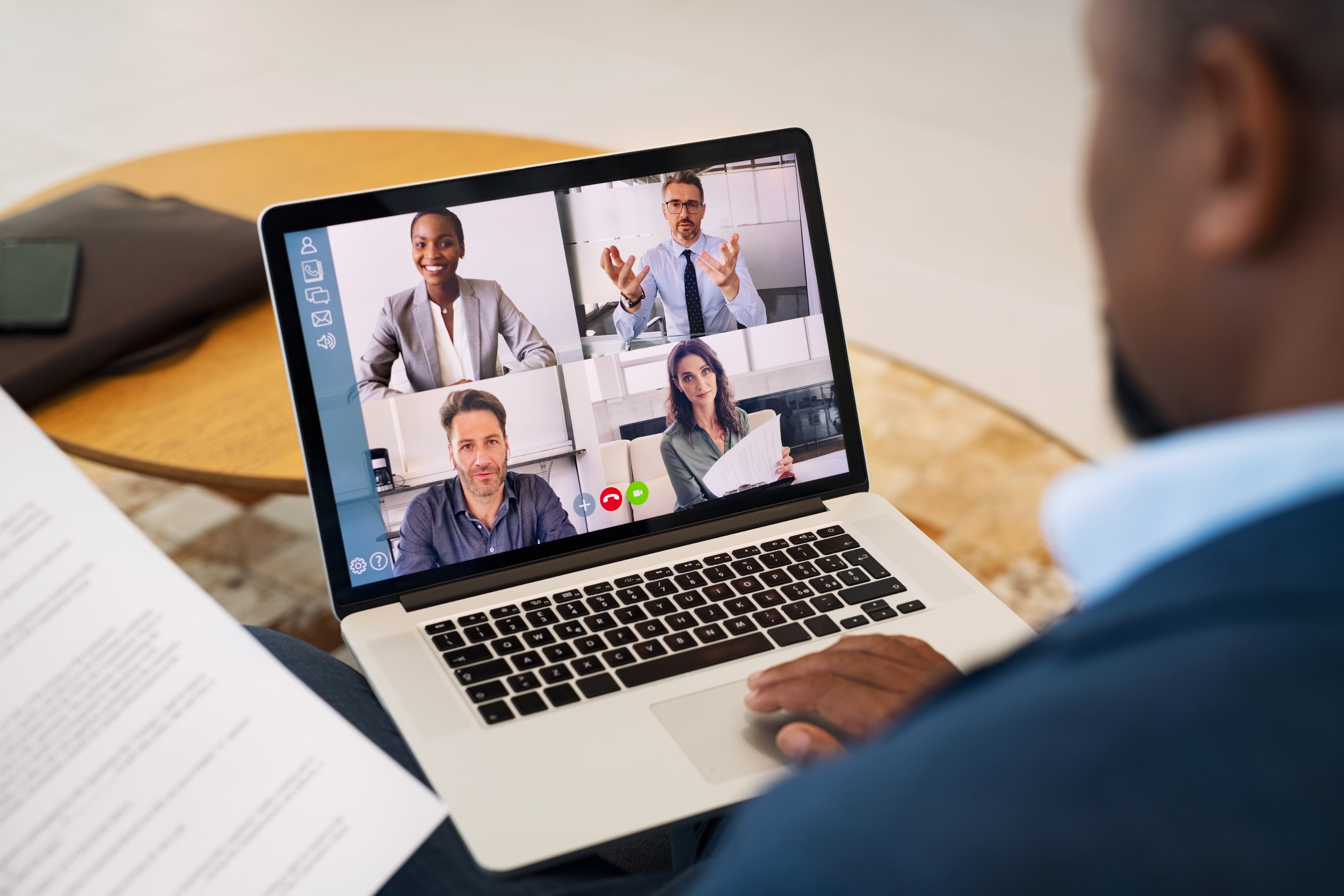 While the spread of COVID-19 might appear to be slowing down, its impact on the way we go about our daily lives and conduct our work shows no signs of letting up. As remote work continues into the foreseeable future, we are learning more about the pros and cons of working from home, as well as how to optimize our individual experiences and achieve positive results.
For in-house legal teams, contract management can be notoriously demanding work. The need to collaborate throughout the process is critical to an efficient team, and the need to work remotely has only made this necessity more apparent. While we don't yet know the long-term effects of working away from the office, there is still a great incentive to optimize collaboration outside of a more traditional office setting.
Here are a few ways remote work has shown us the importance of collaboration in contract management:
Highlighting Inefficiencies - While inefficiencies certainly existed in contract management processes before the pandemic, being forced to work remotely has further illuminated flaws in the way legal teams operate. Most of these further emphasize the need for collaboration in legal work, such as navigating time consuming, manual processes in an isolated environment. Legal teams are noticing that many of these tasks were equally isolating in an office setting, and now understand the need to automate certain processes in order to have time for more creative and collaborative work.
The Increasing Demand for Technology - Remote work has transformed the use of technology from an attractive solution to a necessary one. While the need to optimize video conferencing platforms may have been the initial motivator here, digital solutions to unrelated difficulties are now in high demand across industries. For many legal teams, embracing contract management software and unlocking its potential has become a priority.
Feelings of Social Isolation - While remote work in many cases has proven to be more successful than we might have anticipated, we still have reasons to be concerned about social isolation. Because of the demanding and involved nature of contract management, legal teams have an incentive to eliminate isolating tasks wherever possible in favor of more collaborative work. By using software to streamline processes that consume individual time and attention, legal teams hope to benefit from remote work arrangements that feel more socially rewarding.
Download the eBook, "Why Collaboration Is the Key to Building an Efficient Legal Team" to learn more.
LinkSquares is the end-to-end contract management solution that gives legal teams the ability to collaborate effectively. If you're ready to take your contract management to the next level while empowering your legal team, contact LinkSquares today.