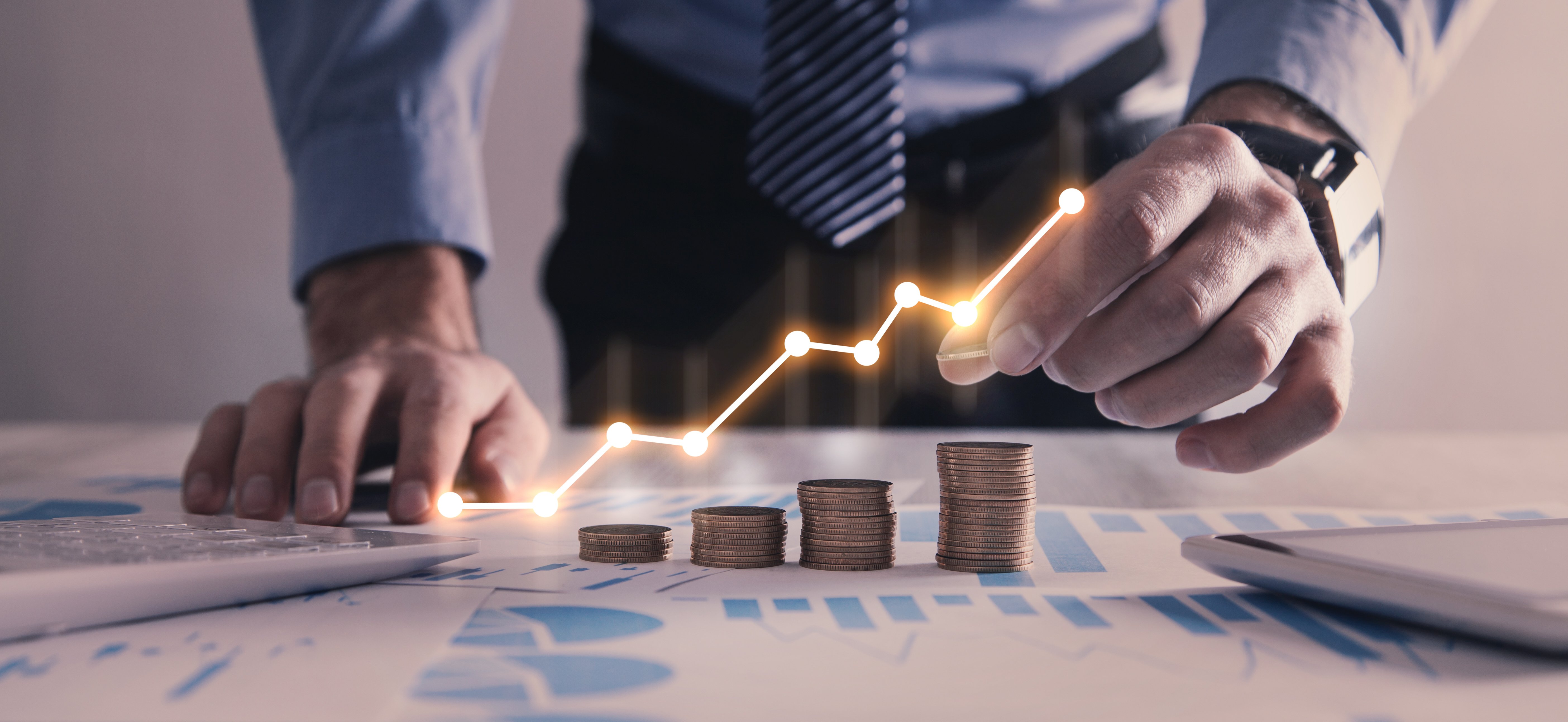 Today we're sharing the third and final step to creating a money-generating duo between Legal and Sales. For those of you just tuning in, you can learn about step 1 here, and step 2 here. Without further ado, let's jump in.
Step 3: Integrate to Automate
Most sales teams have their own customer relationship management (CRM) software, like Salesforce or HubSpot, that they run their entire job through. It's where they are most comfortable and most effective.
Legal has its own tools, including contract management software. To join these two worlds, most organizations either have to force the legal team to manually update a Salesforce report, or require the sales team to consult a "tracking" Excel spreadsheet (created and manually updated by Legal). There's a better way.
Cutting-edge contract management solutions integrate with the most popular sales tehnologies, like Salesforce, so you can automatically sync contract data between the two solutions to save time and ensure that your data is fully complete and accurate. By integrating a contract dashboard with tools like Salesforce, the sales team will have up-to-the-second statuses on every in-flight legal agreement, as well as highly accurate time-to-close averages. Forecasting deal flow and enhancing communication between Legal and Sales has never been easier or more precise.
Nobody knows more about your contracts than your legal team. Nobody depends more on your contracts than your sales reps. With the right processes and the right tools, your legal staff can become a sales accelerator. All it takes is a little effort and the right software. To learn more about what to look for in a contract management solution, download this eBook.