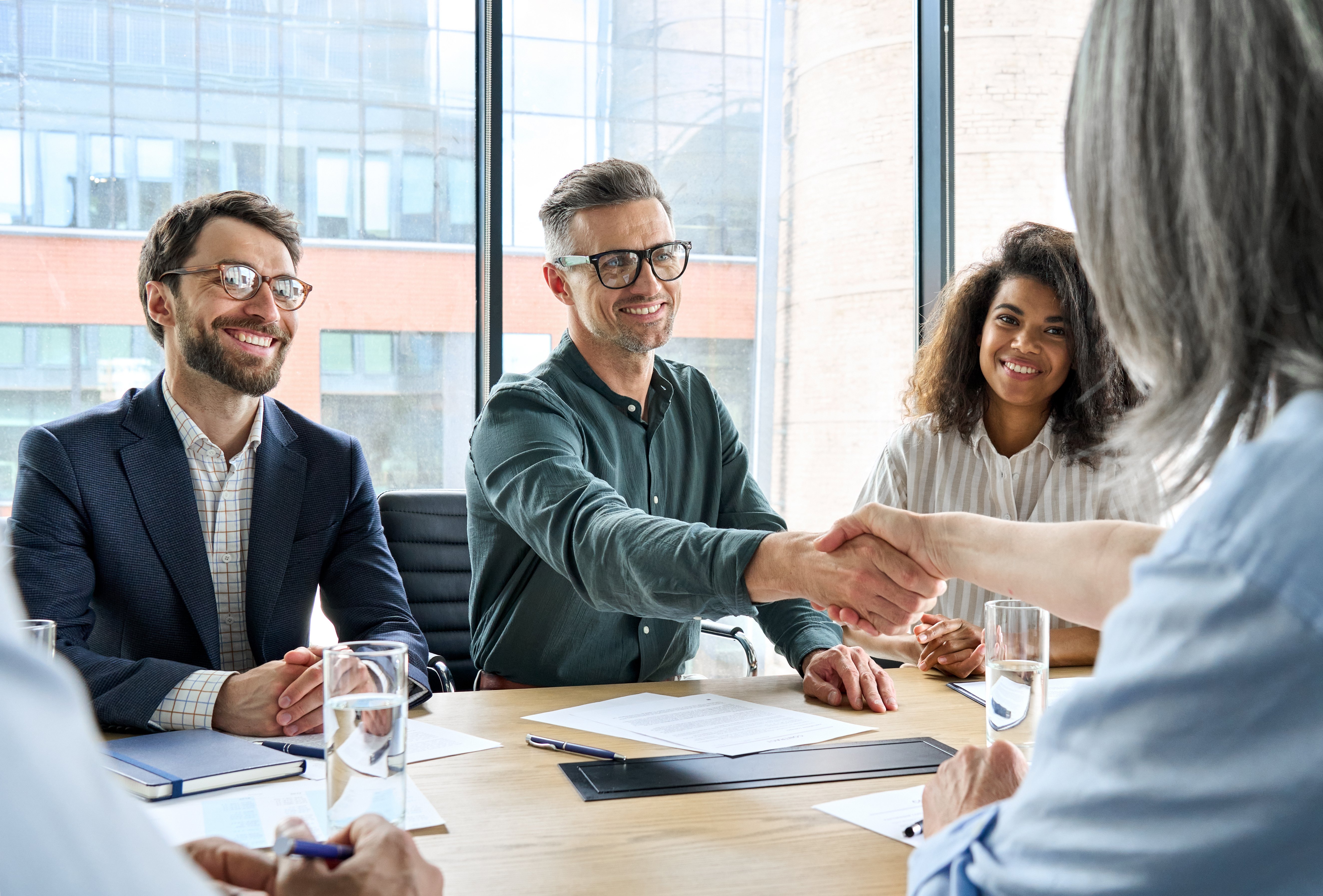 This week on the blog, we're teaching you how to create a money-generating duo between Legal and Sales. If you missed Step #1, check it out here. Today, we're diving into Step #2: measuring your legal team's workload.
Step 2: Measure, So You Can Manage
Building a "contract toolbox" can avoid most legal reviews for client agreements, but some deals still require customized solutions that the legal team needs to approve. When a deal requires third-party paper, legal has to review and consent to the outside language. Not to mention that no matter where the deal came from, it still must be executed by an authorized signatory.
There are a number of places where a contract can get stuck before being fully finalized, signed, and executed. If the legal team isn't tracking every deal and measuring this pipeline, they'll be blamed for slowing down deal-flow -- even if it isn't Legal's fault. Hence the standard description that contracts are "stuck in Legal."
A contract dashboard, which tracks the status of every deal in your pipeline and reports on who and what is holding up an agreement, is a must-have feature for every legal and sales team. Are too many contracts stuck in legal review? Find out why, and fix it. Are contracts stalled waiting for a signature from the CEO? Time to add more authorized signers to the roster. Is the real hold-up the need to review third-party paper from large customers? Time to bring on more due diligence resources.
You can't manage what you don't measure. The key to managing deal friction is to measure what is causing it. Legal can remove the friction with the help of a smart contract management solution that can track down every deal in your pipeline -- including the ones that have already closed.
We'll be back tomorrow with the third and final step. Make sure that you have subscribed to our blog so that you don't miss a beat. If you'd like access to the whole process in one place, download this eBook today.