LinkSquares' Event Insights in Analyze just got even better. Today, we're excited to announce the addition of Auto-Renewal Opt-Out Date to Event Insights and as a New Smart Value. With the ability to track Auto-Renewal Opt-Out Date, your team can now strategize around an upcoming auto-renewal event and plan in advance, giving you the ability to proactively terminate or renegotiate the agreement.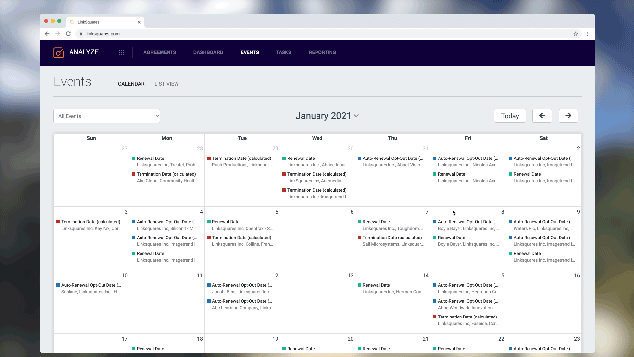 Starting today, you will be able to see Auto-Renewal Opt-Out Date in Event Insights, receive notifications regarding upcoming opt-out deadlines, see the calculated Auto-Renewal Opt-Out Date Smart Value in the contract record, so that contracts don't auto-renew without your knowledge or advanced planning. Watch this short video for an overview.

If you would like to learn more about how Event Insights in LinkSquares Analyze and how it can help you proactively manage important dates and events to mitigate business risk and increase revenue potential, contact LinkSquares today.