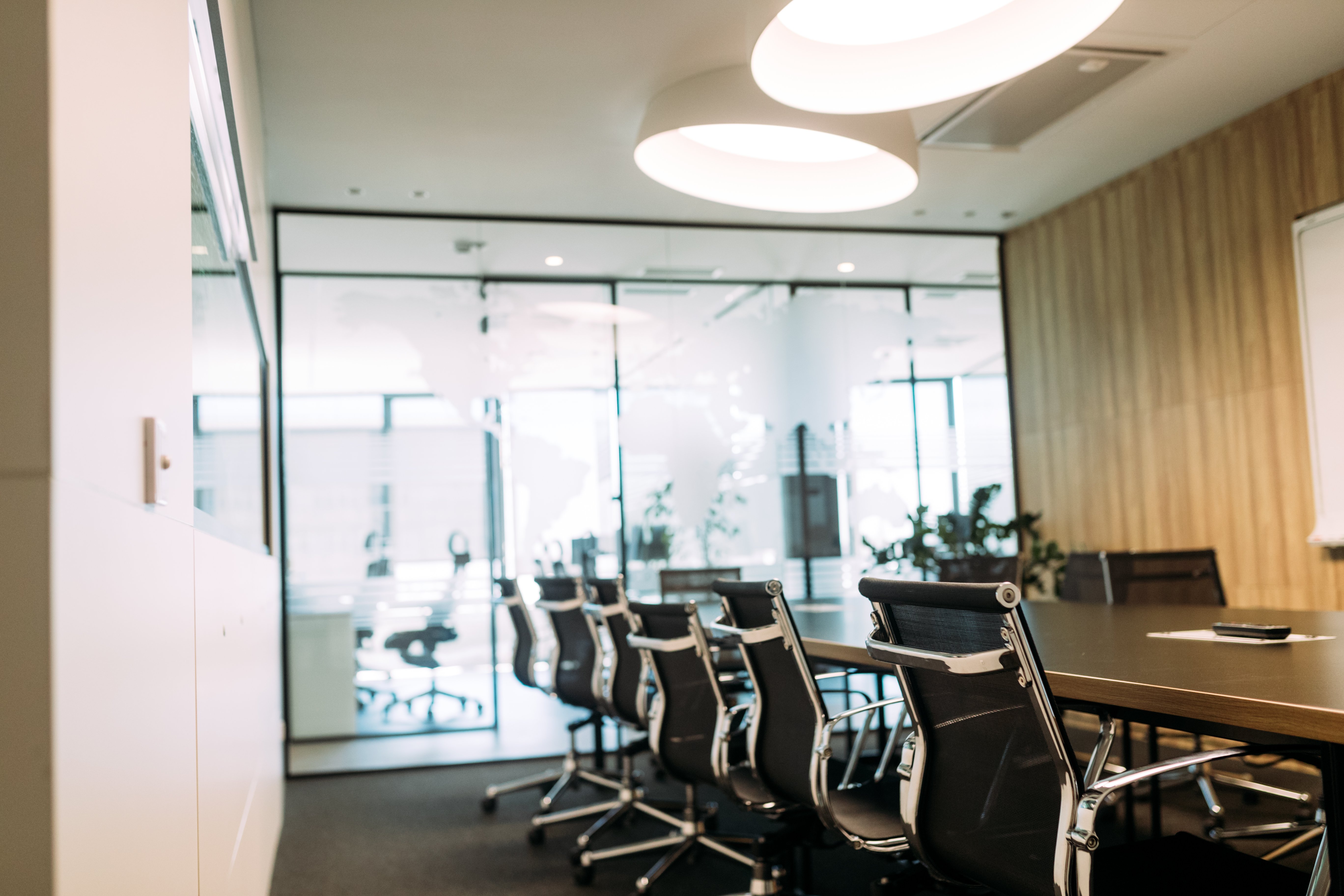 This session was originally part of the 2021 CLOC Global Institute event.
Every year, legal experts from around the world gather at the Corporate Legal Operations Consortium (CLOC) Global Institute to network and discuss operations, technology, and innovation. At the recent 2021 summit, LinkSquares' Chief Legal Officer Tim Parilla participated in a session, "Getting Your Seat at the Table: How Legal Can Use Data to Be a Better Business Partner."
Two leaders in the profession, and LinkSquares customers, joined Tim to share their insights and experiences: Clay Davis, Director of Global Legal & Compliance Operations for Tech Data, and Danielle Sheer, General Counsel for Bottomline Technologies. Their discussion focused on using data to make more effective decisions as legal professionals.
One of the key topics was the evolution of technology within the legal department, which seemed to be left behind when other business units automated. Danielle noted that up until a year or two ago, 80% of activities involved a lot of manual labor that was "unnecessary and often thankless work." In-house staff either spent countless hours researching thousands of contracts or paid outside counsel to do the job. She saw a pressing need for "tools to make us work better together and be able to process more work faster."
Let the Evolution Begin
The first tools were inadequate. "We had multiple systems and not a single source of truth," Clay said. "We needed to combine data from three sources to give our legal leadership team the visibility to all the data they needed, from all the systems we were using, in one place."
Danielle called early legal technology "archaic, clunky and feature bloated," not worth the price or the hassle. Clay found it inflexible. "We had to adapt our business processes to their tool, rather than the other way around. Vendors wanted me to buy the Cadillac when all I needed was the steering wheel."
Within the past few years, however, technology advancements have disrupted the legal tech industry.
"New born-in-the cloud vendors seem to get it," Clay said, "offering really flexible products that allow us to implement how we need it to be implemented with our work flows, with our nomenclature. I just needed the place for these agreements to live and have metadata extracted. So that's how we ended up with LinkSquares."
The right software "can do really magical things with vast amounts of data," Danielle said, including providing answers to complicated questions about thousands of contracts in less than 30 seconds.
What to Look For and Run From
Discussing what successful software looks like from an implementation standpoint, Clay explained, "The unsuccessful ones never get used or are not used effectively." By contrast, automation enhances the role of the legal function. "If we can automate repeatable tasks, we free up our attorneys to move up the value stack and provide more targeted, specific, proactive advice to our business colleagues."
Danielle noted that "high-value work should be 80% of the legal department's job." With products like LinkSquares, "You can start to make the data in contracts useful, so you can be part of the product development and sales conversation, instead of reactive."
Danielle warned others to beware when a vendor requires an owner or an administrator for the technology, which "screams of something that's legacy and antiquated, which can become a bottleneck for getting anything integrated or done or changed." The best solutions let users do much of the work themselves.
"I have over 300 people in our system," Danielle said. "Why wouldn't I? That's where all our contracts are. I don't want anybody sending me an email saying, can you please send me this contract? Go get it yourself."
Clay looks for self-service features as well. "I don't want to have to go to my IT department to make changes but I also don't want to have to go back to the vendor," he said. "It is important for me that Legal Ops has the keys there and that we are able to do that configuration and those changes."
Automation also enhances the legal department's perception within an organization. With the support of Tech Data's Chief Legal Officer, Clay said, "Our legal and compliance organizations are seen as being on the forefront in the digital transformation for the enterprise." The legal group has gained credibility within the company by offering ways to use their data to speed up business. For example, by pointing out that 90% of contracts are negotiated for one clause, they can change the clause so it doesn't require negotiation.
"We might have had to play phone tag across multiple geographies and take a long time to find that," he said. "Now we can have the contract produced in minutes."
These kinds of capabilities are enabling legal to shake off its reputation as a bottleneck and instead be viewed as a proactive part of the business. In fact, the other departments are increasingly looping in legal as early as possible by other departments because of their ability to cull data and provide invaluable answers and insights, fast.
There's no question technology is crucial.
"I do not think that this can be done without the right technology vendors," Danielle said. "You need to know where your data is and what that data is. And then you have to make it useful somehow and nobody's going to do that for you." Clay advised, "asking your peers and other legal teams what they are using. That will really accelerate the success of a legal operations team."
Watch the video above to gain even more insight from the CLOC webinar, "Getting Your Seat at the Table: How Legal Can Use Data to Be a Better Business Partner."
Subscribe to the LinkSquares Blog
Stay up to date on best practices for GCs and legal teams, current events, legal tech, and more.