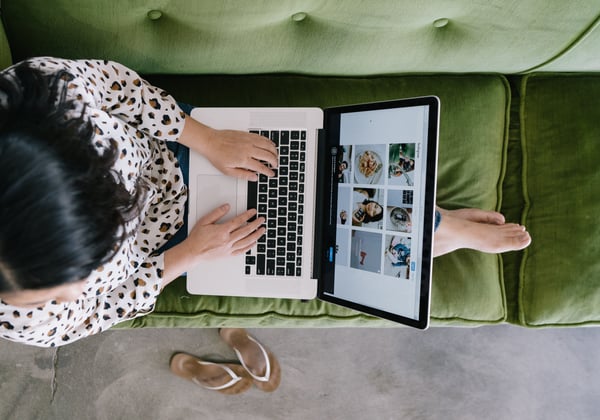 With the outbreak of COVID19, many legal teams are suddenly scrambling to adopt video conferencing tools and policies for their employees and their own legal communications. To guide you through this new maze of security and liability, LinkSquares has prepared our newest eBook: "What Might Be Hidden Inside Your Video Conference Software Contract".
Before your CEO starts discussing sensitive business topics on a less-than-secure video chat, download this eBook so you can avoid any software purchases or policy changes that might put your business in danger.
Many companies are adopting free video conferencing tools that are supported by advertising -- which is a recipe for violating confidentiality. (To serve you targeted ads, they need to eavesdrop on some part of your online activity.) Even paid versions of these tools were built on advertising-first foundations, which isn't a recipe for securing your private online conversations.
Fortunately, these service providers have to tip their insecure hands in their Terms of Service, Privacy Policies, and Security Statements. With this eBook, you'll know what to look for -- and redline -- before you sign on the dotted line.
This ebook covers:
Video Conference Service Agreement "Non-Negotiables"
Internal Video Conference Policy Must-Haves
Examples of Contract Redlines from Common Tools like Google Hangouts, Zoom, GoToMeeting and Skype
Even if you've already adopted a less than ideal video conferencing solution, you can still better assess what is and is not safe for video chat discussion by downloading this eBook. It not only helps you better understand the security afforded by your current contract, but offers policy tips for safely using the video chat tools you already bought, or are about to buy.
If you're ready to get in front of the security challenges of sudden video conference dependence, download "What Might Be Hidden Inside Your Video Conference Software Contract" now.
And if you want a software tool that can parse your video conference contract for dangerous language -- and help you analyze and adjust every contract in your legal portfolio -- contact LinkSquares today.