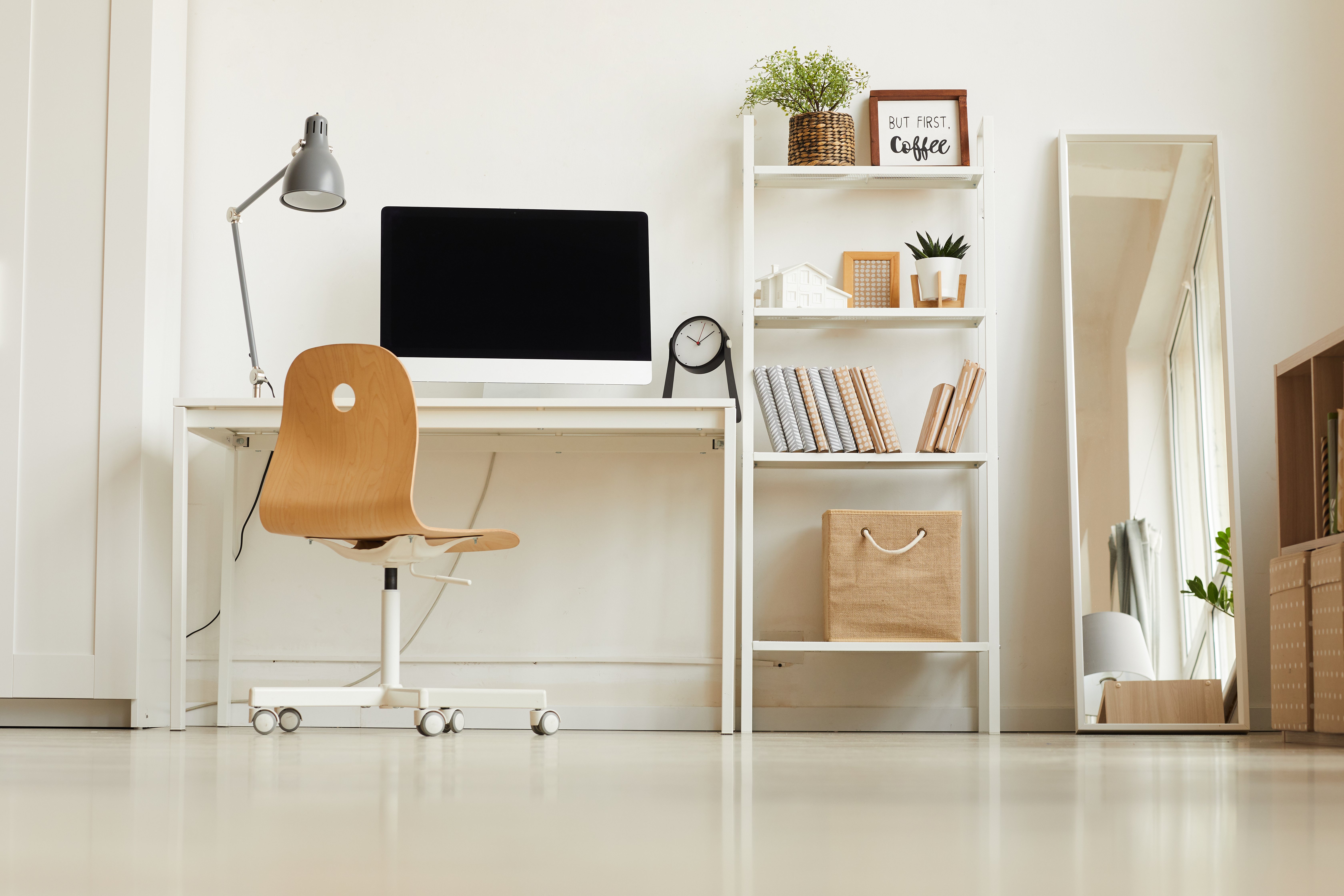 While recent COVID-19 vaccine announcements have given many businesses hope that compulsory remote work will soon be at an end, the reality is that some form of non-office work will be the norm for quite some time -- and your legal team needs to be ready.
That's why LinkSquares created our latest guide: "The 3 Keys to Running a Remote Legal Team".
When the vaccine is available to all, some personnel will be unwilling or unable to take it, requiring extended remote work for those individuals. And, above all, many businesses have realized just how much can be accomplished remotely and are less likely to maintain the overhead of traditional office space.
Well-paid professionals whose work is done entirely on computers and who can afford good at-home internet will be the first shipped permanently out of office. Your legal team fits that description perfectly.
And even if your legal team is able to come back into the office, most of your partners across the organization can't or won't, so you'll need to learn how to embrace remote work for the foreseeable future.
With the tips laid out in "The 3 Keys to Running a Remote Legal Team", you'll learn where to refocus your remote-readiness efforts, so you can embrace the "new normal" as quickly as possible.
If your legal team is struggling to adapt to remote work -- or you've simply resisted embracing a distributed legal team because you thought it would be "over soon" -- then you need to read "The 3 Keys to Running a Remote Legal Team" now.
And if you want to adopt some of the legal automation tools that can make remote work easier and more effective, contact LinkSquares today.