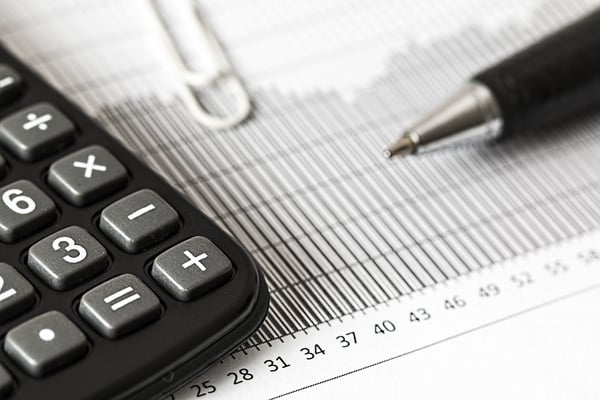 Every economist on the planet is warning of a long, painful recession coming in the aftermath of the COVID-19 pandemic. Many businesses are shifting focus to cutting costs through spending freezes, budget cuts, hiring freezes, or even layoffs. Legal teams can help make sure their companies survive this downturn by taking a good hard look at their contract portfolios.

There are two ways that businesses can improve their bottom lines: cutting costs and improving revenue. Many organizations look at contract obligations as fixed costs, but most legal agreements have more "wiggle room" than non-legal staffers suspect, and finding those cost-saving opportunities is one of the best services a legal team can provide during difficult economic conditions. This is a great time to examine vendor contracts to assess which ones are up for renewal and what the cancellation terms are. To generate and protect revenue, businesses should be prioritizing relationships that are up for renewal and that have terms like termination for convenience.

Legal teams should also examine force majeure clauses -- the common contract clause that adjusts legal obligations and financial options in the event of unforeseeable events -- is where most "emergency" contract analysis begins and ends. While reviewing the force majeure language in all your legal agreements is a great starting point, our latest Ebook "Force Majeure and Other Contract Terms to Manage During Black Swan Events" lays out the other, often overlooked contract clauses worth reexamining in any economic downturn.

These include:

Payment Terms, such as

Payment Delinquency
Monthly Minimums
Automatic Price Adjustments

Cancellation Policies, such as

Minimum Notice
Pro-rating of Fees
Equipment Returns

Partnership Agreements, such as

Revenue Share Calculations
Payment Schedules
Arbitration & Mediation Clauses
When you need to limit money going out the door and lock in revenue from your partners and customers, this Ebook lays out the contract clauses you should analyze first.
The Ebook also goes beyond the laundry list of key revenue-impact contract clauses to discuss the specific types of contract language you should look for. With the help of this Ebook, you know exactly what your legal team should focus on in your portfolio of legal agreements.
If you want to get a head start on analyzing the revenue implications of all your contracts, and make your legal team a leader during the likely recession to come, download "Force Majeure and Other Contract Terms to Manage During Black Swan Events" today.
And if you want to expedite this high-stakes contract analysis with the help of a hyper-fast, highly accurate artificial intelligence solution -- and bring onboard software that can locate, highlight, and analyze key contract terms in a matter of minutes -- schedule your LinkSquares demo today.