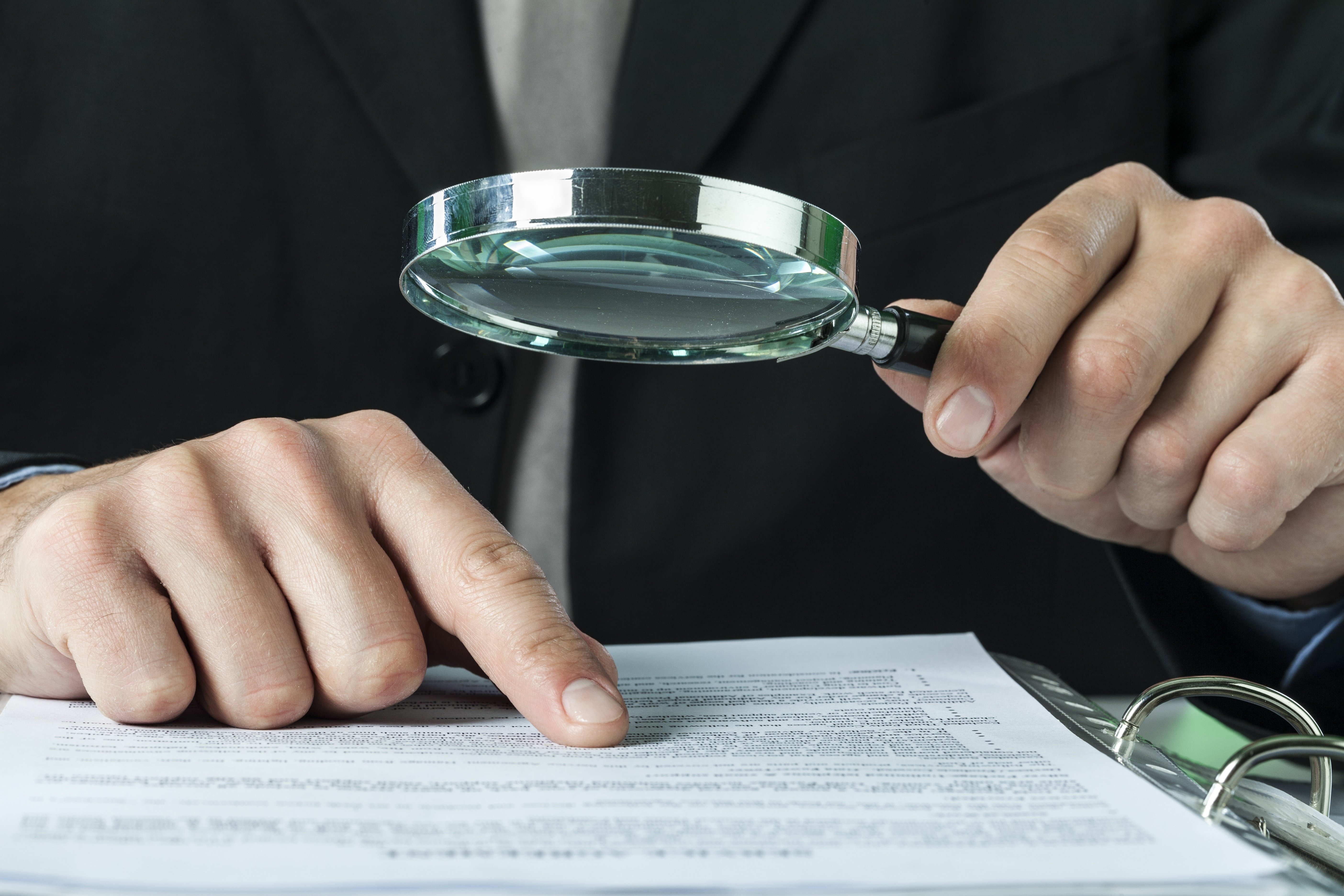 Calling all General Counsels and CLOs. Can you answer the following questions for your CEO?
What is the exact number of contracts to which your company is a party?

How many of those contracts are still in effect?

Where are they located?

How long would it take to produce a copy of any of those documents?

What is the total liability represented by your all effective agreements?
If the answer is no, it's likely time to perform an audit of your company's existing contract portfolio in order to create an organized and maintainable contract repository.
In this 4-part blog series, we'll share step-by-step guidance on how to perform an effective contract audit so you can get your company's legal house in order by the end of the quarter.
Step #1: Find and Organize All the Contracts You Know About
The first and most critical step in this process is to locate, collect, and organize every contract you've got on file. Many companies believe they've already done this and that their Google Drive or Dropbox instance already has every company contract neatly tucked away in an appropriate file folder. But that doesn't account for third-party contracts that live on the head of sales' laptop. Or the vendor agreements attached to your ERP system. Or those old-school paper contracts sitting (unscanned!) on your corporate counsel's desk.
Listen, every company has employees with bad contract storage habits. The first step to correcting the problem is admitting that you have one. Here's a tip: Grant a one-time "contract amnesty" to everyone in your company, encouraging them to correctly file all the legal agreements they have inappropriately stored, no questions asked, before a short-term deadline. After that, consequences will be incurred. This should get all the known contracts into your centralized filing system.
Once you've got your known contracts squared away, you must find the ones you don't know about. We'll cover that step on the blog next week. If you're eager to learn the full process today, download this eBook.
And, make sure that you subscribe to our blog so you don't miss a beat.