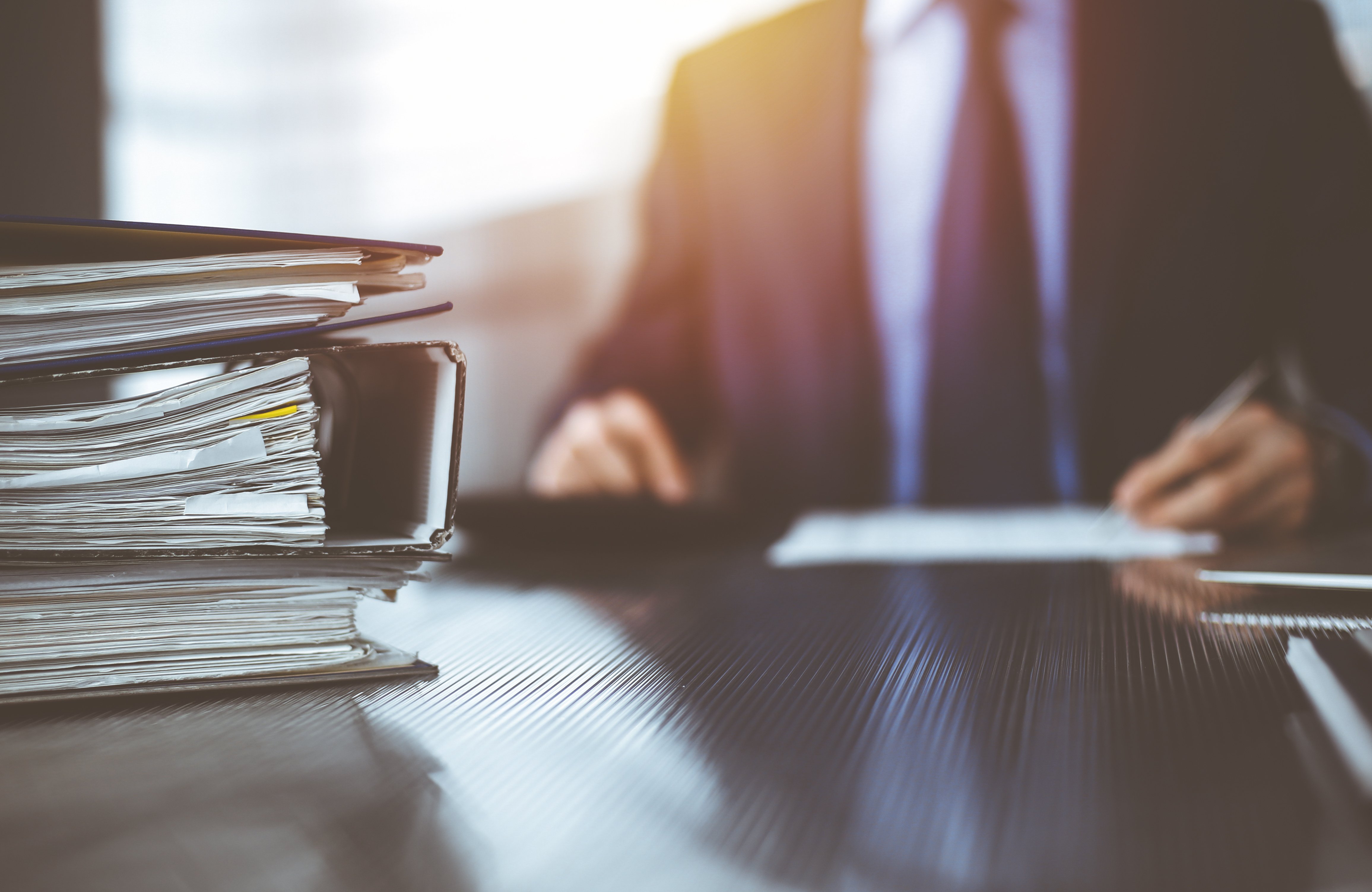 Today we will cover step #3 in the 4-part process of auditing your contract portfolio. If you missed our previous two posts on this topic, you can read about step one here and step two here. Let's dive right in.
Step #3: Standardize Your Contract Language
If you haven't kept all of your contracts in one place, it's likely you haven't kept all contract language uniform and up-to-date either. For example, if you've recently updated your Terms of Service (TOS) to comply with new privacy laws, or changed your Service Level Agreement (SLA) to be more competitive with your industry peers. If this is the case, you need to know which of your older contracts have out-of-date language. If you've "misplaced" a few contracts, those agreements almost certainly haven't been amended to use your new standard language.
With the help of modern contract analysis software, you can classify which of your agreements contain which clauses and identify contracts that deviate from your standard legal language. From there, it's a matter of defining any inacceptable liabilities and updating or amending those agreements as needed.
We're almost there. Come back next week for the fourth and final step all about standardizing your auditing process once and for all. Can't wait any longer? Download this eBook for the process from beginning to end.