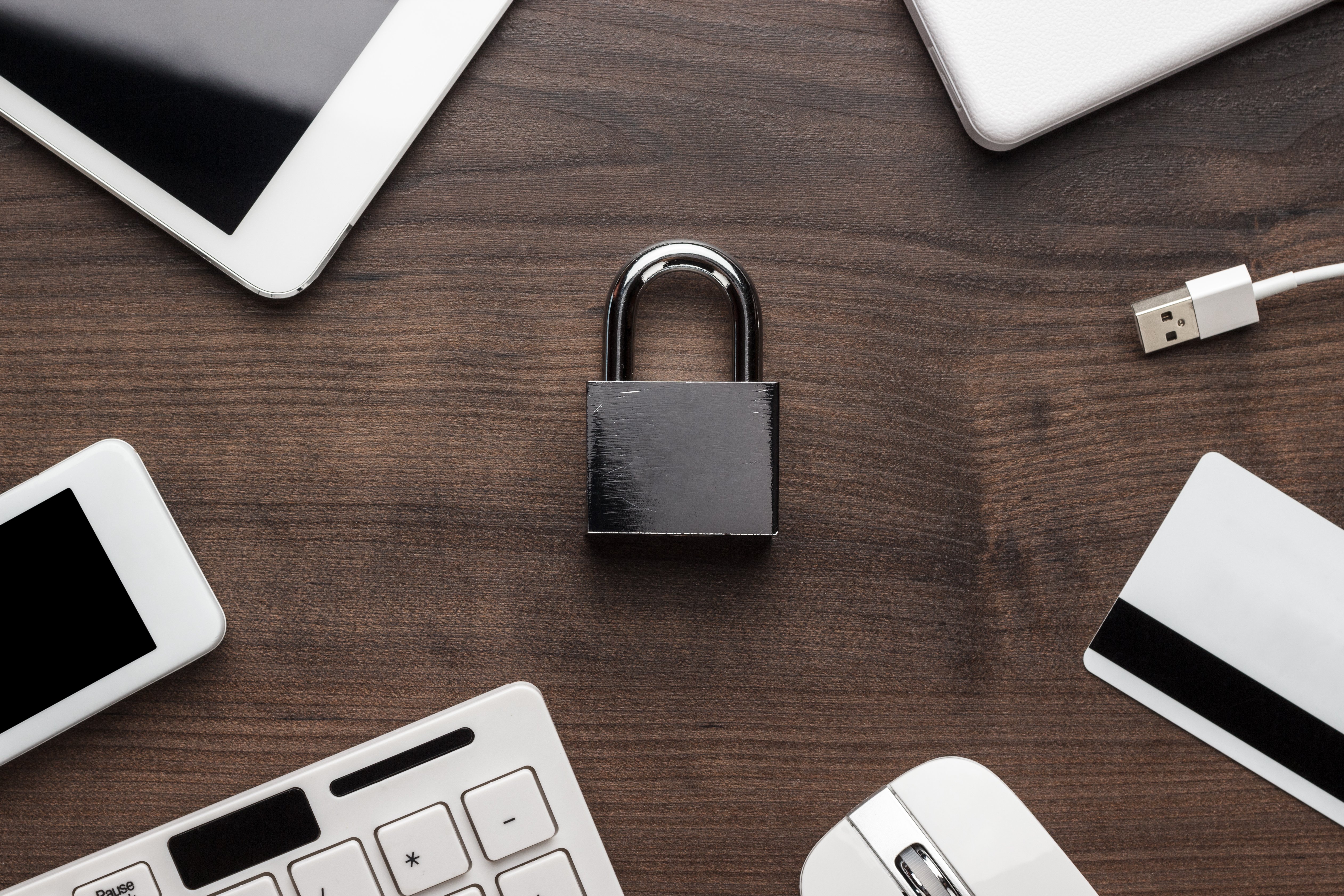 According to the U.S. Cybersecurity & Infrastructure Security Agency (CISA), contract management is now a key part of your defense against supply chain attacks, because your vendor agreements dictate what kind of defenses that suppliers have to put around the products and services they sell you. That means an advanced contract management solution like LinkSquares -- which extracts contract Smart Values around security and compliance -- can help you improve your cybersecurity posture.
To show you how, we developed our latest eBook: "How to Use LinkSquares to Improve Your Cybersecurity".
LinkSquares Analyze can track over 70 Smart Values, more than 20 of which directly or indirectly impact the level of security and data accountability a vendor must provide to your organization. The three most important of these Smart Values are:
The Data Security Clause
The Data Security Clause typically contains most of the contract stipulations that CISA recommends. In this eBook, we explain how to ensure that the guarantees laid out in the Data Security Clause meet the standards of CISA's guidance.
Data Security Audit and Certification
This clause is the "trust but verify" check on the Data Security Clause, as it will spell out how often an outside party verifies a vendor's promised security measures, as well as how you can request copies of those attestations. This eBook will explain how to use a range of related Smart Values to nail down exactly what audit standards your vendors are required to use -- and what audit reports they're required to turn over for your review.
Data Breach
CISA wants you to know exactly what a vendor is required to do in the wake of a successful cyberattack. This clause is where those procedures -- and your entitlements -- are laid out. In this eBook, we discuss how you can use this and related Smart Values to ensure a vendor can't sweep their security lapses under the rug, or put your data and business at risk.
With "How to Use LinkSquares to Improve Your Cybersecurity", you'll be able to leverage the full capabilities of the LinkSquares suite to write better, more cyber-savvy contracts. If you want to use the power of contracts to thwart supply chain attacks and limit your data breach risk profile, download "How to Use LinkSquares to Improve Your Cybersecurity" now.
And if you want to adopt the most advanced contract management solution on the market -- with contract analysis capabilities designed specifically to help you improve your cybersecurity posture -- then contact LinkSquares today.