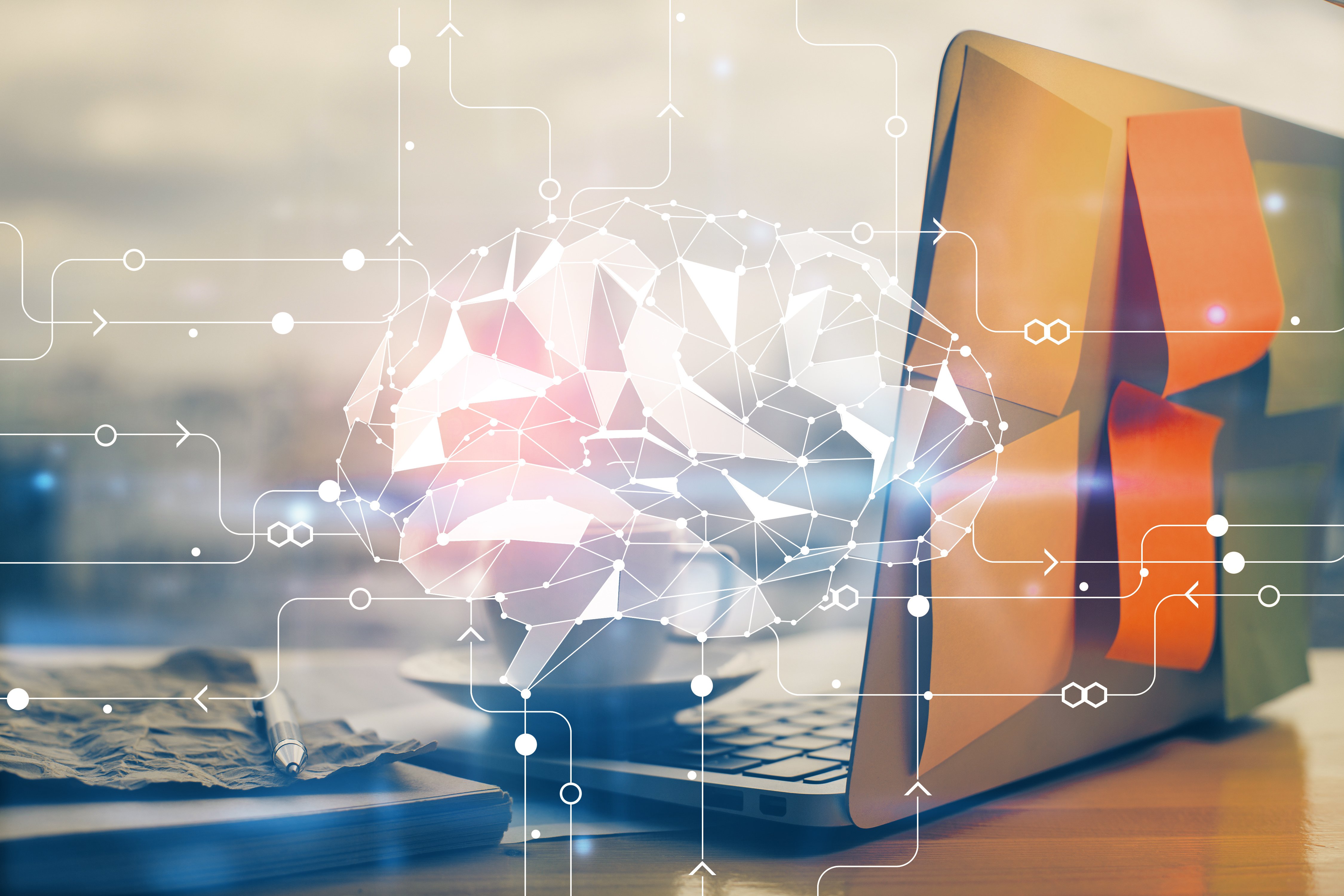 This post is an excerpt from the final edition of The Link for 2021. Check out the whole digital magazine here.
Artificial Intelligence (AI) can automate, accelerate and improve legal processes that previously only human beings could decipher. But not all AI systems are created equal. LinkSquares AI is fundamentally different from that of other companies. Unlike other alternatives, LinkSquares AI was built from the ground-up. What goes on inside our system translates into major benefits for our customers. For example:
Our algorithms work iteratively to drive constant improvement, and our models seek out data that is most dissimilar to data they've previously seen. This allows us to build models that generalize well beyond the training set, to documents we have not previously seen.

We provide models as a service, instead of a one-shot product, so upkeep is our responsibility, not yours. We refresh models periodically with new data to reduce drift, and we continuously train them across millions of documents to stay on top of the evolution of legal language. We also re-evaluate model architectures and incorporate cutting edge innovations constantly.

We have the ability to quickly spin up custom versions of models that are specifically fit to a particular client's patterns.
We use professional annotators instead of requiring users to annotate data themselves. Consequently, our accuracy is the best on the market. In rare cases where the model underperforms, our human annotators process files and deliver the metadata clients need.

We rely on humans to ensure contract language is accurately converted to text. This enables us to build high-quality models and make solid predictions on incoming contracts. Other solutions don't (a major reason they're cheaper...and far less accurate.)

We build our AI in-house, which means we can respond quickly to changes in our customers' needs and market conditions. A perfect example is the way we're empowering legal teams with the most current data privacy clauses and key force majeure provisions in the face of the expanding privacy regulations and the COVID-19 pandemic. These reaction times can't be matched by outsourced AI.
These are just some of the key distinctions that set us apart. LinkSquares AI provides the highest-levels of accuracy and speed possible, giving you reliable access to the information you need, when you need it. Check out this page to learn more about our AI.
Don't miss a beat! Be sure to subscribe to the LinkSquares blog.