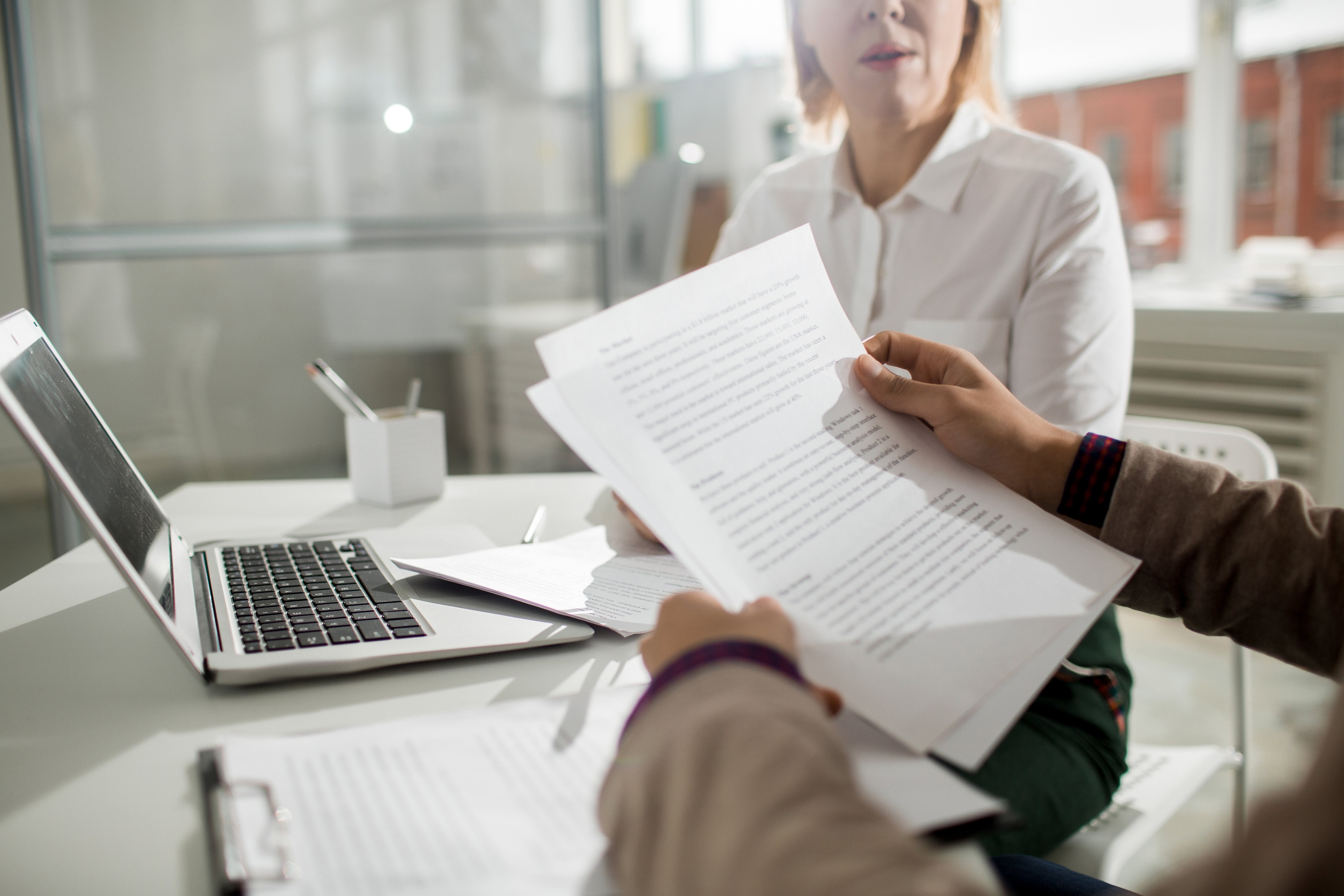 The General Data Protection Regulation (GDPR) is the European Union's governing law for online privacy, which means your terms of service, privacy policy, and legal agreements need to be GDPR compliant if you do business inside, or with the residents of, the EU. That's why LinkSquares created our latest eBook: "How to Make Your Contracts GDPR Compliant (And Keep Them That Way)".
While the GDPR has broad-reaching effects -- it's why EU-hosted websites have to ask explicit permission to use browser cookies, for example -- it impacts your legal agreements in specific ways. Certain standard contract clauses need GDPR updates, including:
Audit clause

Breach notification clause

Data processing clause

Data security clause

Third party vendor clause
For example, the GDPR requires you to notify a supervising authority of a data breach within 72 hours of discovering the incident. If your legal agreements don't guarantee an as good or better notification standard, they are not GDPR compliant. Similar protections are afforded to persons whose data was exposed by a breach. And that's just one area of a typical end-user agreement or client contract that will likely need GDPR redress.
In "How to Make Your Contracts GDPR Compliant (And Keep Them That Way)", you'll get details on the must-have contractual clauses your legal agreements need to stay in line with GDPR, learn the key terminology as defined by the GDPR, and get up to speed on software can help you manage this challenging legal environment.
If you want to get your contracts into EU shape, download "How to Make Your Contracts GDPR Compliant (And Keep Them That Way)" now.
And if you're ready to adopt the contract analysis and automation solution that can simplify your GDPR compliance -- one that employs advanced artificial intelligence to expedite contract audits and updates -- then contact LinkSquares today.