You're a high-growth company in a competitive industry, and you know that the only way to stay ahead of your competition is to work harder and smarter than them. But how do you keep your team motivated?
By scouring the web we found that most experts agree that the following suggestions are a powerful way to boost your team's performance and motivation.
Try these 5 effective ways to keep your team motivated and your company's edge.
1. Set clear goals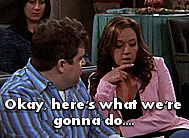 Prioritize and set clear goals for your team to work toward. A recent study showed that approximately 63 percent of employees say they waste time at work because they don't know what tasks are a priority. Explaining the company's goals and the role each team plays in achieving them, will keep your employees focused and motivated.
2. Encourage collaboration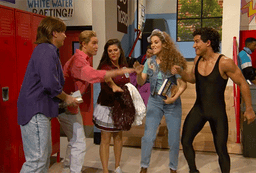 It's hard to be motivated if you feel that your input isn't appreciated. According to Weekdone.com that is precisely how 39 percent of employees feel. Encourage collaboration and participation from all team members by asking poignant questions and asking for their feedback. Whenever possible, implement your team's solutions and suggestions. If the implementation of their ideas isn't feasible, ensure that at the very least, all employees feel encouraged to speak up and that when they do, that their opinions are heard.
3. Don't micromanage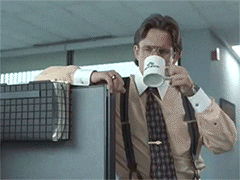 As Steve Jobs famously said, "It doesn't make sense to hire smart people and tell them what to do; we hire smart people so they can tell us what to do." If you set clear goals and expectations for your team, there is no reason for you to micromanage the steps they take to achieve those goals. Nothing zaps motivation faster than working for someone who second-guesses their every decision, in fact, a recent study showed that 38 percent of employees would rather take on tasks they despise than sit next to a micromanaging boss.
4. Use positive reinforcement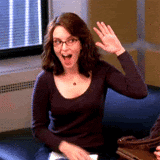 When morale is low, motivation and productivity will be negatively affected as well. Rather than punishing your team when they mess up, encourage them to try again and make a point to celebrate their successes. By creating an environment that promotes effort as much as the outcome, you foster a mentality of resilience at your organization. You won't just be motivating your team to reach their goals you'll be encouraging creative problem-solving in them as well.
5. Don't schedule pointless meetings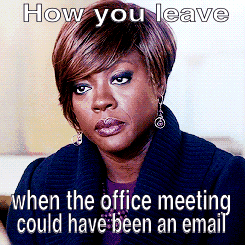 We can all relate to the frustration of being in a meeting that could've been an email. In fact, reports show that the average American professional wastes approximately 3.5 hours in pointless meetings each week. Keep your team fully engaged by only inviting those who really need to attend. You should also create an agenda and email it to all attendees in advance, then stick to it. By staying on topic and starting and ending meetings on time, you keep your team motivated to get back to their desks to get stuff done.
People like to feel like they have a purpose and are appreciated. Consistently practice these five methods and watch your teams motivation dramatically improve.