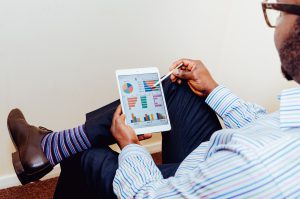 At LinkSquares we talk with and work with lots of other legal blogs to share our story about helping in-house counsel and their teams save time and find key information they need to run their department.
After we came across several really great resources for general and corporate counsels and their teams in house, we decided to share a post that would cover the top online resources for in house legal teams. Please review these great blogs and feel free to comment below if you have other resources to share!
Of course this list wouldn't be complete without a link to our blog as well! You can find us at blog.linksquares.com. We publish a free eBook each month. Check out last months free eBook on legal contract reviews here.
As always, please reach out to us at info@linksquares (dot) com if you have any other great resources for in-house counsel's you'd like to share!